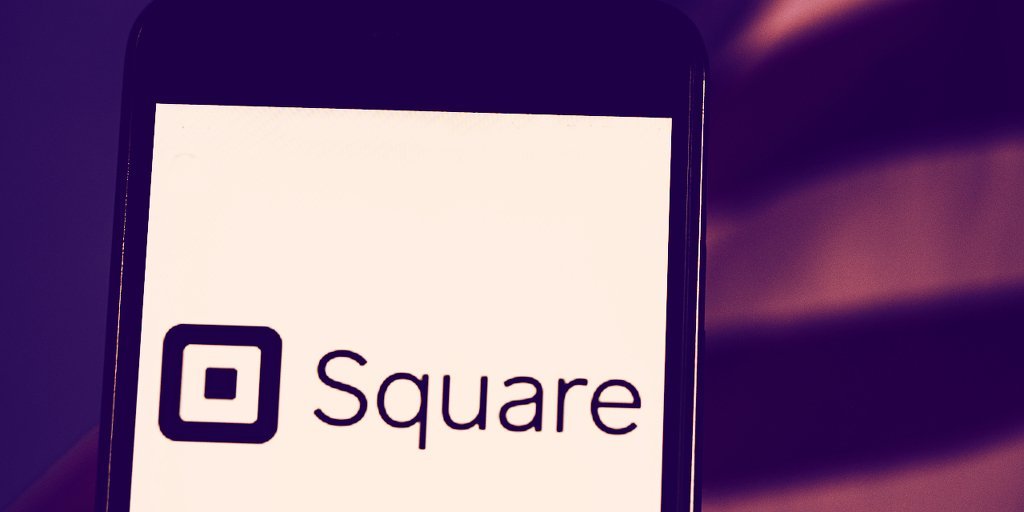 This news of Square, the payment company, investing in Bitcoin was published on 8th Oct 2020. 
Subsequently, yesterday we were greeted with the news that Paypal has entered the crypto business by offering buying and selling of selected cryptos on their platform and also using cryptos to pay for services and goods on their platform. 
Don't you think Square would want to do something similar to Paypal to stay relevant and competitive. I bet they do! They must be working feverishly now to get into the crypto business just like Paypal. 
Shared On DLIKE
---