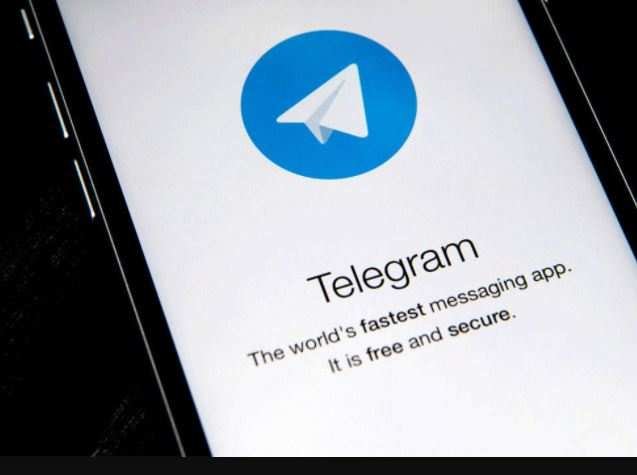 It is not easy to migrate from one messaging app to another especially when many of your friends and family members are used to an app and have been exchanging messages on a daily basis. 
Facebook and WhatsApp knew this psychological barrier its users would be facing and thought they could easily retain their user base with their "all or nothing" policy. That turned out to be miscalculation because despite such a psychological barrier many of its users started to migrate to other messaging apps. They did so probably because they felt such a policy implies corporate arrogance. 
This episode would also serve as a reminder to other tech giants not to take their users for granted. 
Shared On DLIKE
---