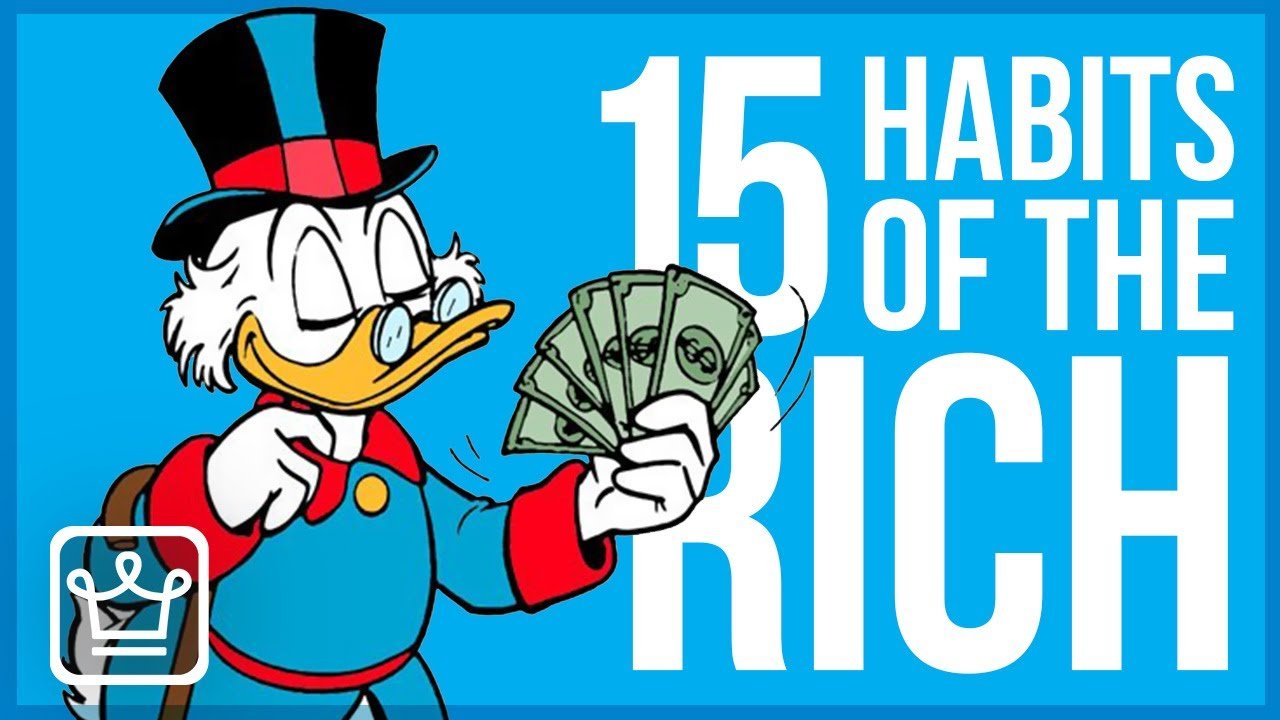 If you seek success and money you need to see this 15 habits. Trying won´t hurt and could potentially put you closer to your goal.
Some of this will look very cliché, but the truth is that a lot of rich people put them in practice and works for them.
Hard is to start!!
The best time to start is Now!!
Shared On DLIKE
---