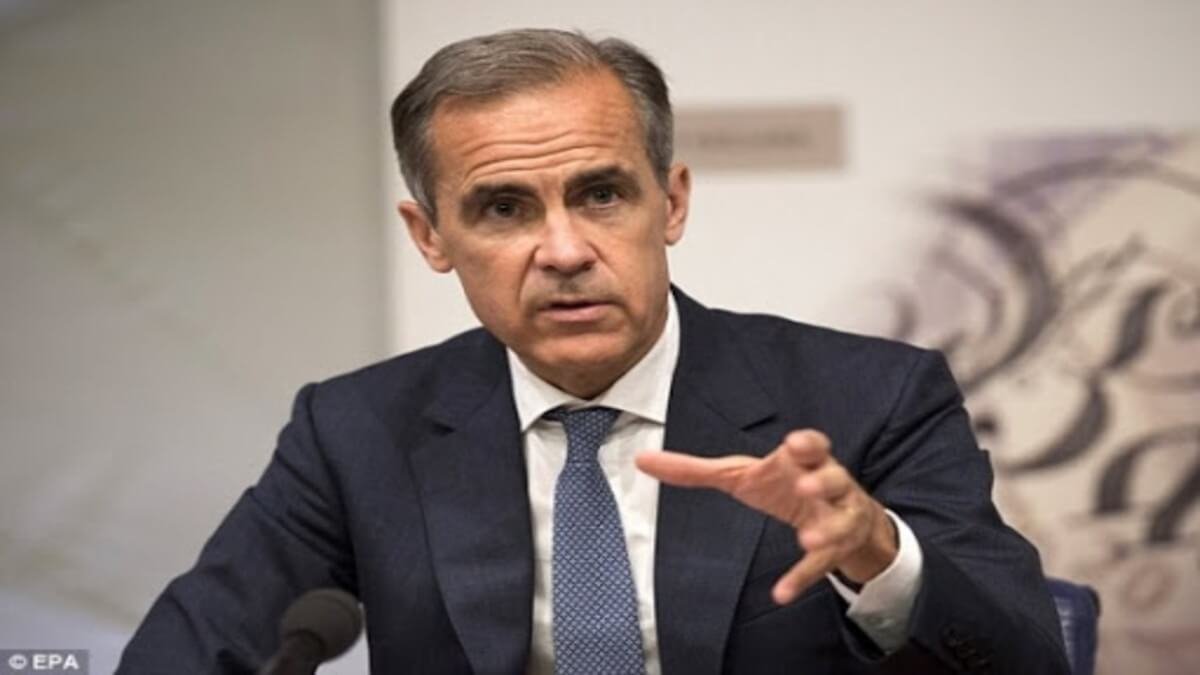 Although cryptocurrencies pass through the entire financial system during a severe crisis, central banks' reservations to cryptocurrencies seem to have never decreased.
Mark Carney Criticizes Crypto Coins Before He Goes
British Central Bank President Mark Carney will leave his post next Friday, and before he left, the central bank made very critical statements about its digital currencies. Stating that central bank digital currencies and cryptocurrencies pose a serious risk to financial stability, Carney stated that these should be approached with caution.
According to information quoted by Reuters, the Bank of England has recently started researching its own digital currency, and Carney's statements came in the light of this. Carney said the following about the subject:
To buy bitcoins and cryptocurrencies by credit card, you can use Cex.io as a member of this link to take advantage of the commission.
"Although the central bank offers a variety of digital currencies, they can pose serious risks to maintaining monetary and financial stability. For this reason, the idea of ​​placing them on the market needs to be evaluated very carefully. "
Carney argued that central bank digital currencies could be good for users and consumers, yet create problems and disadvantages for commercial banks. According to Carney, if the central bank replaces the money deposited in the bank with digital money, the situation can change significantly.
In fact, Carney had previously stated that cryptocurrencies are highly volatile and unreliable assets.
Shared On DLIKE
---