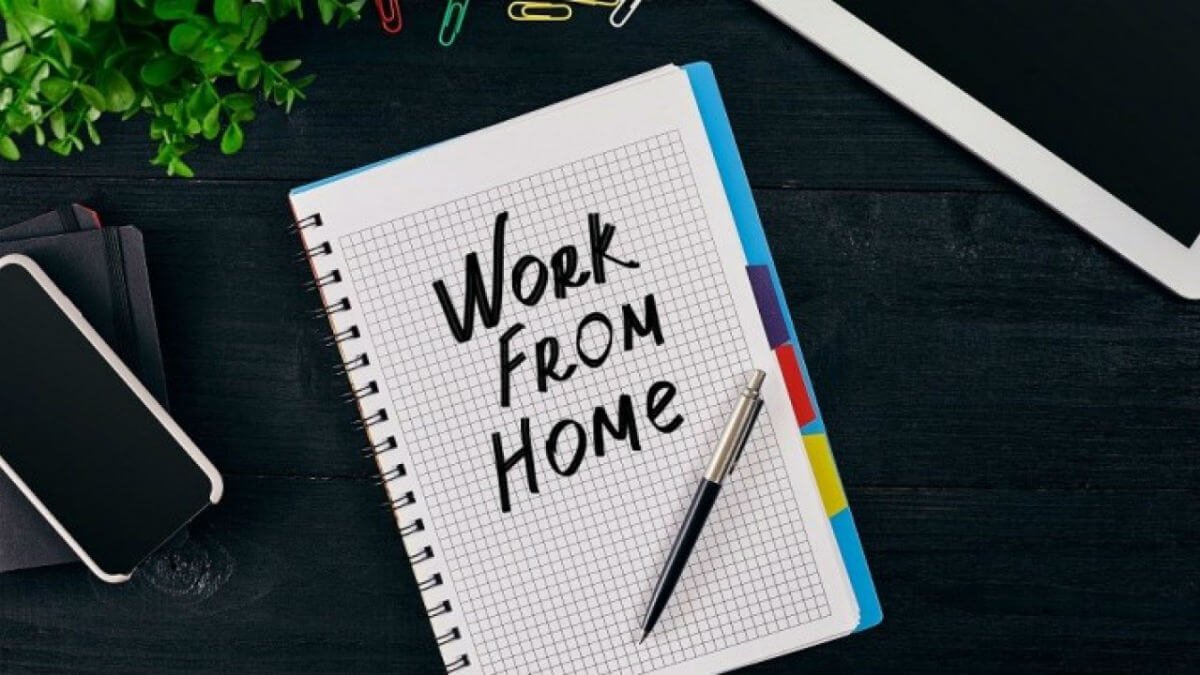 Due to the Covid-19 outbreak, some measures are being taken all over the world and one of them involves office workers working from home to prevent the spread of the disease. In many cases, cryptos can help as well.
Distributed Working Model
Some of the companies operating in the crypto area have been working online for years without an office or business. The emergence of even Bitcoin and its spread online is a good example of this. It is also clear that no one has met face-to-face with Satoshi Nakamoto so far.
In addition, as a precaution due to the coronavirus, companies asked their employees to continue their activities from their homes. Thereupon, there was an increase in "work from home" in Google, "work from home". However, it is feared that this situation may cause some problems.
With Bitcoin and XRP, you can trade up to 100 times leverage on Bitmex with a 10% commission discount.
When looking at the crypto ecosystem, things have been going on for years, and there are no major disruptions in general. People who take responsibility, even if they are at home, are performing much better than those in the office.
Working Remotely
In addition to taking responsibility, the control of distributed working models is developing day by day in terms of technology. For example, cryptocurrencies are functioning properly even though they do not have any centers and try to eliminate the existing shortcomings, as opposed to malfunctions.
On the other hand, Ethereum developers, one of the most important projects of the crypto money ecosystem, are working within the scope of the remote working model. Also, since the blockchain technology itself is a distributed system, it is a technology that can be used in working from home…
However, of course, there are also teams in the crypto ecosystem that work from the office and even continue their work in both office and home life without the hour of their work.
Shared On DLIKE
---