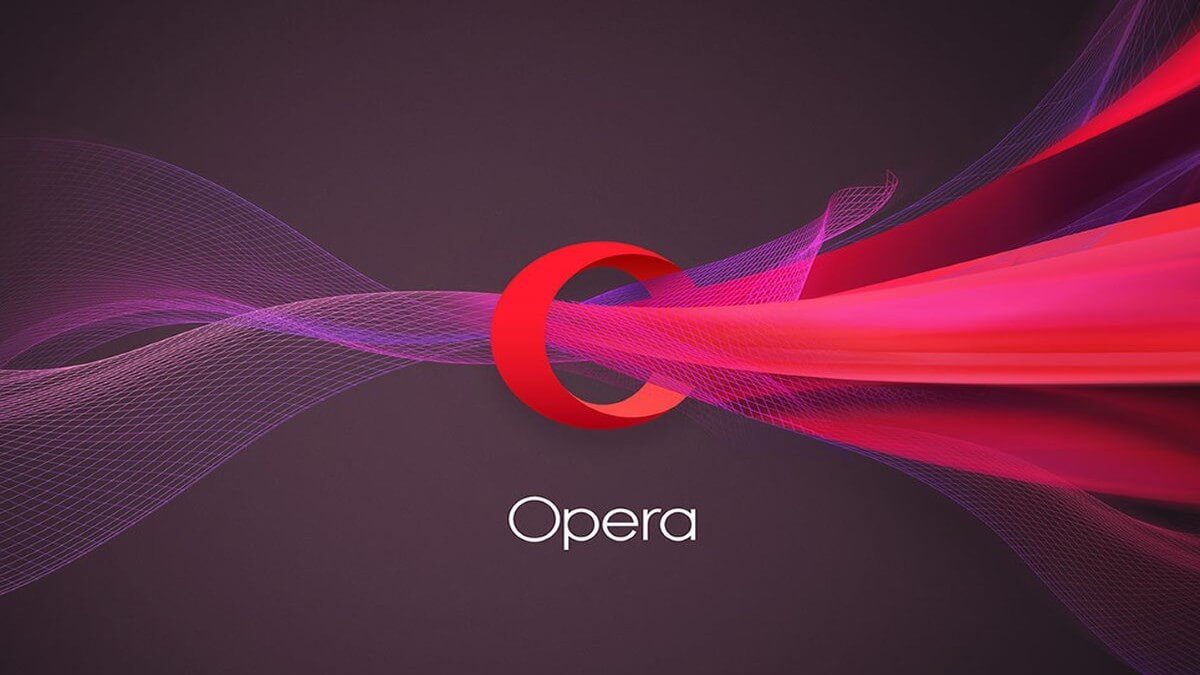 Opera, one of the most used internet browsers, stated that it has signed a new partnership with e-payment oriented start-up firm Wyre. This partnership between Wyre and Opera will make it easier for users to make crypto money payments directly from the browser.
Big Crypto Money Move from Opera
The announcement Tuesday said Opera will focus more on crypto investors in the US, thanks to the new partnership. Opera will now bring the Apple Pay function and Ethereum (ETH) can be purchased with Bitcoin. Thanks to Apple Pay or debit card integrations, users will only be able to purchase up to $ 250 BTC or ETH through Opera.
The transaction fee was announced as 30 cents plus 2.9%. According to the statement made by Opera's crypto money department president Charles Hamles, it is aimed and that this will be achieved by crypto users in the USA to invest more. In the post published by Opera, new transactions that can be made from Opera's crypto wallet were announced and this attracted great attention.
You can subscribe to Binance from this link to trade with over 300 cryptocurrencies, earning from lending and staking.
The fact that one of the largest internet browsers in the world offers cryptocurrency support with Apple Pay or debit card will definitely increase access to cryptocurrencies for mainstream audiences.
Just in: From zero to crypto in less than 30 seconds! You can now use a debit card or Apple Pay to top up Opera's built-in Crypto Wallet in the US! Learn more & get started with crypto in less than 30 seconds
Shared On DLIKE
---