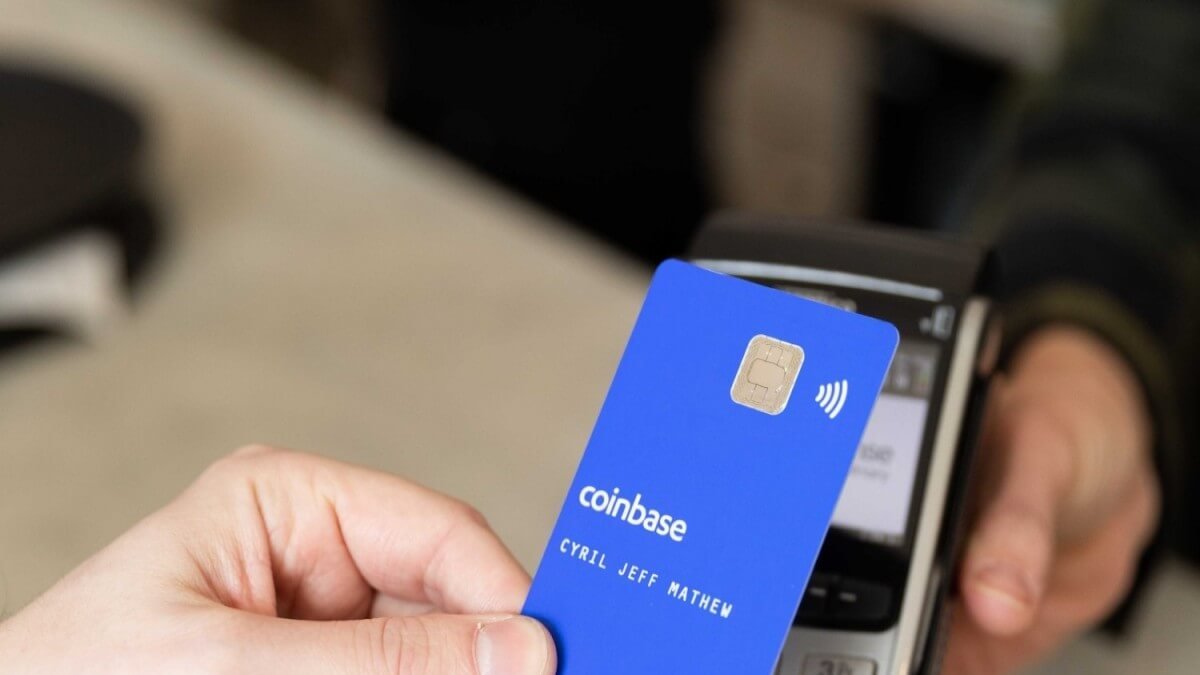 Thanks to a newly acquired partnership, Google Pay users can now pay in cryptocurrencies. The company that enabled these payments to be made was Coinbase, one of the world's largest crypto exchanges.
Coinbase Card also Arrives on Google Pay!
Coinbase's debit card, which has gained serious usage in the last few months and offers different features, will be integrated into Google Pay wallets from now on. In the announcement made by Coinbase, it was stated that crypto money supported payments can be made directly from the devices that can use Google Pay.
The crypto-backed bank card was opened in April last year. Firstly, the debit card, which is specified to be used by users in Europe and the UK, may be opened to use in the USA soon. Debit card users can make daily service or product purchases with cryptocurrencies.
To buy bitcoins and cryptocurrencies by credit card, you can use Cex.io as a member of this link to take advantage of the commission.
Users directly support their debit cards with their crypto assets and wallets on Coinbase. The payment made with the bank card directly enables the withdrawal of crypto money from the relevant wallets and the conversion to this. The card supports Bitcoin (BTC), Ethereum (ETH), Litecoin (LTC), Bitcoin Cash (BCH), XRP, Basic Attention Token (BAT) and Stellar Lumens (XLM).
He also heralded that Coinbase card users can use Google Pay even before physical cards arrive.
Shared On DLIKE
---