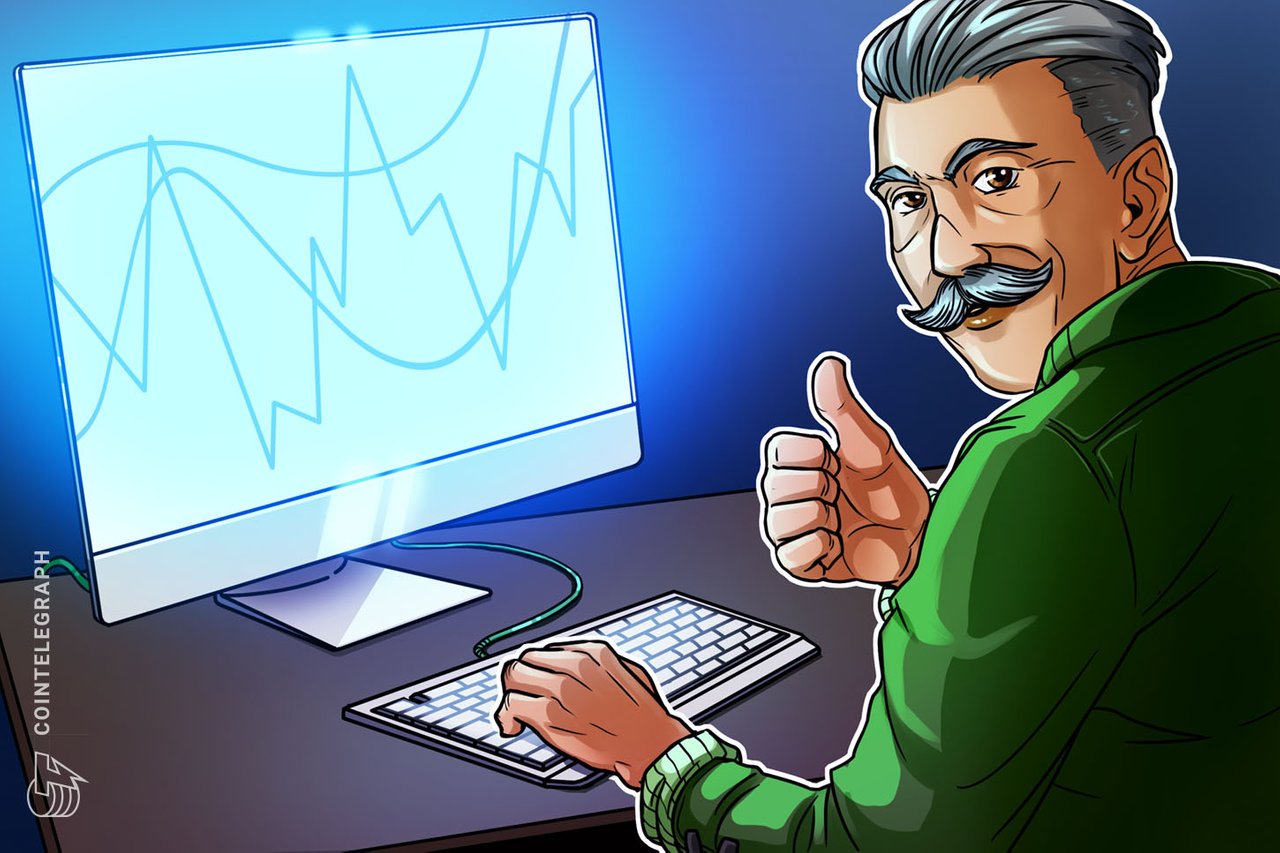 According to a recent survey of Huobi crypto traders, 45% of respondents have time horizons longer than one year, with 12.5% saying that they're willing to hold over four years for a return on their investment.
This seems to contradict the widely accepted view that almost all crypto investors are just there to form a quick buck.
When asked which asset they need held the longest, it's no surprise that 69% said it absolutely was Bitcoin (BTC), Over 69% Of Investors Holding Bitcoin As future Investment.
 
Shared On DLIKE
---