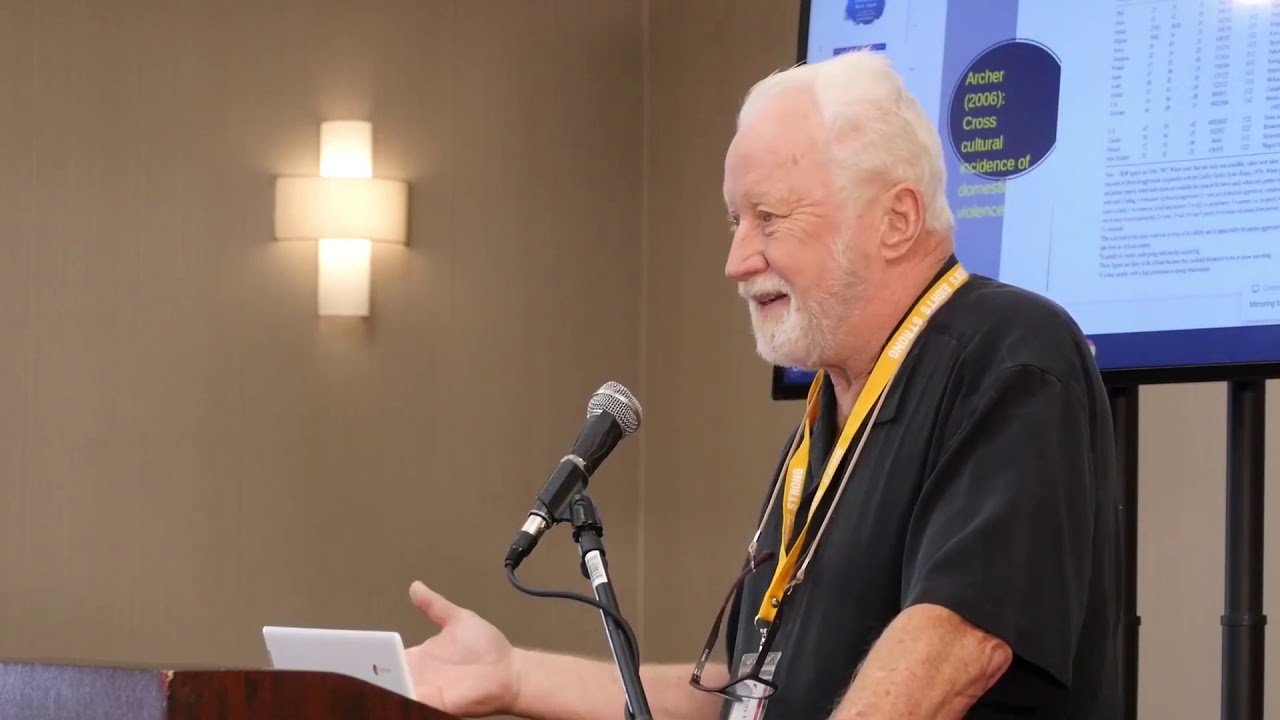 In his speech on domestic abuse Don Dutton noted something very interesting:
As male violence against women decreases women's violence against men increases.
This is of course very worrisome — especially for men and disproves feminist dogma that women are peaceful victims.
Don Dutton also disproves the Duluth-Model for the unscientific quackery it is — and with it the idea that domestic abuse is about "power and control".