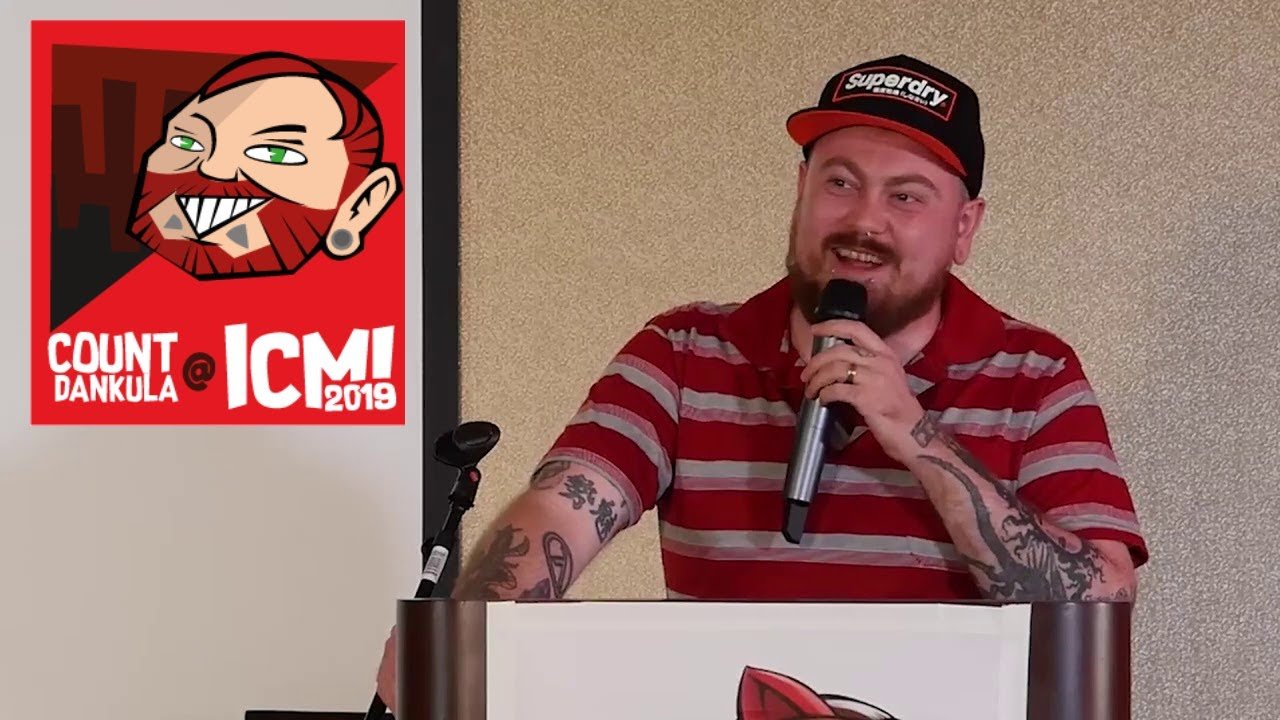 A discussion on the current state of free speech, censorship, the free market of ideas and the online town square.
Count Dankula speaks about free speech at the international conference of mens issues 2019. While the speech itself is rather short the question and answer session is just gold.
And of course the most important question of all time is asked and answered: Are Traps Gay?