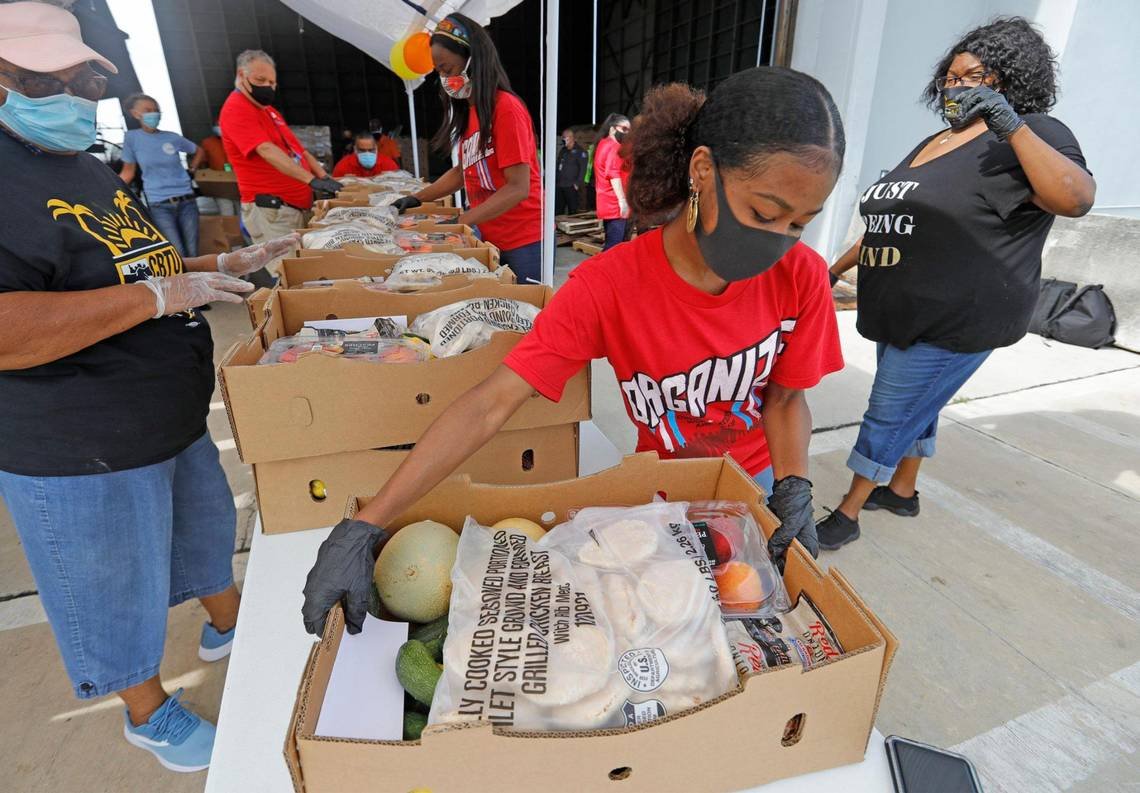 The pandemic has not only affected us in terms of Health, it has been strong in the workplace, distancing, confinement, and especially the economy, as the economic crisis progresses, in the United States the price of food for the airs, $ 4 more that appears in the restaurant's bill, a new charge for COVID-19 to pay for customer protection measures; that sign in doctors' offices advertising $ 10 on top of the already hefty bills that dentists and doctors charge their patients.
These are some of the costs that COVID-19 has brought, which hits everyone's pocket and drowns the 30 million unemployed in the American country, especially Latino immigrants are the most affected by this pandemic.
More information in the link.
---