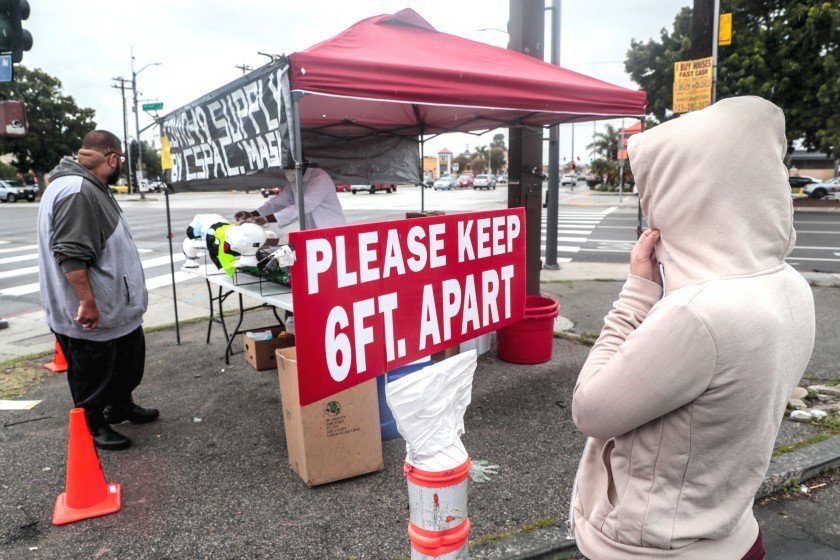 Studies revealed by various experts, came to the conclusion that not all masks offer better protection.
The N95 non-valve respirator was the most effective in the study, "In test studies we compared a variety of commonly available face cover types and observed that some approach the performance of standard surgical masks, while other mask alternatives, such as neck fleece or bandanas offer very little protection, "says the study.
More information in the link.
---