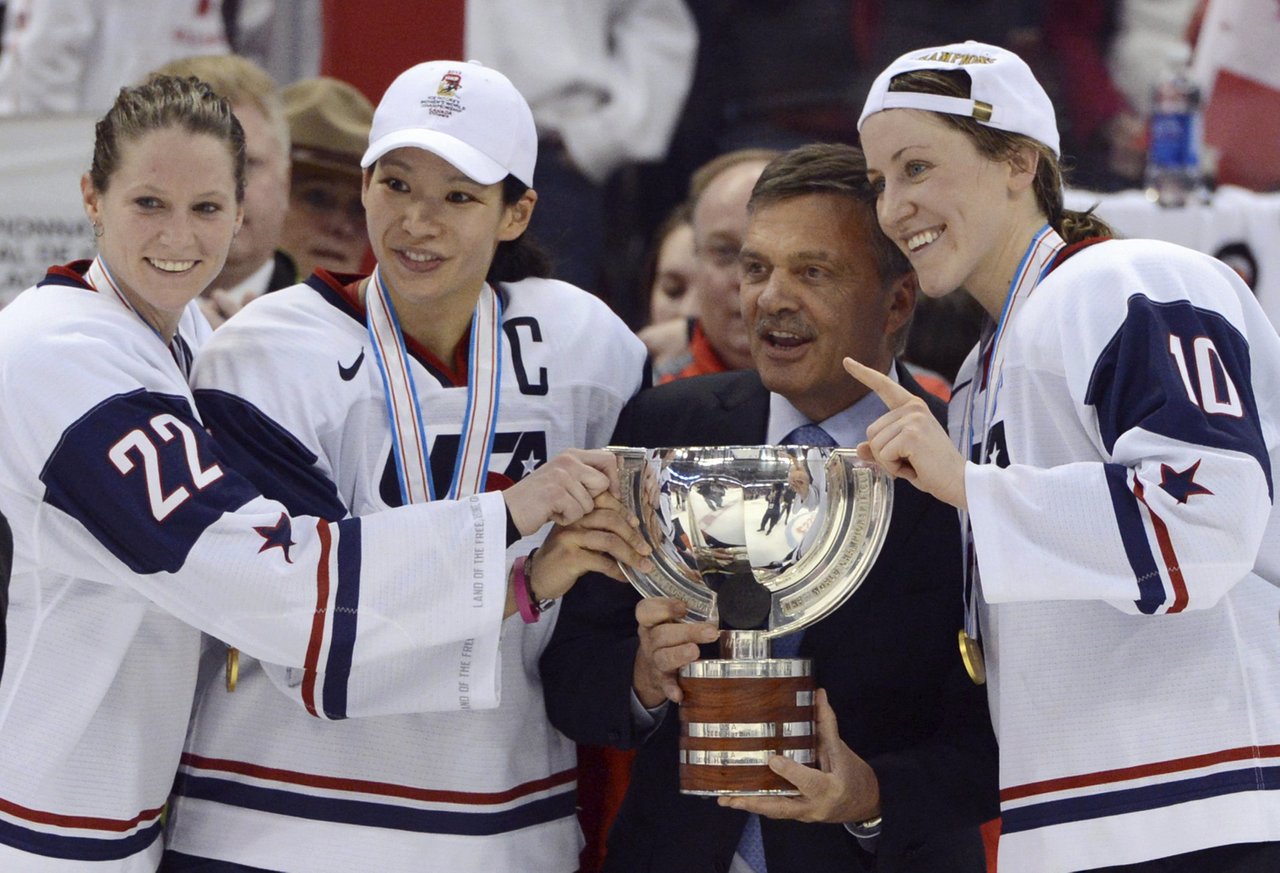 The women's world hockey championships in Canada were canceled Saturday because of public health concerns over the spread of the new coronavirus.
The two-week tournament was set to open March 31, with venues in Halifax and Truro, Nova Scotia.
René Fasel, president of the International Ice Hockey Federation, said in a statement there has been "not enough of an improvement to the coronavirus situation to allow us to safely host a 10-team international tournament within this time frame."
Sarah Nurse, a player on Canada's national team, wasn't really surprised by the announcement. She spoke after participating in a Profession
Shared On DLIKE
---