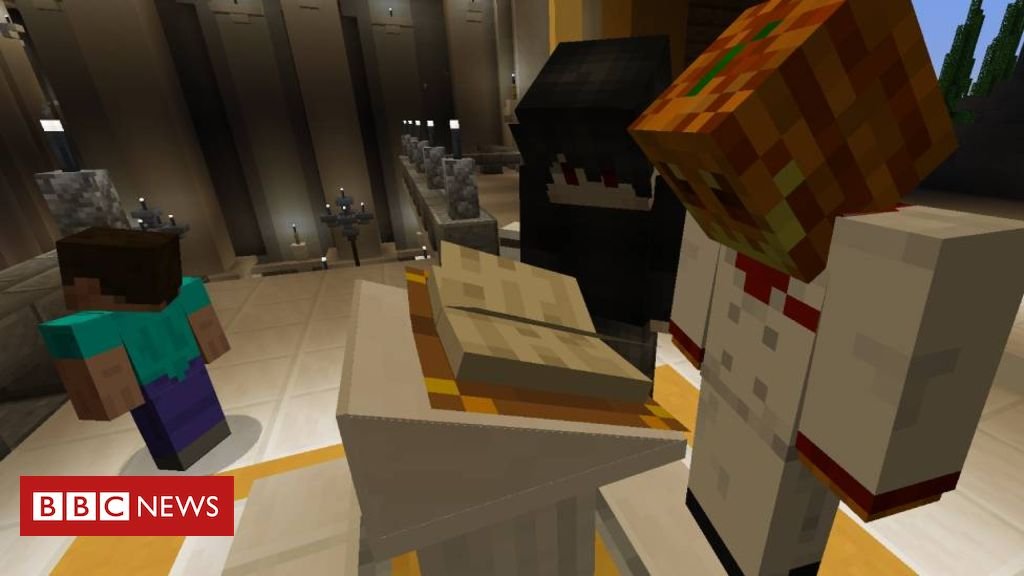 started out as a project in an online forum and turned into the best-selling video game of all time, but now Minecraft is being used for something even its creator would not have dreamt of.
The iconic game based around placing Lego-like blocks with more than 145 million players each month has been turned into a hub of free speech.
A virtual library has been meticulously created to host articles written by journalists which were censored online.
Work by Jamal Khashoggi, the journalist killed by Saudi agents in 2018, can be read among the plethora of books in the library.
Shared On DLIKE
---