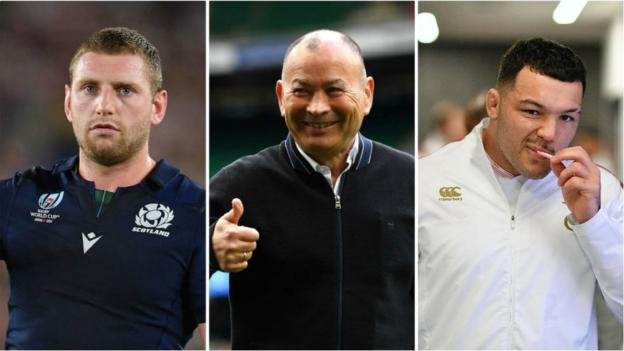 Six Nations tournaments after Rugby World Cups are where you expect the unexpected.
Tactical tweaks, coaching changes, new stars and old expectations are overturned as teams wipe the slate clean before the Test game's four-year cycle starts to spin once more.
But 2020 has brought more curveballs than the World Series Here is a look back at a championship's non-stop plot twists and surreal episodes.
Shared On DLIKE
---