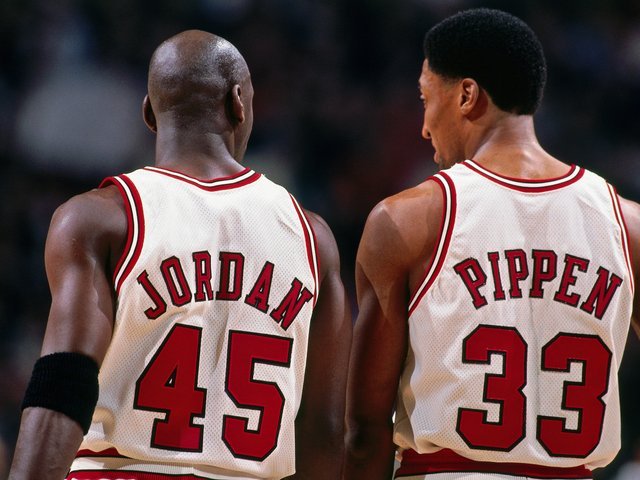 Both Michael Jordan and Scottie Pippen helped the Chicago Bulls and dominate the game where they achieve three-peat prior to the first retirement of Jordan. After Jordan retires, it was then Scottie Pippen resumes leading the team without Jordan. That two seasons that Jordan was not in the Bulls, Scottie Pippen really did improve more and enjoyed the basketball well as he has now the full capacity on managing the team.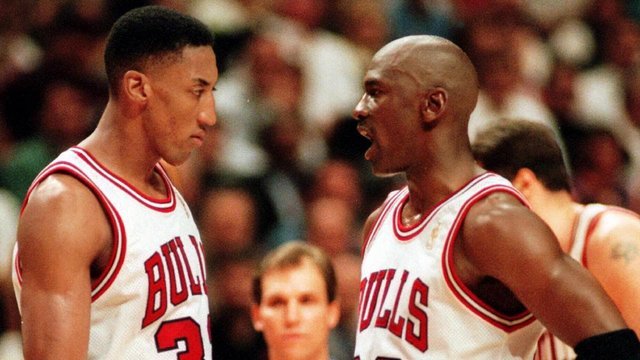 Scottie Pippen and the Bulls have a good run in the regular season but were eliminated in playoffs as they do have the missing link and that is Michael Jordan. When the time Michael Jordan returns plus Dennis Rodman, there is no stopping for the Chicago Bulls as they obtain another three-peat.
I guess Michael Jordan and Scottie Pippen are the strongest duos on their time.

---