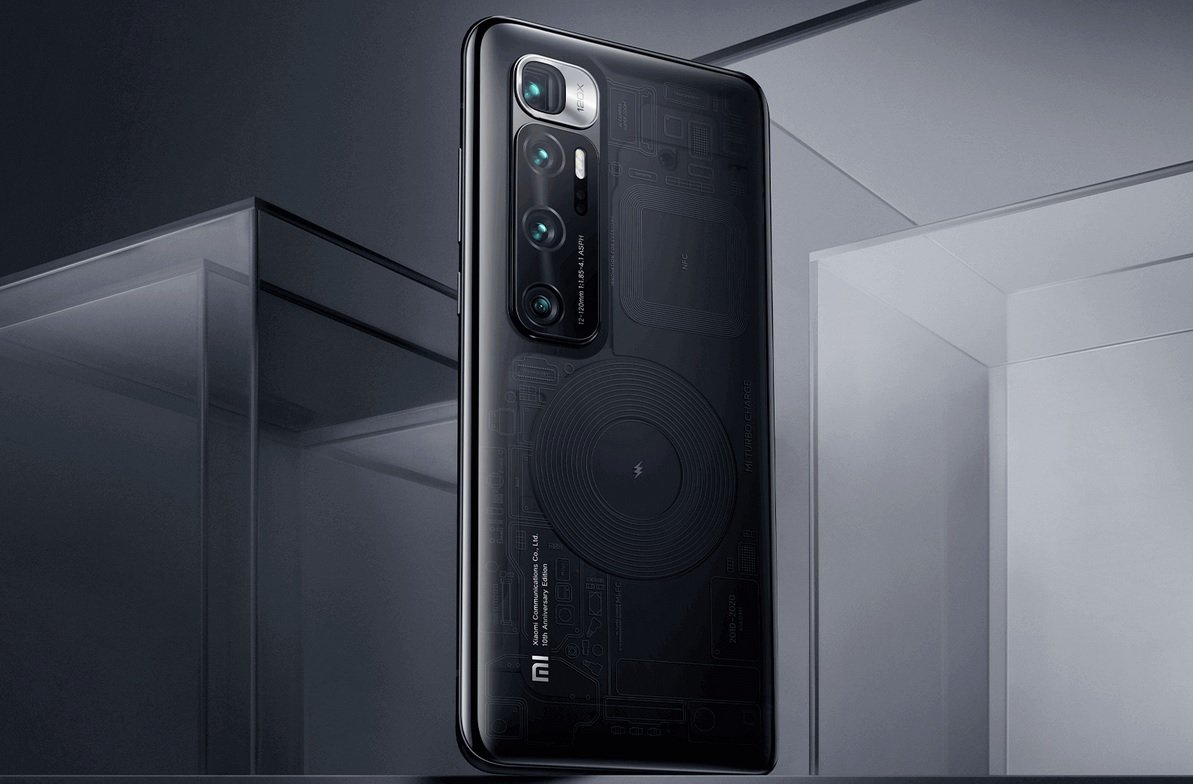 Xiaomi Mi 10 Ultra global release more likely as Mi fans in Spain compete to get up close and personal with the flagship smartphone
The Xiaomi Mi 10 Ultra is arguably one of the best smartphones on the market at the moment. It smashed its way through the AnTuTu Android smartphone performance benchmark, managing a score of 646,730 points, and the Xiaomi device also sports the highest-rated camera system on DxOMark. It's a premium device that comes with a 120 Hz OLED screen and a Snapdragon 865 processor. The only problem for fans of the powerful product is that it is only currently available in China…for the time being.
However, there are hints of a global release coming for the Xiaomi Mi 10 Ultra, such as the fact that a Mi Community blog post has detailed how three Mi fans can win the opportunity to get a good look (and feel) of the high-end smartphone courtesy of Andrew Wong, who just happens to be the Xiaomi Iberia country manager. To get the chance to test out the Mi 10 Ultra, fans should follow Wong's Twitter account, and then reply to his post about why they should be selected to try out the smartphone.
This certainly indicates that Xiaomi might be considering a Spain or Europe release for the Mi 10 Ultra, but a comment at the end of the relevant blog post suggests an even wider release could be on the cards: "Oh...but if you don't live in Madrid, don't worry that this doesn't end here, we already have another ULTRAsurprise to come in the next few days [sic]." It seems the Xiaomi Mi 10 Ultra is going on tour while the Chinese OEM gets the opportunity to gauge public and fan response to the device before risking an international launch.
Shared On DLIKE
---