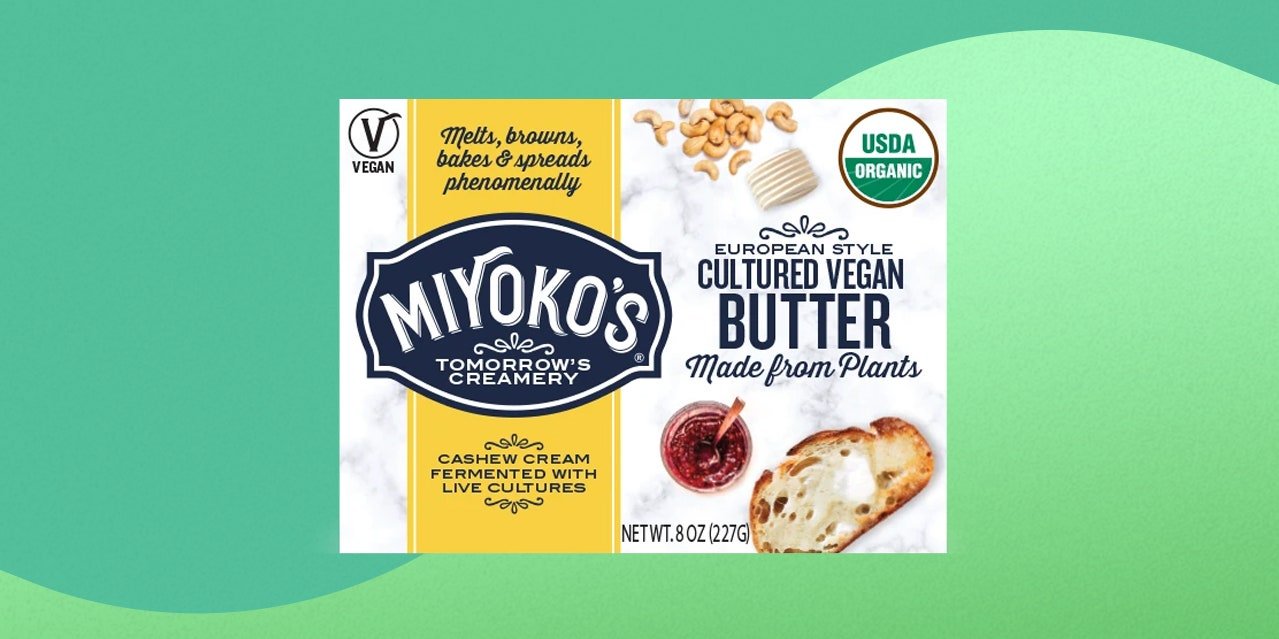 Hi Vegans, You will be delighted to read this article penned by Carolyn L. Todd on cultured vegan butter. Beside vegans, those who prefer to use coconut oil instead of other regular oils, may also find this article a pleasant surprise. 
Many of us use butter for spreading, cooking and especially baking. And when we had to forego butter because we have turned vegan, it sort of leaves a vacuum in our kitchen. Most of us get lost because the butter substitutes we are plied with aren't really satisfactory and are merely make-dos passing off as substitutes.. This is when someone comes up with a real substitute that smells, tastes and cooks like real butter we get really excited. 
Click on the link below for the excitement!
Shared On DLIKE
---