আসসালামু আলাইকুম
Hello!!!
My dear friends!
---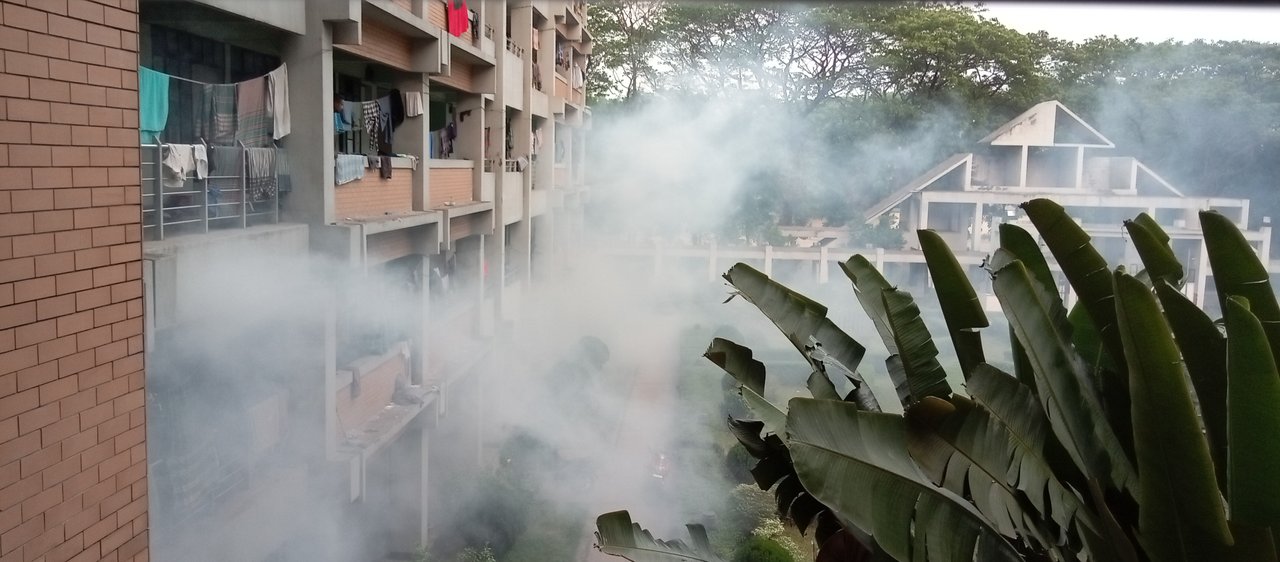 | Subject | Descriptions |
| --- | --- |
| Shot by | md-raju |
| Mode | Normal |
| Device | Symphony |
At the end of winter, when the heat starts, the mosquito infestation increases a lot. In our country, there is a lot of dirty and garbage filled areas.Our country is full of ponds, ditches, rivers, etc. We are not clean as a nation. We keep our house dirty on the back of our house. If we leave water in the container for a long time, the mosquitoes in this water increase their days and from that day the mosquitoes come out.Mosquito bites cause various diseases including dengue typhoid and many times people get high fever due to mosquitoes. These storms kill people. We have to be careful especially in the city where I live. It is one of the most polluted and most populous city in Bangladesh. Named Dhaka Sahar, this is the capital city of Bangladesh and many people get infected with dengue every year.
---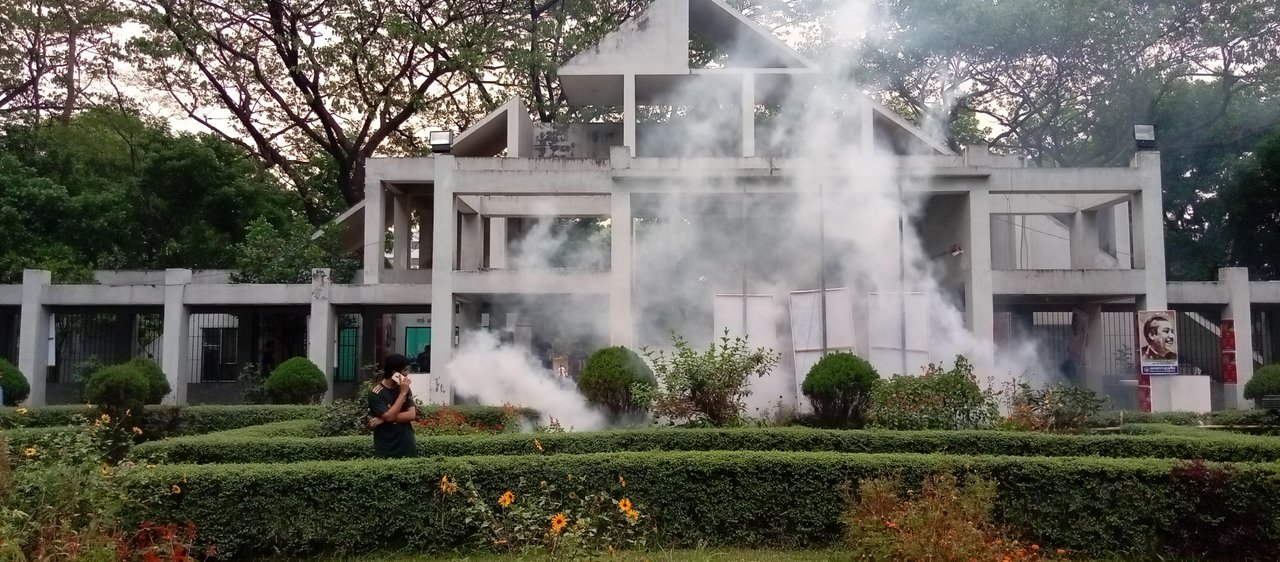 | Subject | Descriptions |
| --- | --- |
| Shot by | md-raju |
| Mode | Normal |
| Device | Symphony |
In this picture you can see the thick white smoke but it did not catch fire or was not intentionally set on fire. It is a mosquito repellent. And the smoke that comes out when it comes in contact with pesticides dies when it is made into the eyes of this smoke-wipe.
---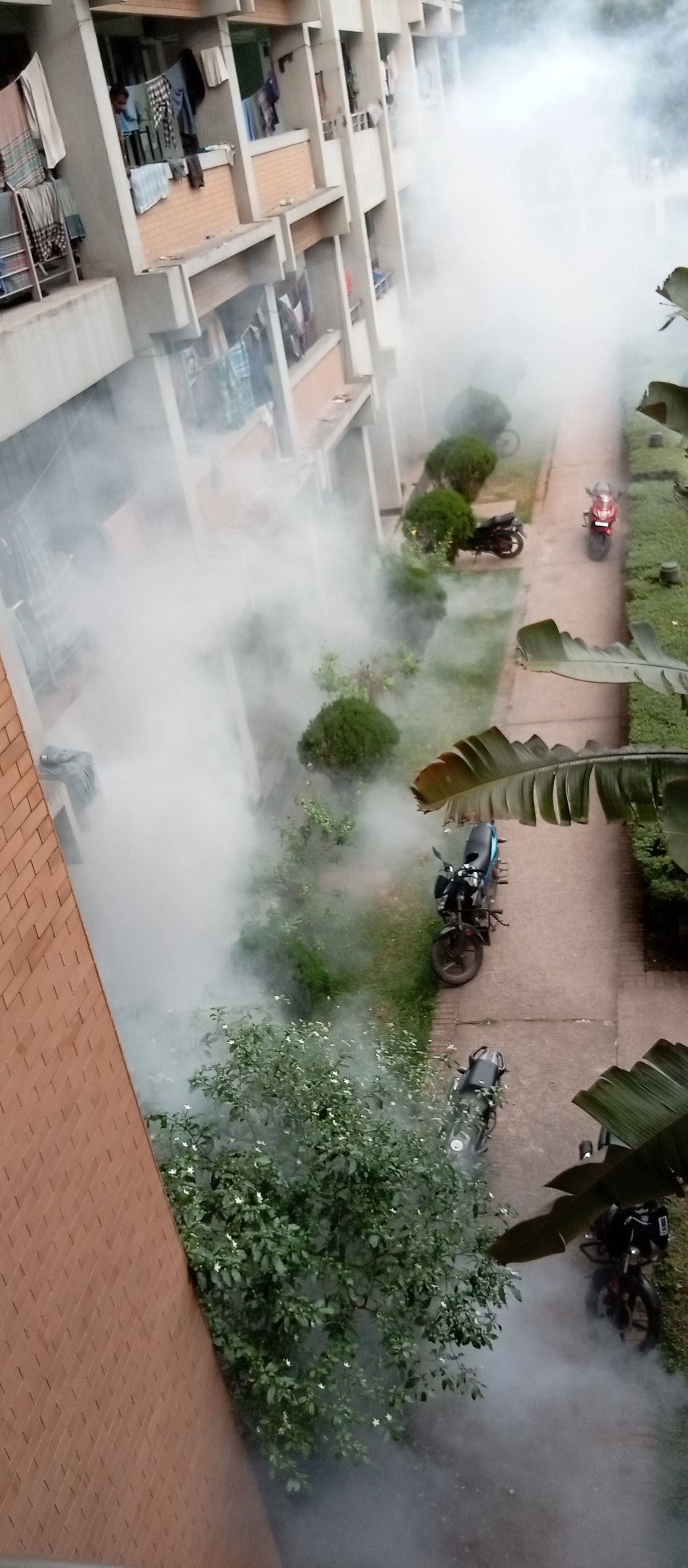 | Subject | Descriptions |
| --- | --- |
| Shot by | md-raju |
| Mode | Normal |
| Device | Symphony |
So our government has taken an initiative to get rid of the mosquito-borne or mosquito-borne disease. One or two days a week, mosquito-killing activities are carried out. The name is Fogger Machine. Fogger machine is used to make smoke with high levels of pesticides and that poisonous smoke kills.OK friends if you have a lot of mosquitoes around your house then you can't buy a machine like this yourself because this machine is very expensive and you need skilled people to operate it so keep your house clean around your house and don't leave water anywhere near your house for long Use mosquito nets at night or keep mosquito coils and remove mosquitoes from your rooms in the evening. Friends, beware of mosquitoes because rain kills many people in our country every year, so there is prayer for you. Thank you
---
---
May Allah bless you all.
Thank you all.
---
---