আসসালামু আলাইকুম
Hello!!!
My dear friends!
---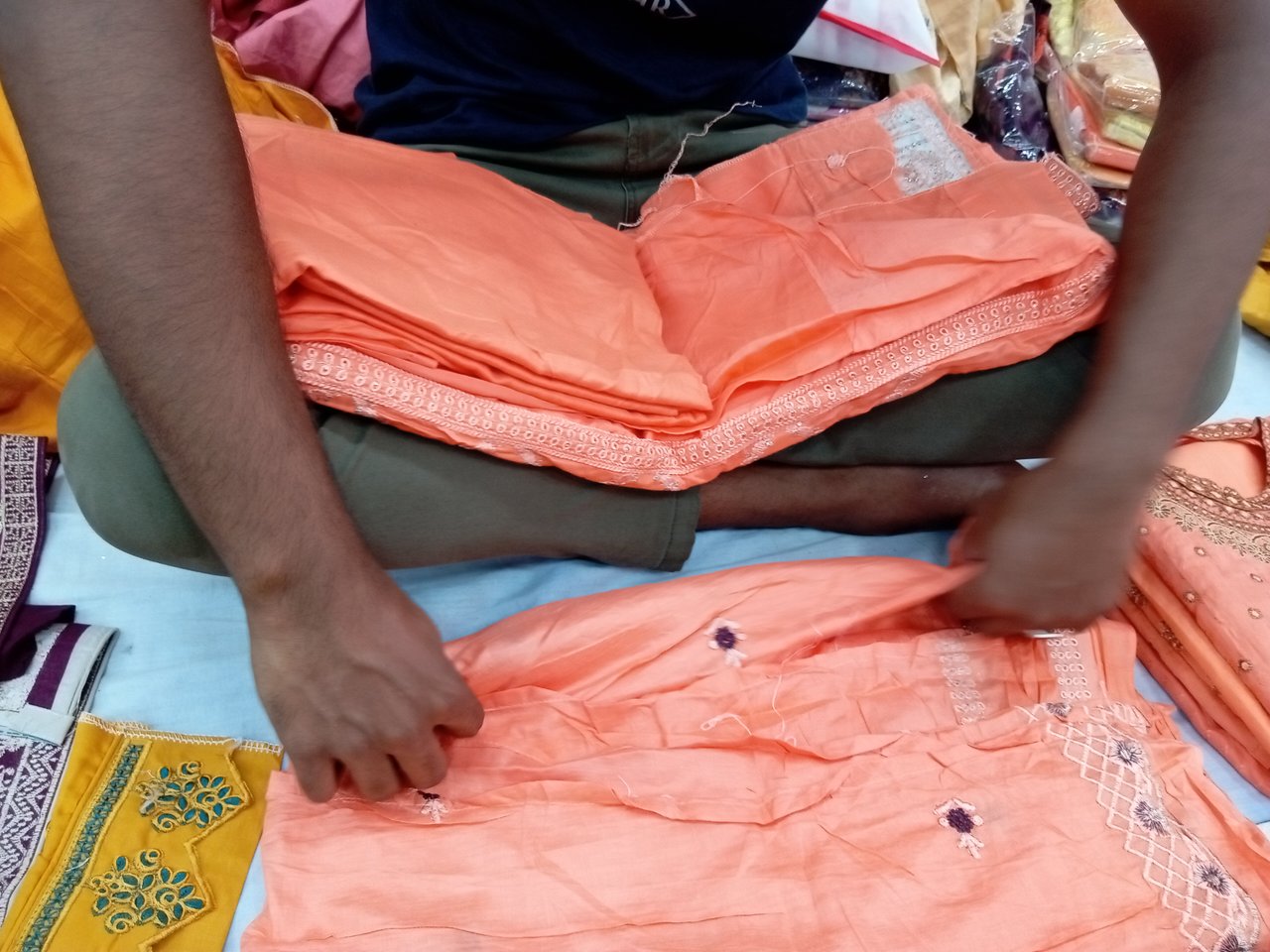 | Subject | Descriptions |
| --- | --- |
| Shot by | md-raju |
| Mode | Normal |
| Device | Symphony |
The month of Ramadan is now going on all over the world including Bangladeshi. The month of Ramadan is a special month for Muslims. After a long month of fasting, Muslims wait for the day of Eid. Today is the 29th day of Ramadan in our country. 30 fasts tomorrow. Then Eid ul Fitr will be held in our country. The general public buys a lot of furniture and clothes on the occasion of this Eid-ul-Fitr. Everyone should wear new clothes on this day and give new clothes as gifts to their loved ones. Friends, I also went to Kumarkhali with my cousin yesterday. One of my thoughts is to do some shopping. I think we bought a chain order and a three-piece for this. Then we hoped for some clothes for our nephew, some clothes for our younger brother and some clothes for ourselves. It is good to read during Eid. It's a little fun.
---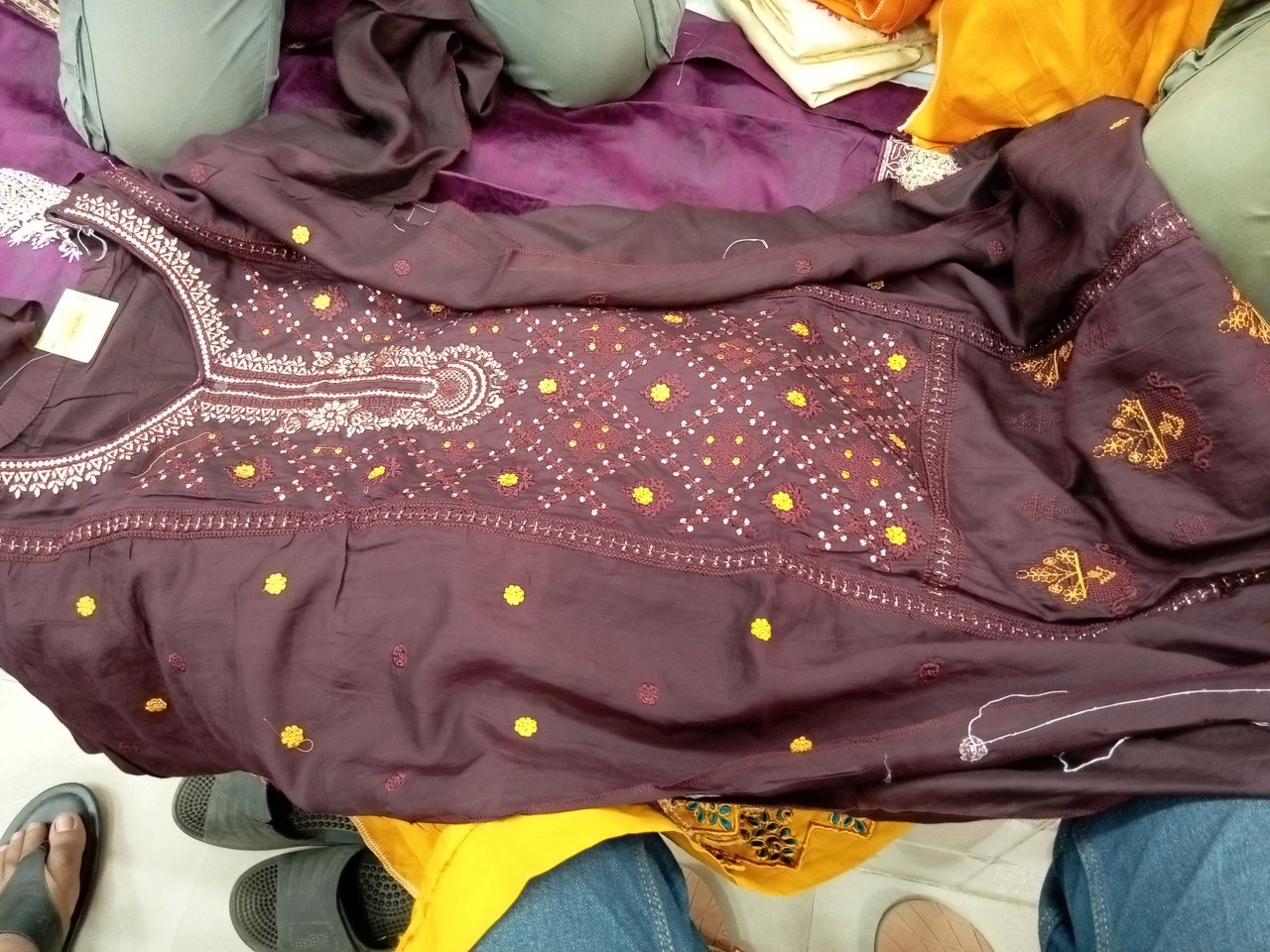 | Subject | Descriptions |
| --- | --- |
| Shot by | md-raju |
| Mode | Normal |
| Device | Symphony |
According to Muslim tradition Eid al-Fitr was originated by the Islamic prophet Muhammad. According to certain traditions, these festivals were initiated in Medina after the migration of Muhammad from Mecca. Anas, a well-known companion of the Islamic prophet, narrated that, when Muhammad arrived in Medina, he found people celebrating two specific days in which they entertained themselves with recreation and merriment. At this, Muhammad remarked that Allah had fixed two days of festivity: Eid al-Fitr and Eid al-Adha
Source
---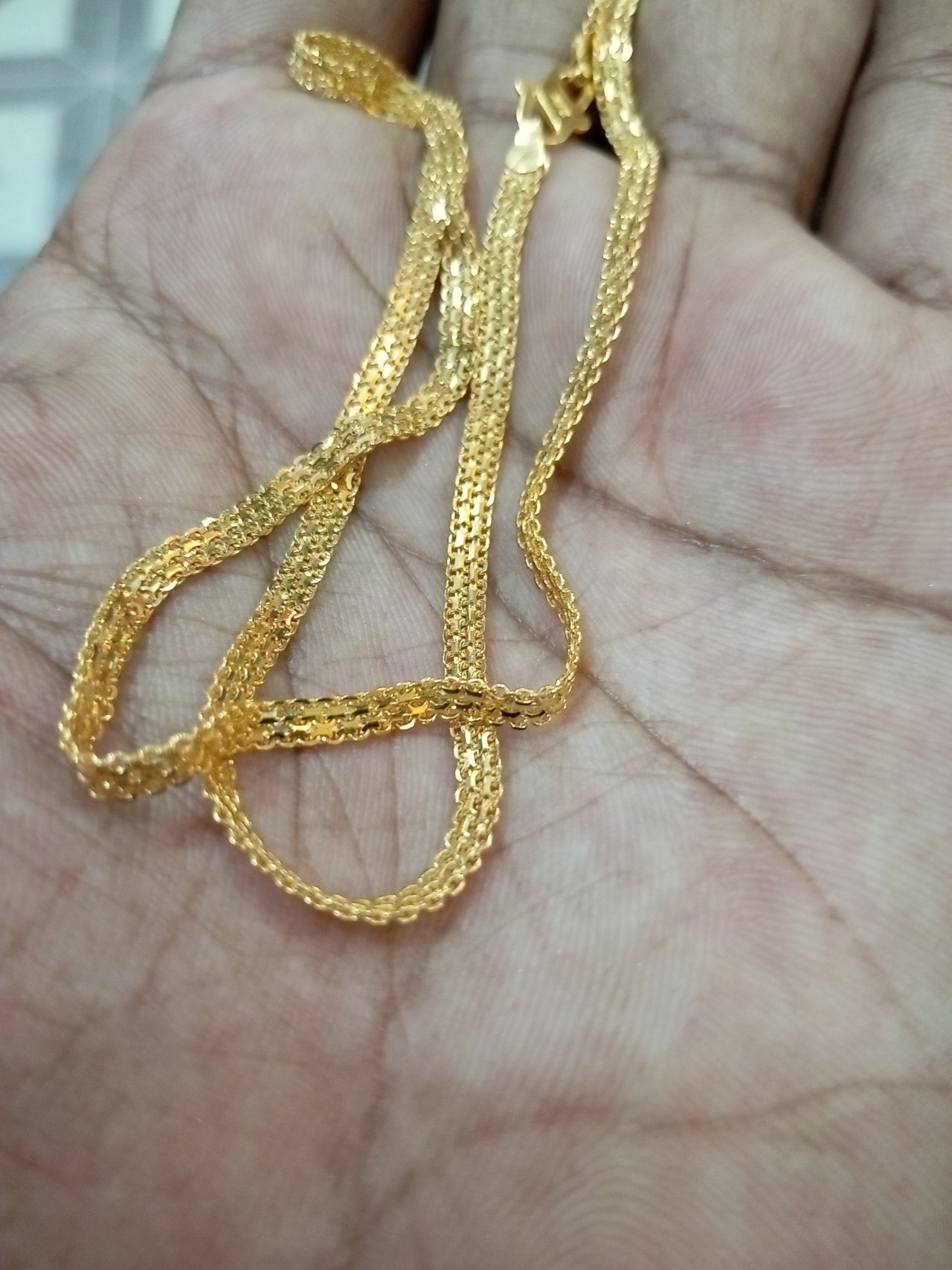 | Subject | Descriptions |
| --- | --- |
| Shot by | md-raju |
| Mode | Normal |
| Device | Symphony |
When Spanish explorers first arrived in the "Newt the native people of South America. These two cultures had been separated by a vast ocean, they had never touched one another, they spoke different languages and lived entirely different lives. Yet they had one thing in common - they both held gold in highest esteem and used it to make some of their most important objects.Throughout the history of our planet, almost every established culture has used gold to symbolize power, beauty, purity, and accomplishment. Today we continue to use gold for our most significant objects: wedding rings, Olympic medals, Oscars, Grammys, money, crucifixes and ecclesiastical art. No other substance of the same rarity holds a more visible and prominent place in our society.
---
---
May Allah bless you all.
Thank you all.
---
---