আসসালামু আলাইকুম
Hello!!!
My dear friends!
---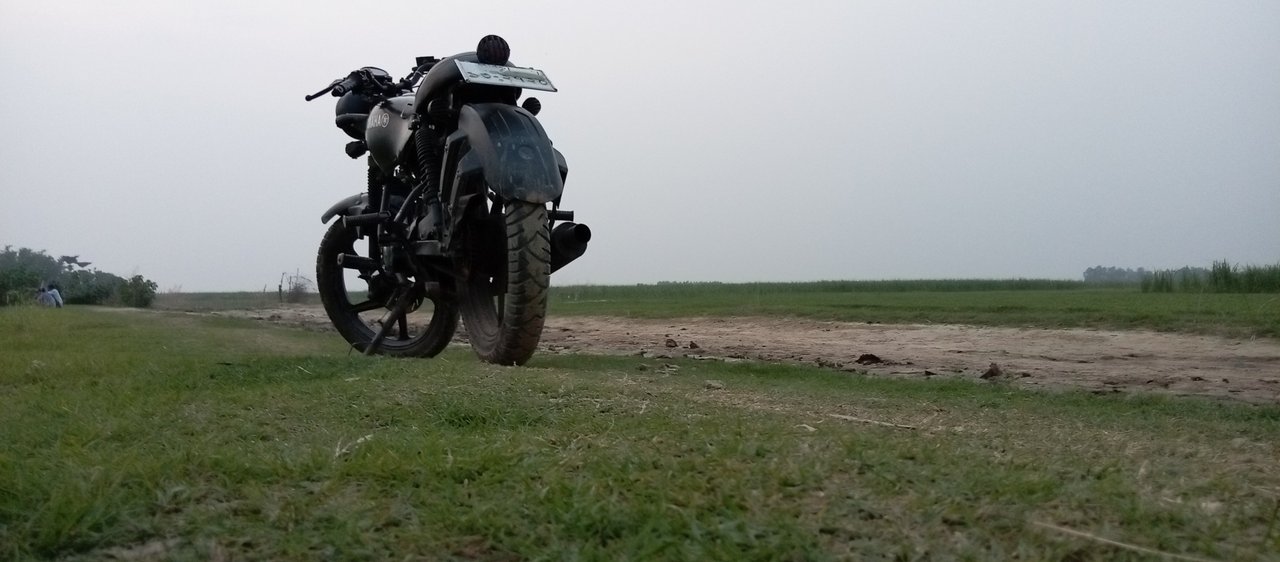 | Subject | Descriptions |
| --- | --- |
| Shot by | md-raju |
| Mode | Normal |
| Device | Symphony |
---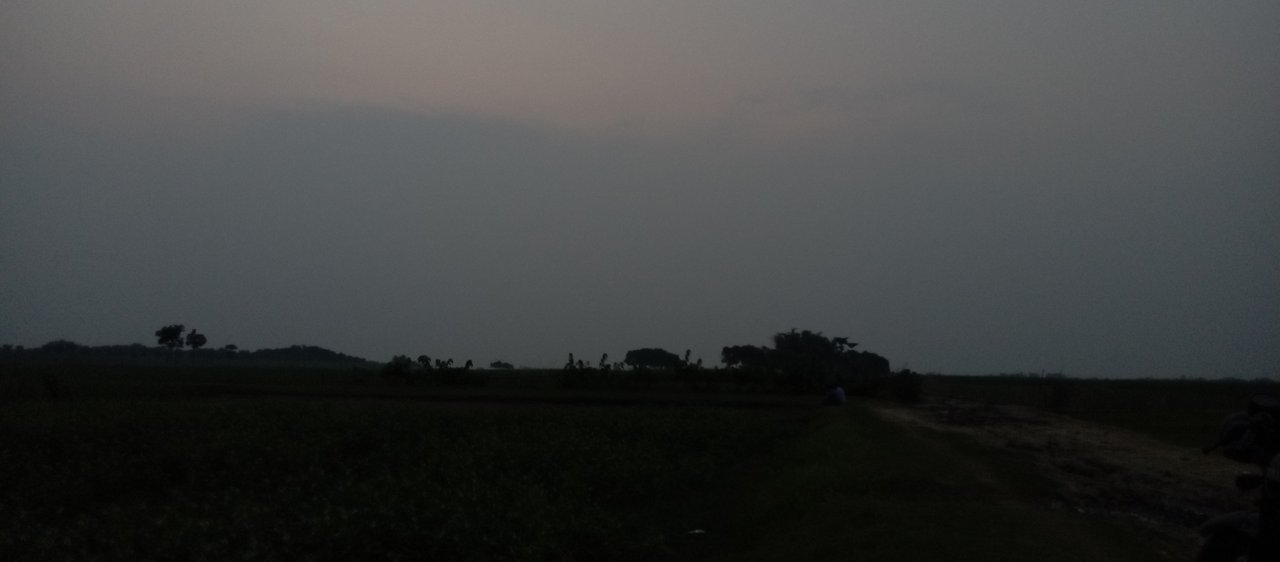 | Subject | Descriptions |
| --- | --- |
| Shot by | md-raju |
| Mode | Normal |
| Device | Symphony |
---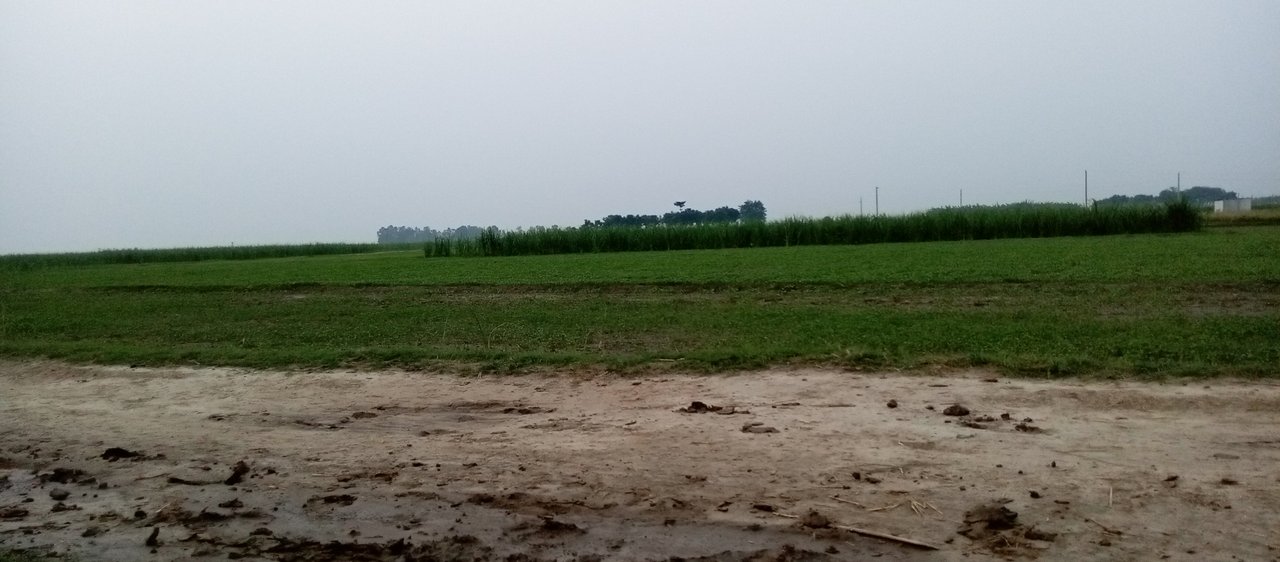 | Subject | Descriptions |
| --- | --- |
| Shot by | md-raju |
| Mode | Normal |
| Device | Symphony |
Our bus started for Bagerhat at nine O'clock in the morning. It was a bright sunny morning. Our bus was running along the well-paved smooth road at an alarming speed.
Speed gives man a different type of pleasure—a mixed feeling of adventure, smoothness, tension, and briskness.
In the beginning, I was afraid suspecting any danger that might be caused by the horrible speed at which the bus was running. But after some time I was accustomed to it. Not only that, I must frankly say that the speed was giving me some amount of intoxication. I got a seat by the window. So I could easily see things on one side of the road. On each side of the road there were thousands of trees of various kinds so close to one another that their shadows covered the entire road. It seemed to me that all those trees, houses, fences and other things that stood on each side of the road were all moving backward. I could not look at anything for long. But that was no regret of mine . Taking a mere birds eye view of many things at a time, especially of natural scenery, gives much pleasure.
All the way I enjoyed my time. There was natural scenery; there was music as well as songs. All seemed very interesting to me because seldom had I taken such a journey before.
We reached our destination at 2 p.m. On reaching Bagerhat, I though I would find a seat by the window of the other side during our return journey.
We four friends, with the permission of our guardians, booked ourselves for the trip. On the fixed day, we reached the bus terminal at 7 a.m. The bus would start there at 7.30 a.m. The passengers were limited. We got comfortable seats.
The time was the summer vacation. The weather of the day was suitable for our journey. The bus started punctually. We crossed the Shankha Bridge'. Then our bus began to run through rural areas. We enjoyed the charming scenery of the paddy fields in the country-side. The bus ran at a stretch without stopping for about two hours. Then it stopped at Amirabad. There was a restaurant by the wayside. We took some light tiffin and all the passengers also took their tiffin. Then the bus started again at full speed. Sometimes we had pleasant talks with our fellow passengers. There were several passengers of our age. They sat beside us. Some of the passengers were sleeping and some of them were busy reading newspapers or magazines. But the natural beauty was so attractive and charming that I could not turn (take) my eyes away from it.
---
---
May Allah bless you all.
Thank you all.
---
---