Dear dance lovers
You can get an account upgrade on https://Donatelloclub.eu for only 250,000,000 DT.
Just send the above amount to @donwhale via https://steem-engine.com and in the memo add "Account upgrade on Donatelloclub.eu". When you join https://Donatelloclub.eu, just mention that you have upgraded your account with Dance tokens.
Just start creating posts on Donatelloclub.eu homepage if you are already a member and you have upgraded your account.
You can donate your tokens if you wish to support the dance contest by sending some of your Dance tokens via https://steem-engine.com to @donatello and add "Supporting the dance contest" as a memo. Please also send me a message in that case. Consider that the prize pool for the dance contest is 100,000,000 DT.
You could start to accept Dance tokens for your group dance classes if you are a dance teacher. Please feel to promote your dance classes on https://beta.steemit.com/trending/hive-118409. I suggest that you use public venues when you run group dance classes.
Dance and music projects: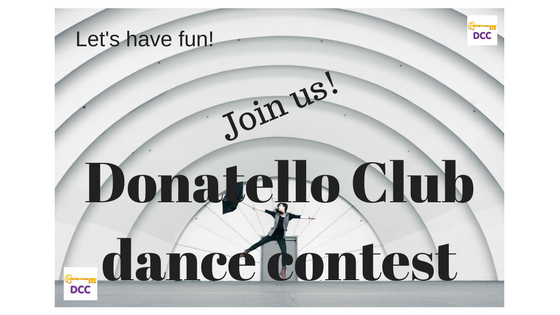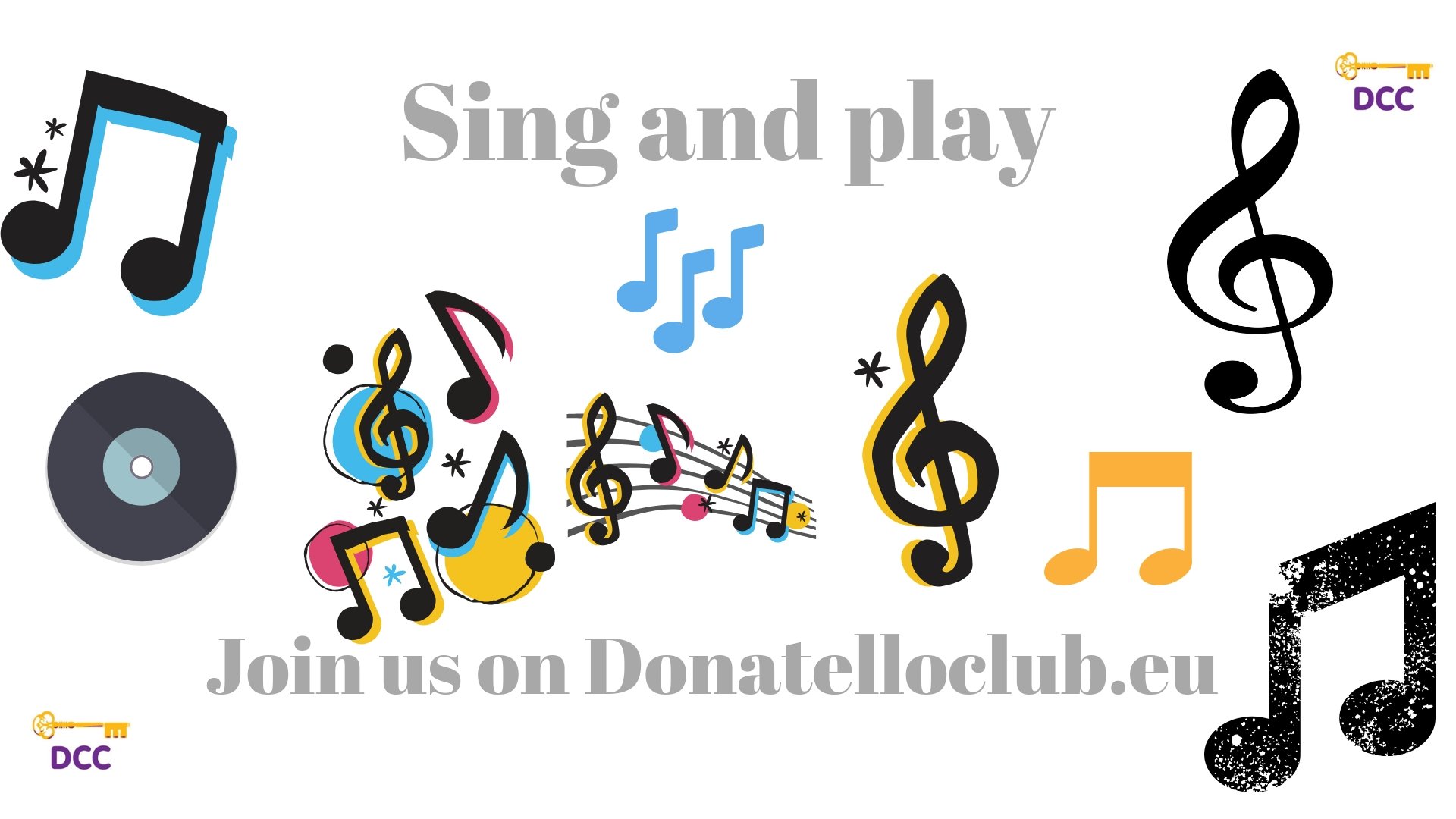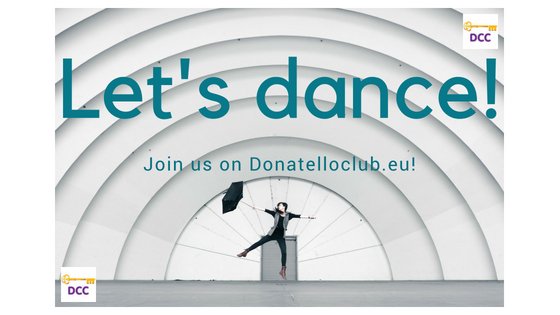 Please upvote if you like the post.
Please feel free to leave a message and thank you for reading!