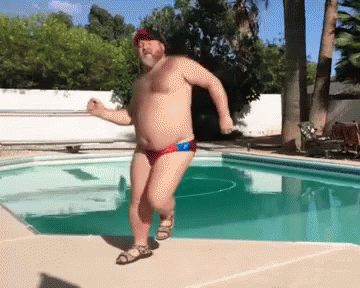 Source
Dear dance and music lovers
I'm writing this post at 4 pm GMT. I've been very active today. I've also trained and danced outdoors. I'll go out and train again later on.
I mentioned that I won't be very active on Steemit but I like to give away some tokens. What do you know about tokens created on the STEEM blockchain?
https://www.steemcoinpan.com started as a tribe in May 2019, correct me if I'm wrong. In February 2020 the community, https://steemit.com/trending/hive-101145 was created. You can find the steemcoinpan token on https://steem-engine.net/?p=market&t=SCT.
"Dance and music" is one of the longest-running communities on Steemit. It was created in January 2020. Donatello Club token (DC) was created in June 2019.
You can find many other tokens on https://steem-engine.net but you need to be careful before buying any tokens. @Danceandmusic is giving away Donatello Club tokens (DC) to members of this community.
You will receive one DC when you share your dance or music video here as a comment but if you sell your DC given to you as a gift, you won't receive extra DC in the future. Of course, you can buy and sell as many DC tokens as you like on https://steem-engine.net/?p=market&t=DC. In that case, you will still receive a free DC when you take part in this event.
How to enter:
One entry per person only.
This dance event is aimed at people over 18 years old.
Videos should be at least one minute long. You need to share your music or dance video (not a picture) here as a comment. You don't need to create a post.
The title should be, "Share your dance or music video week 1 - My entry" if you like to create a post.
Prizes: 1 Donatello Club token (DC) for entry.
Share your video here or create your entry post by next Monday, 28/06/21. You will still need to share your video and link here.
Feel free to leave a comment and thank you for reading!