Hello friends, I opened my app and saw that today bitcoin is growing fast, there has been a lot of jump in the price of bitcoin, then I took a shot of my phone screen, and it was a happy moment for me, but The increase in the price of bitcoin has not given any benefit on other coins, this is the first time that other coins have not increased from bitcoin, I have checked all the other coins, in which I have seen some coins falling in price, I have not found any coin yet You can also buy some coins, I had inquired about some coins last week, this time the value of coins is decreasing.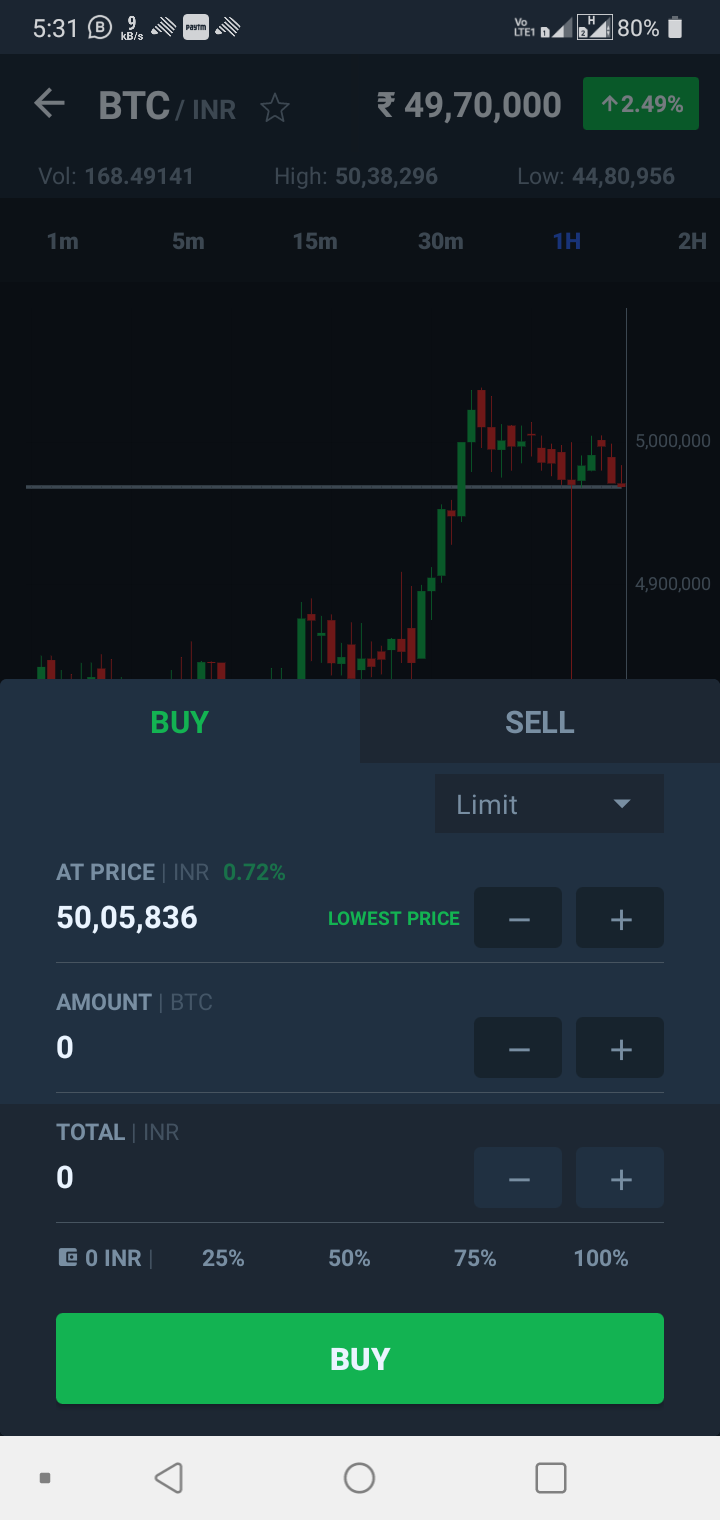 I have taken a screenshot of the phone.
It mostly depends on the mining, it is due to the increase in the amount of bitcoin mined in the blockchain, it is some reward every day, in which the number of mining increases, you can see that the payment of mining is dependent on the blockchain, also help in some convenient It also helps to keep the supply full, there is no increase in it, but it depends on our mining, how much price is being supplied, and also determines on daily demand, if the supply is fast. If the price increases, the price also increases, and if the demand falls, the price also decreases.
I hope you like them,
Enjoy your Wednesday. Business discussion is based on interaction with people.
Have a Nice Day.
Thanks for your up-vote, comment and resteemed