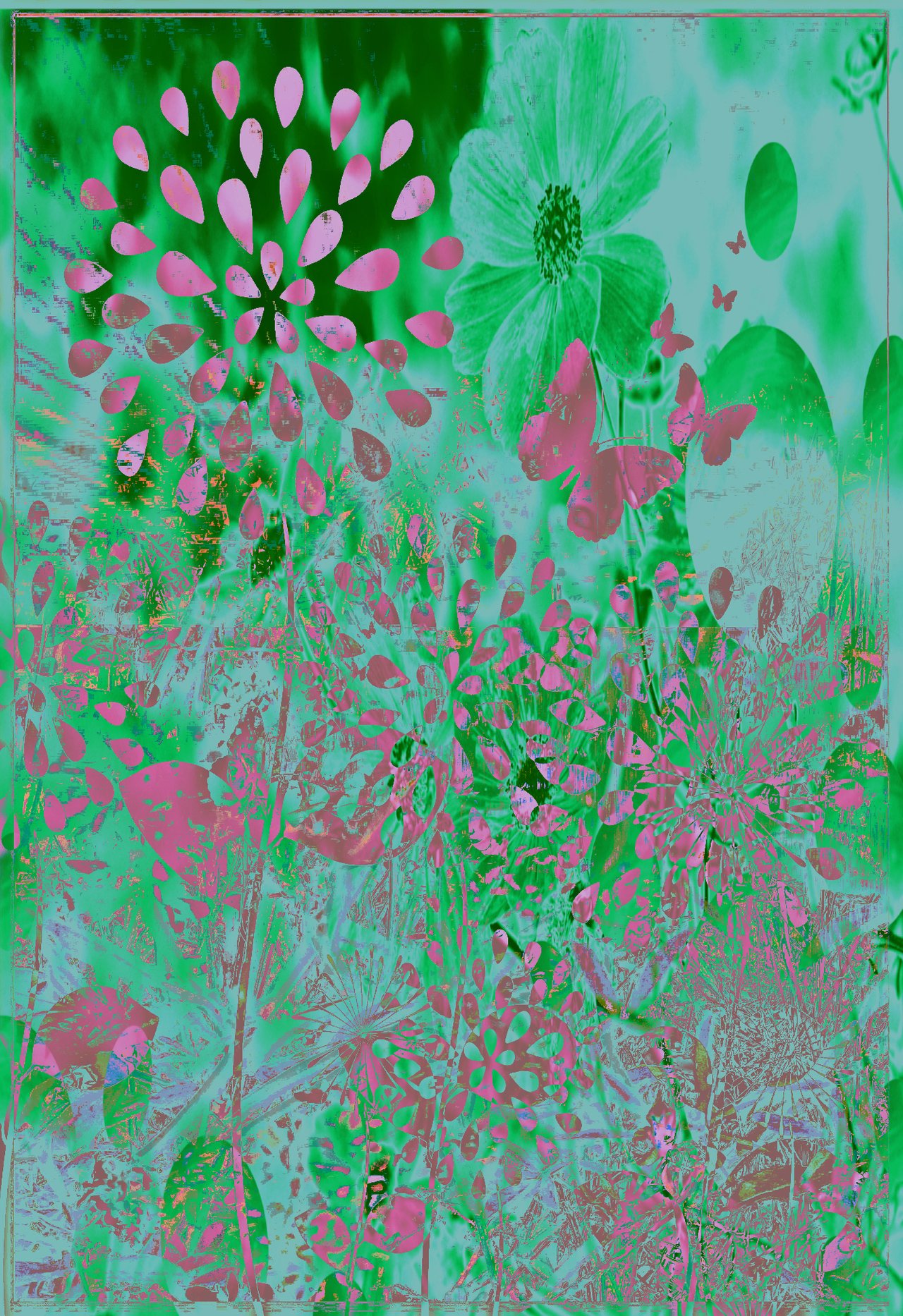 A selection of my colourful art and photographic-editing, to encourage you to take a walk in a park or meadow in Spring, or summer and revive the senses.
Butterflies and petals combined, bring a freshness and newness to the mind and a revival of hope and inspiration.
For the seasons never stand still.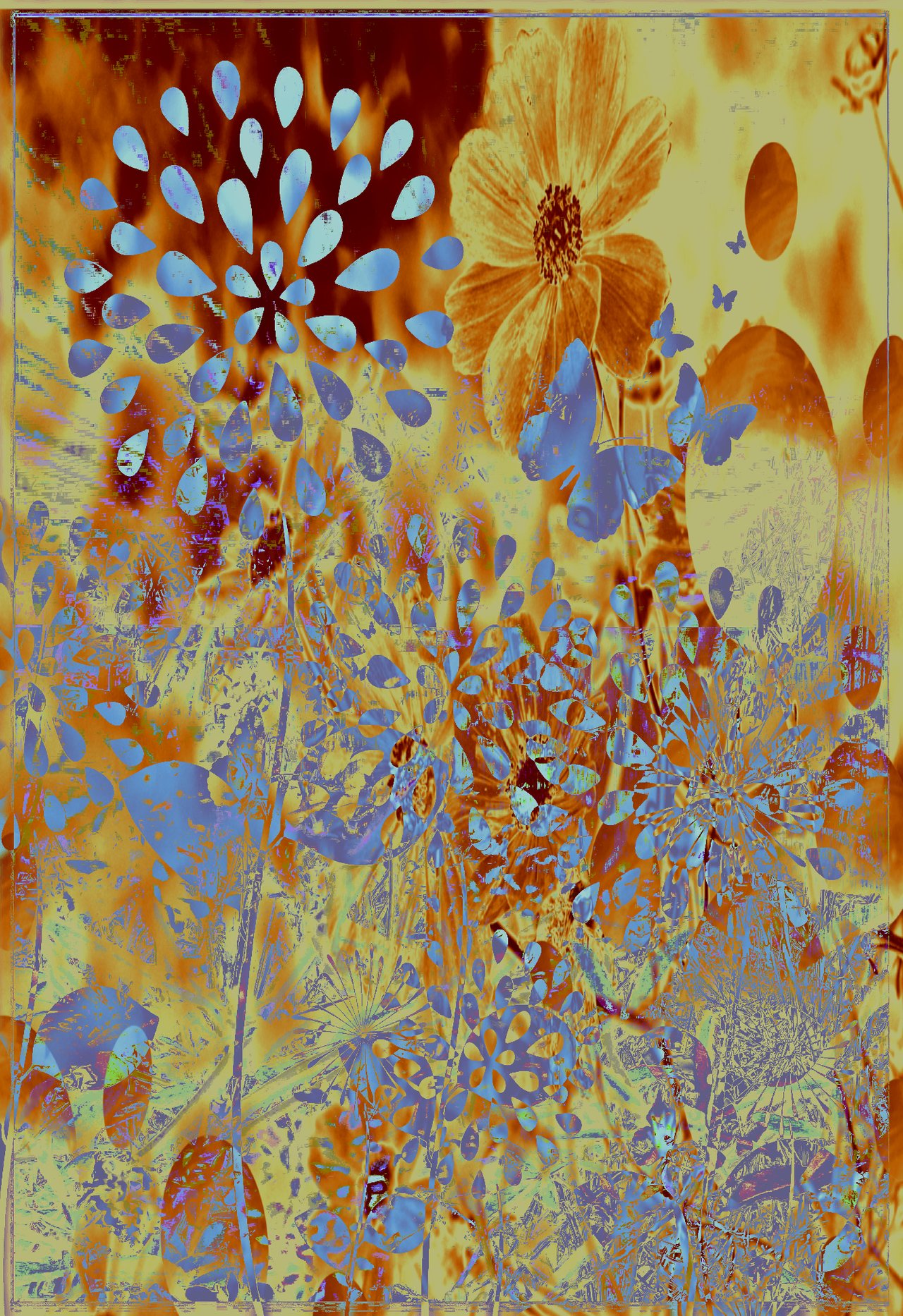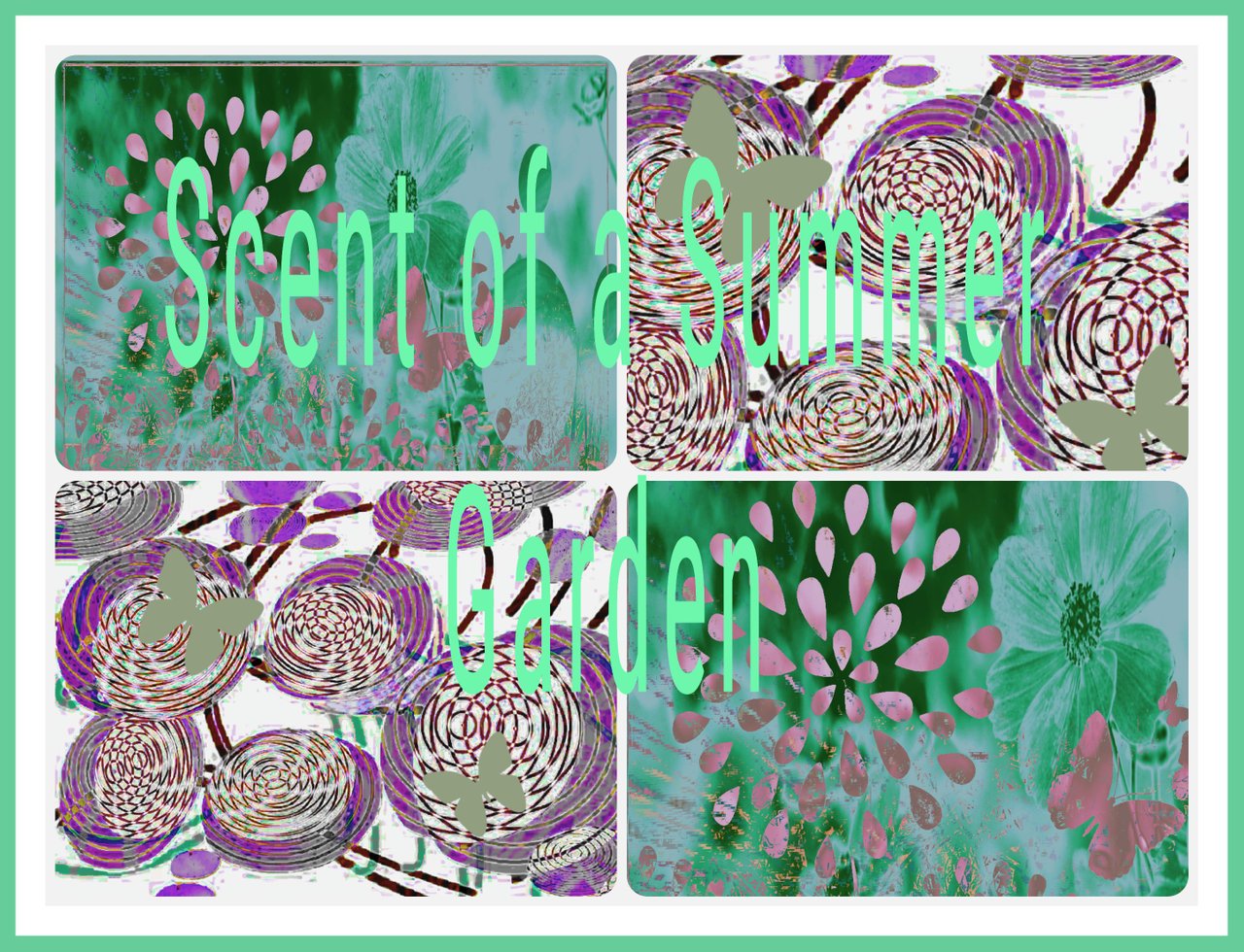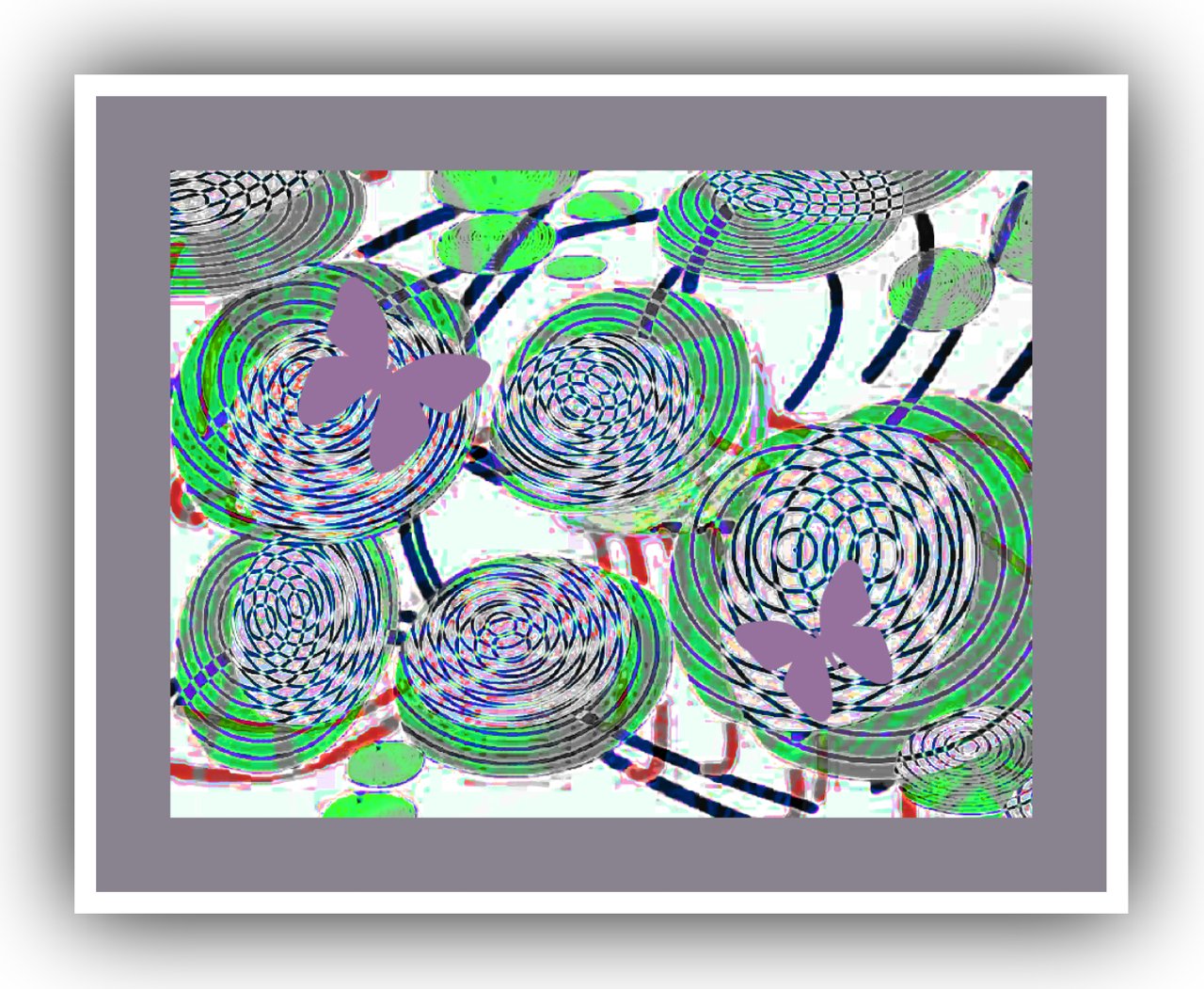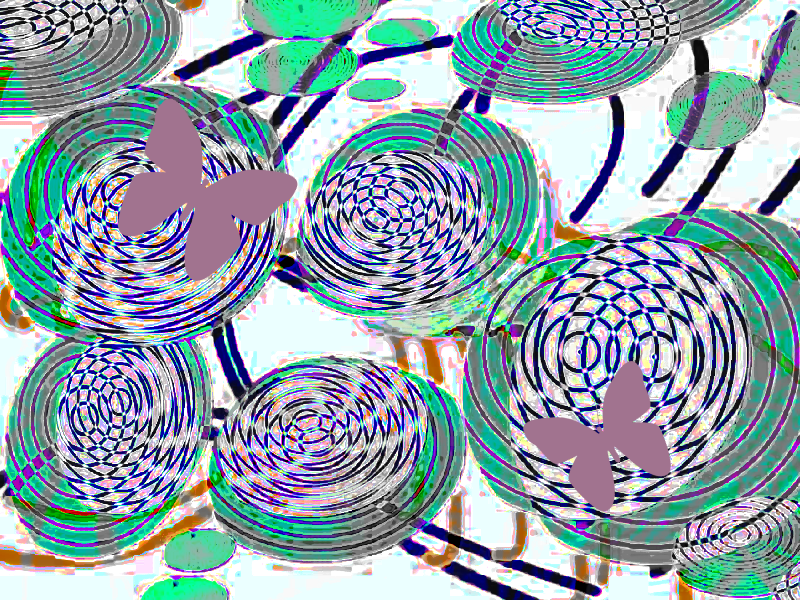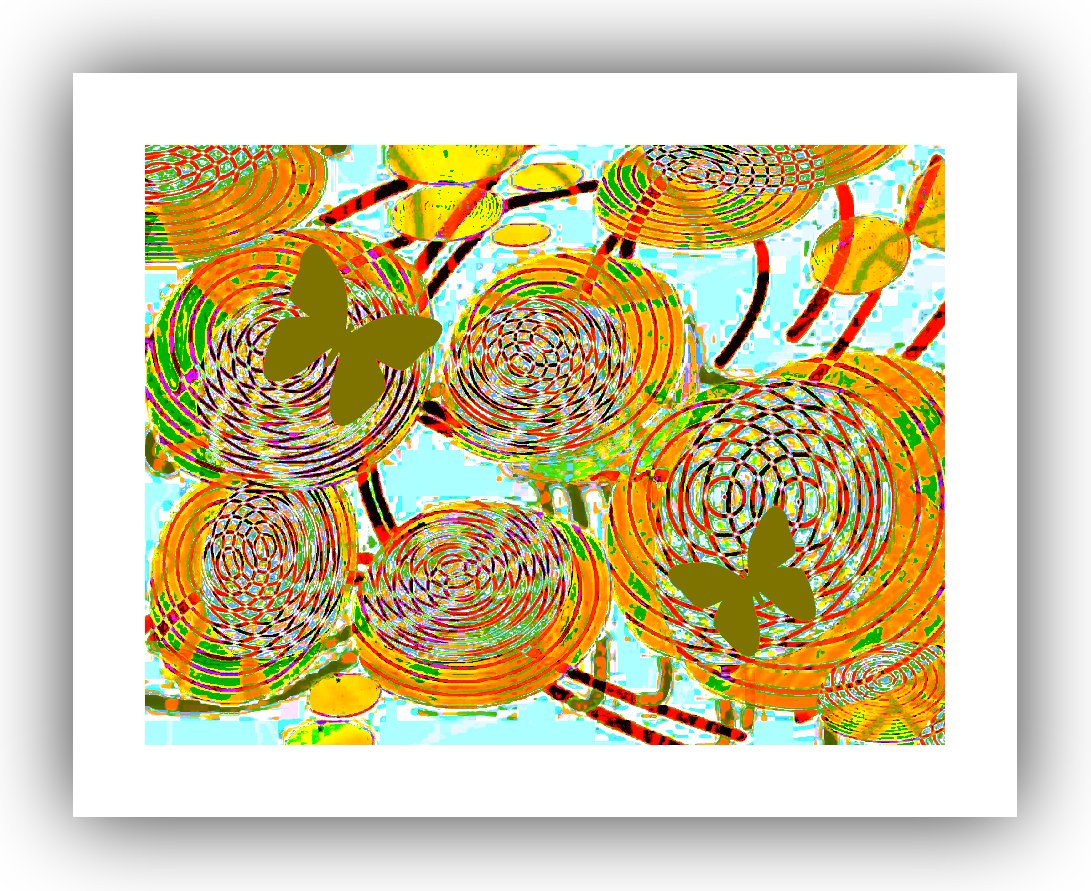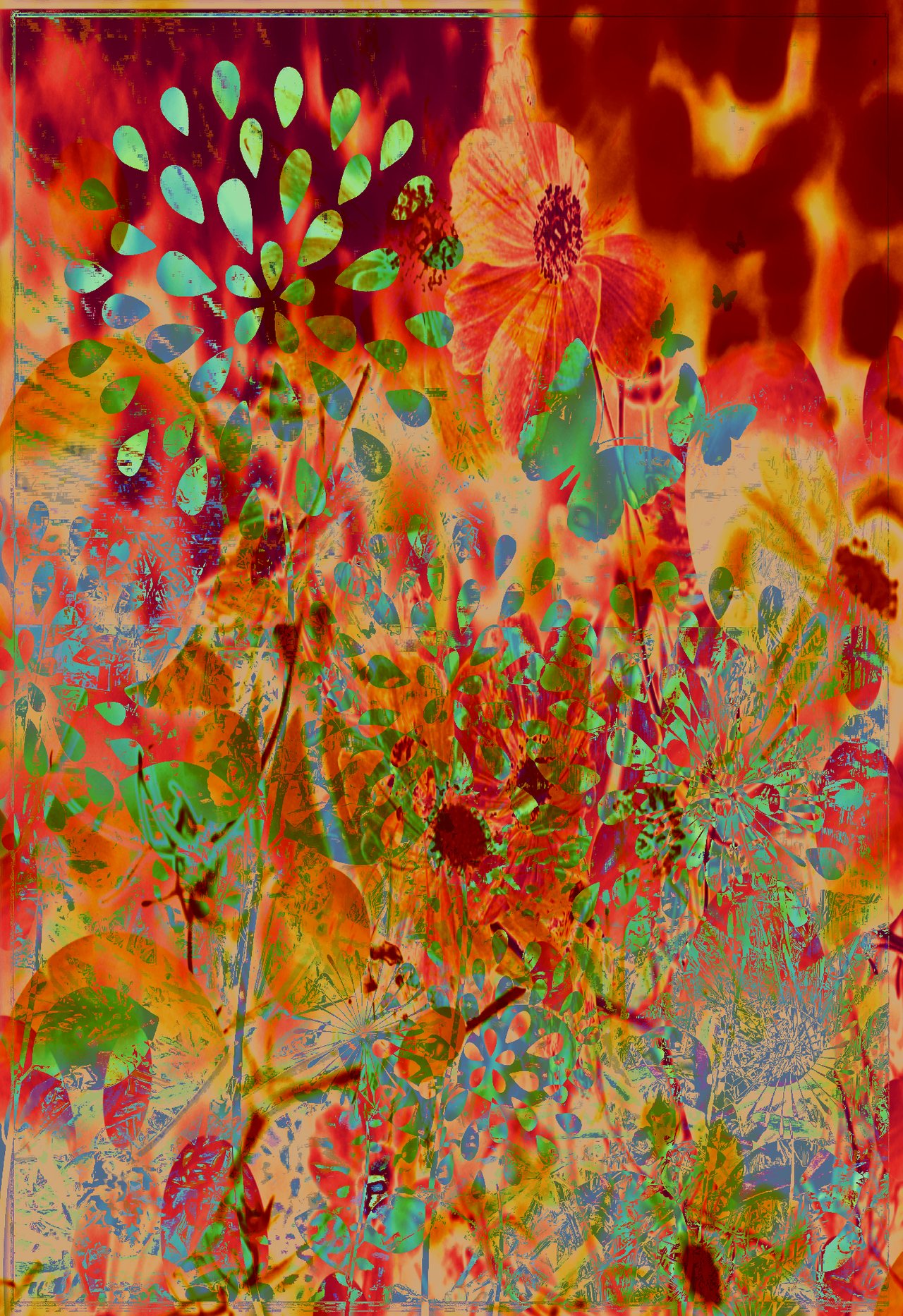 Credit - my own art and editing

Thanks for visiting my post
God bless you always :)