I went to the immigration office today to renew my visa/residence card.
I arrived at thw immigration office around 9AM and got a timeslot for 10:15 group B to enter the building.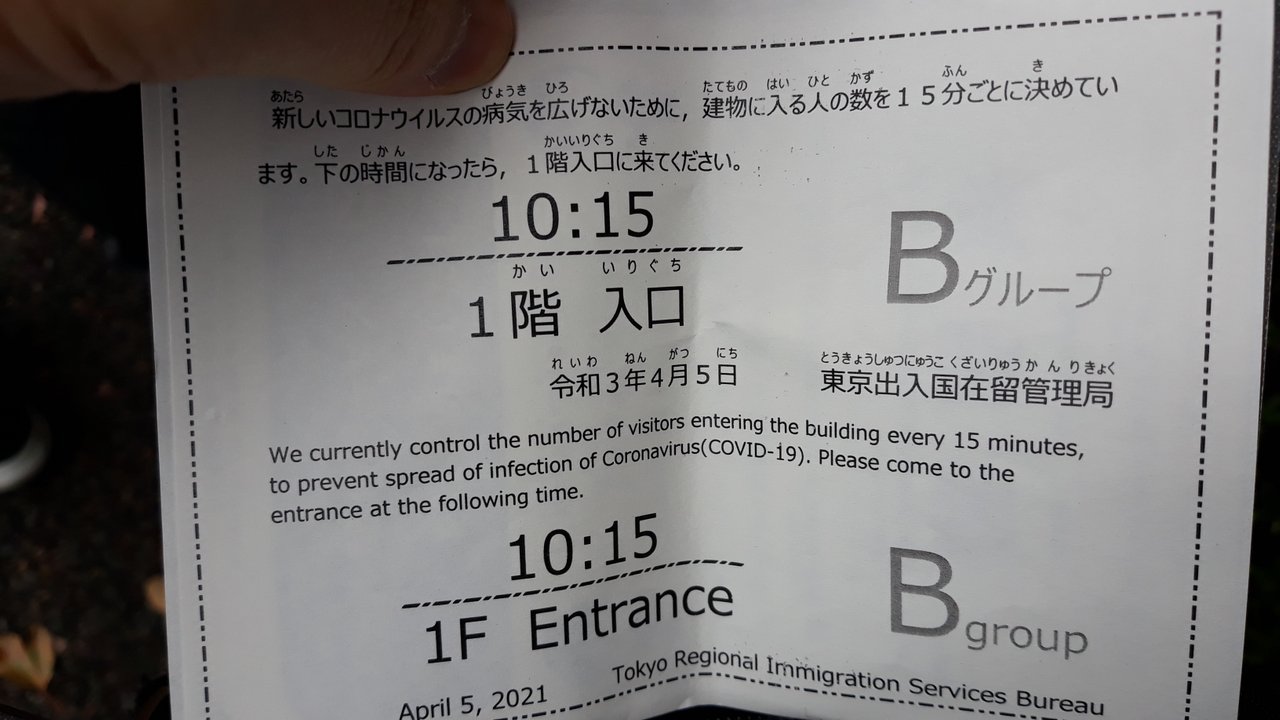 Once in, after some security check, I asked the information desk for the counter I needed to go to. And in around after 2 hours of filling some forms and buying a 4,000 yen revenue stamp, I headed to Shibuya for some Ikinari steak.