Dear steemians
Today is a beautiful day and i will like you to brighten your day from this sun light.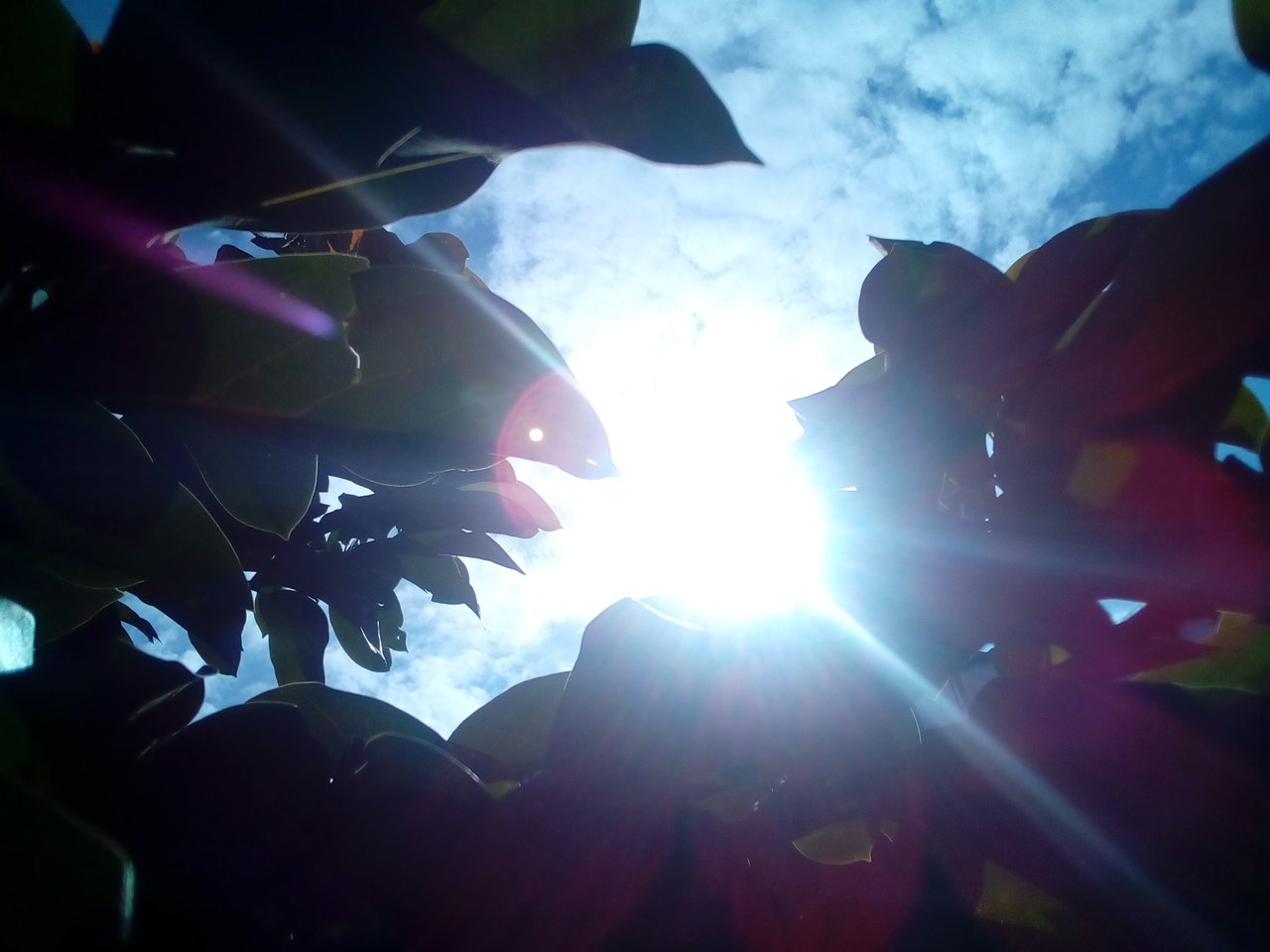 When i went out this morning, i saw the beautiful sun. I desidesire to take a glimpse of it. It's brightness is so beautiful but the eyes cannot content the power of his light. Extremely sharp the morning sun.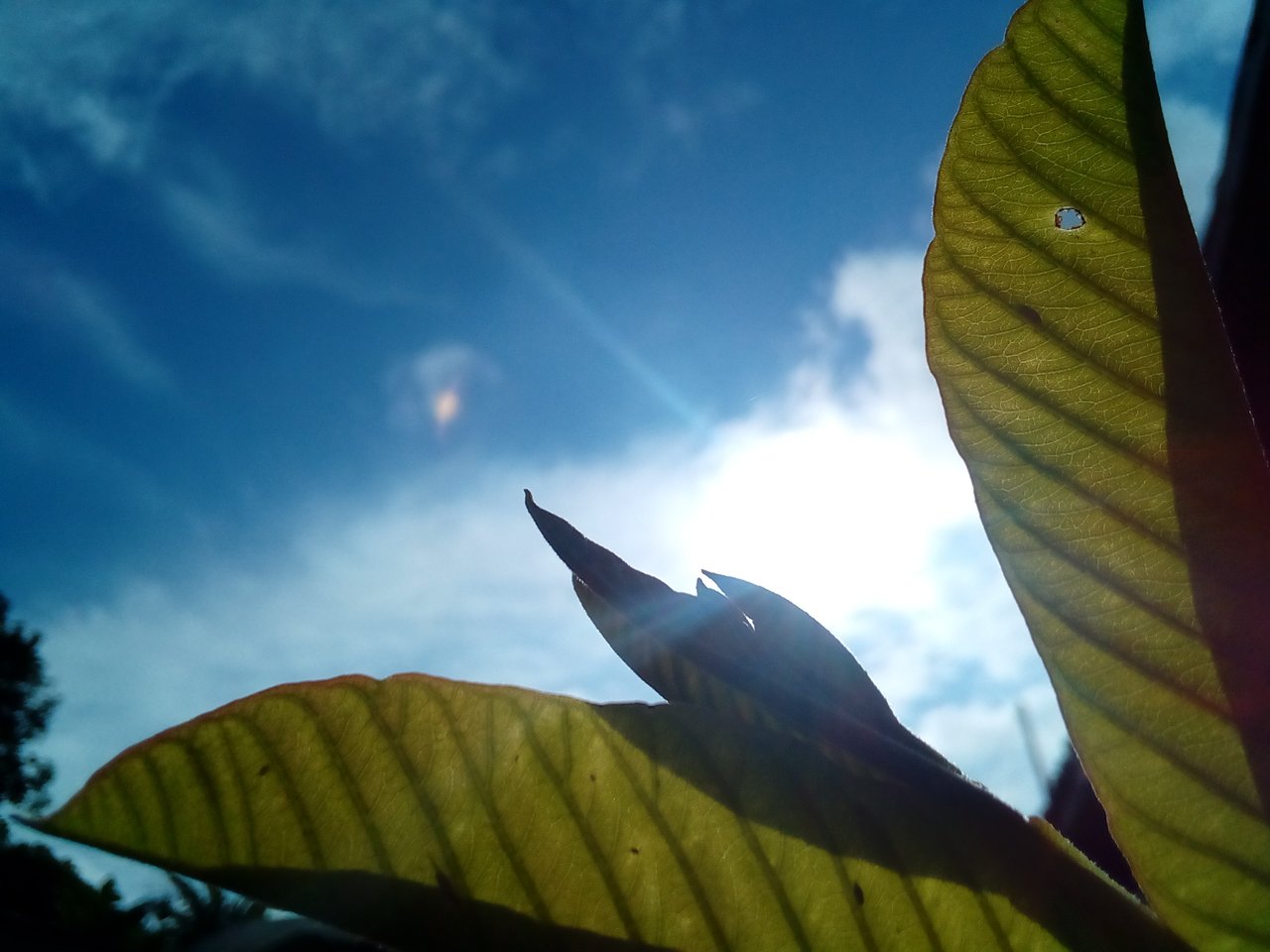 The beautiful sky .
I believe the sun increase the beauty of the sky.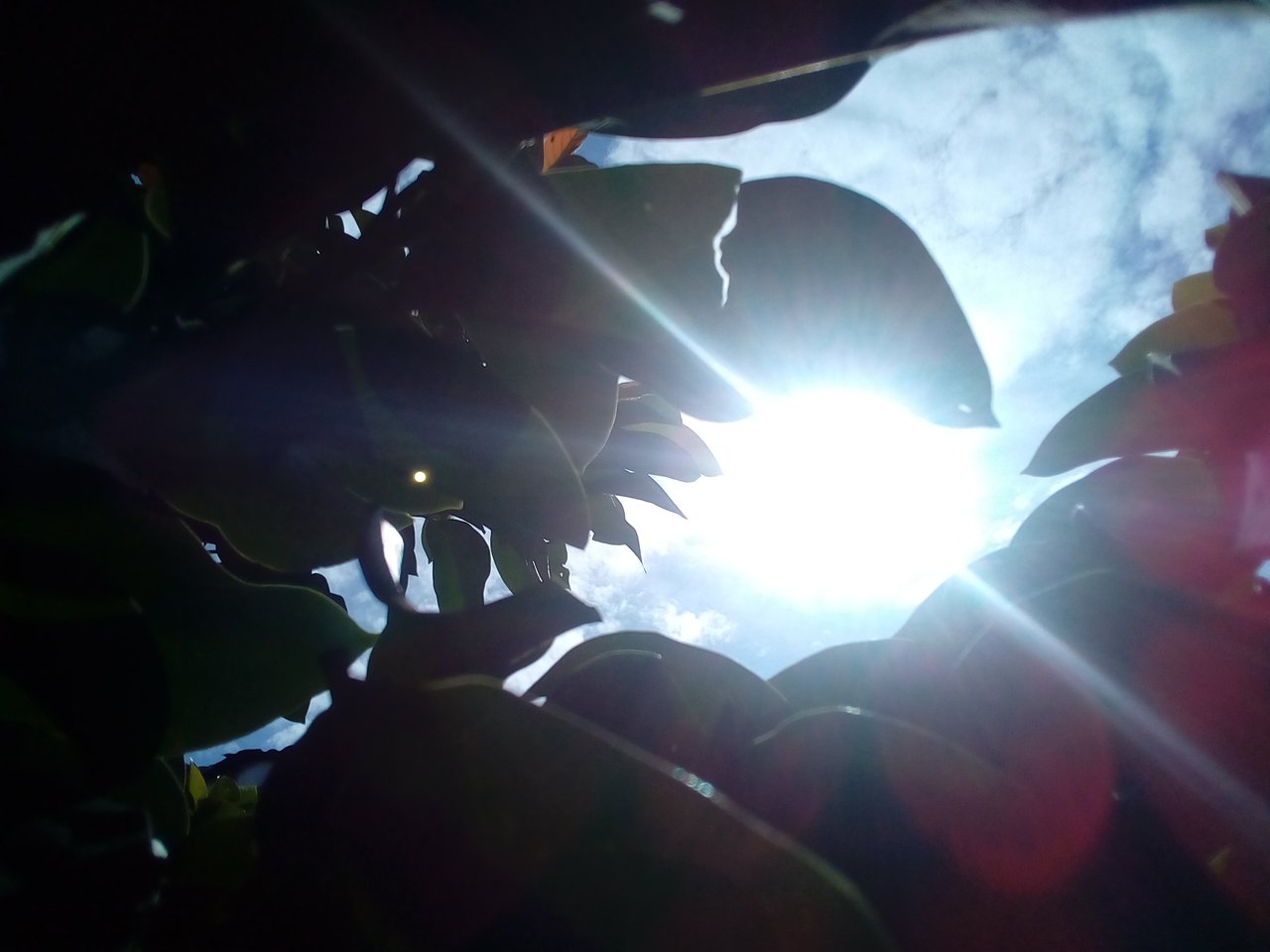 Did you know that the Sun has some special benefit to our wellbeing. When you stay under the morning sun, you will have health benefits such as:
Increasing our sleeping quota
It helps to reduce stress
It will make your born remain stronger
Strengthen your immune system
It will help you live longer
Please daily always give some time for you body under the morning sun... It will improve your health.
Device use to capture images is Tecno f1
Hope you enjoyed my post today. Thanks for following me to the wand and showing concern to my post. Please like share and upvote. Hoping to see you on my next Post
Your faithfully @joelmak