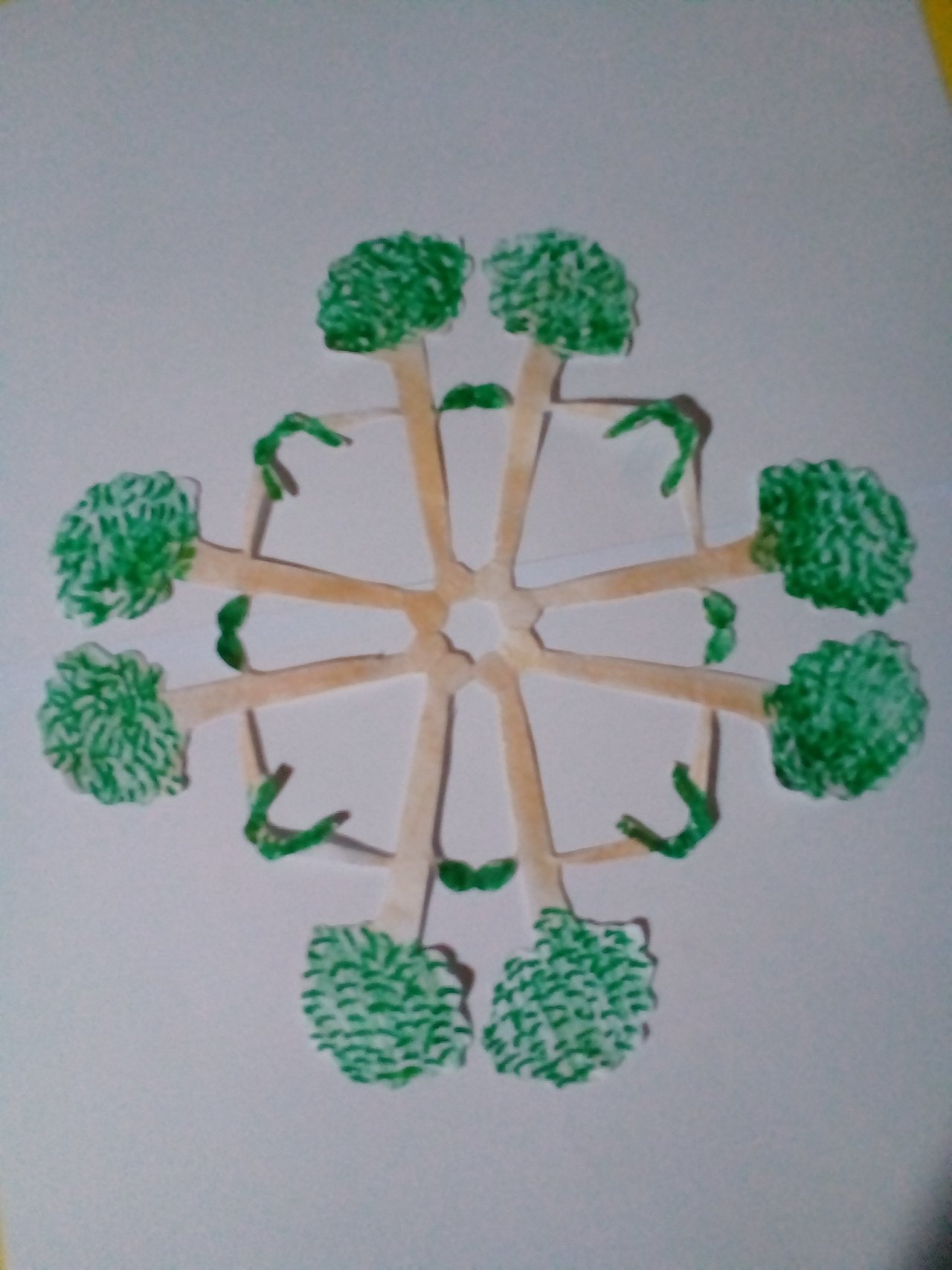 hello Dear Steemians,
---
As the leaves of this tree is green, may our life always remain green and beautiful. The nature is a precious gift we have here on earth.Some times i imagine how the life of man will be without nature. Because Nature protect us from so many harm . We need to protect nature. Today i have made another craft work presenting a circle of trees. i will like you to join me today in this paper craft work. Grasp your pencil, scissors and paper let do this together.
Let's begin
---
step 1 :
Take an A4 paper, scissors, pencil and colors of your choice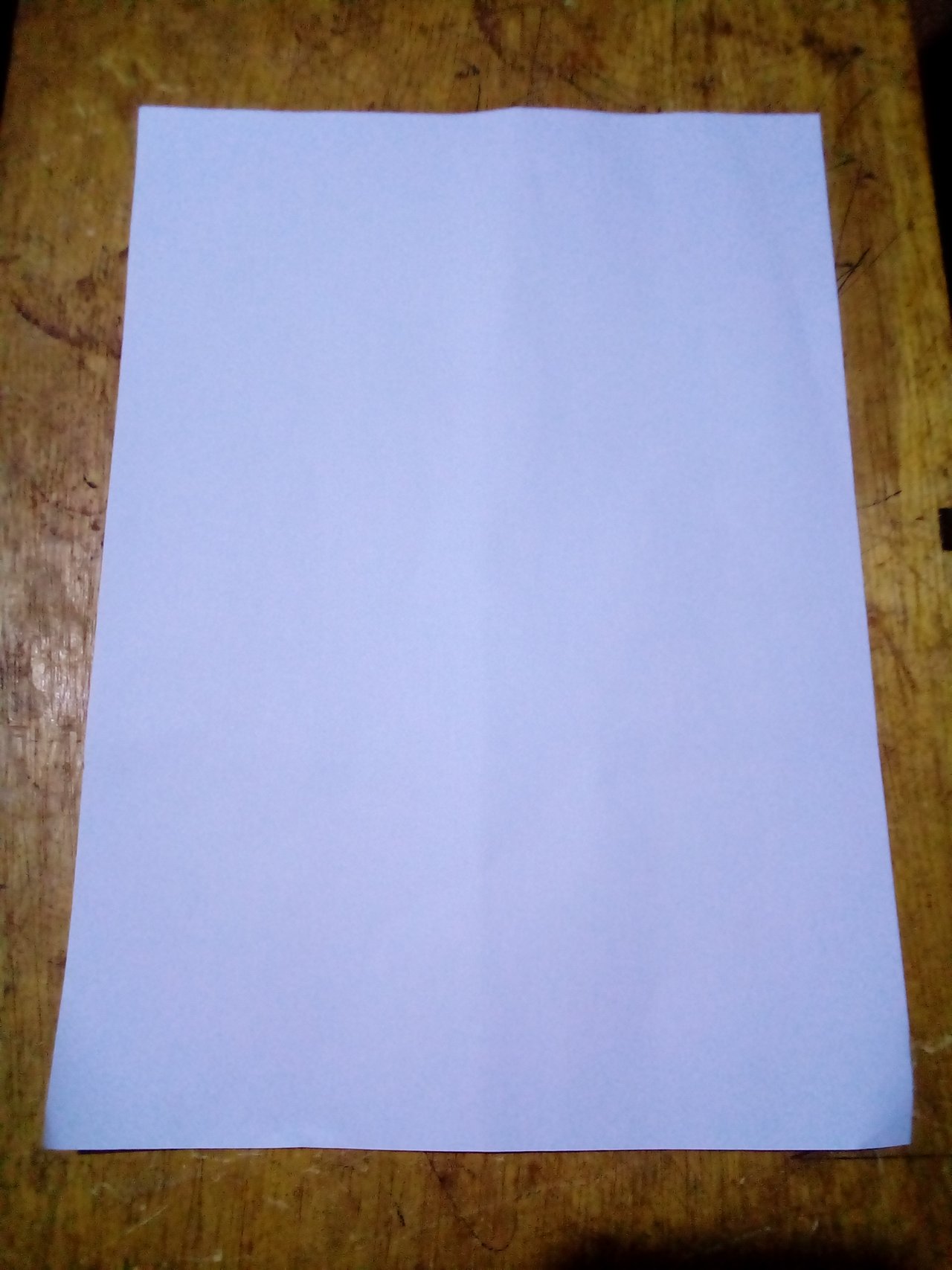 step 2 :
Fold down the top left corner of the paper and make a triangle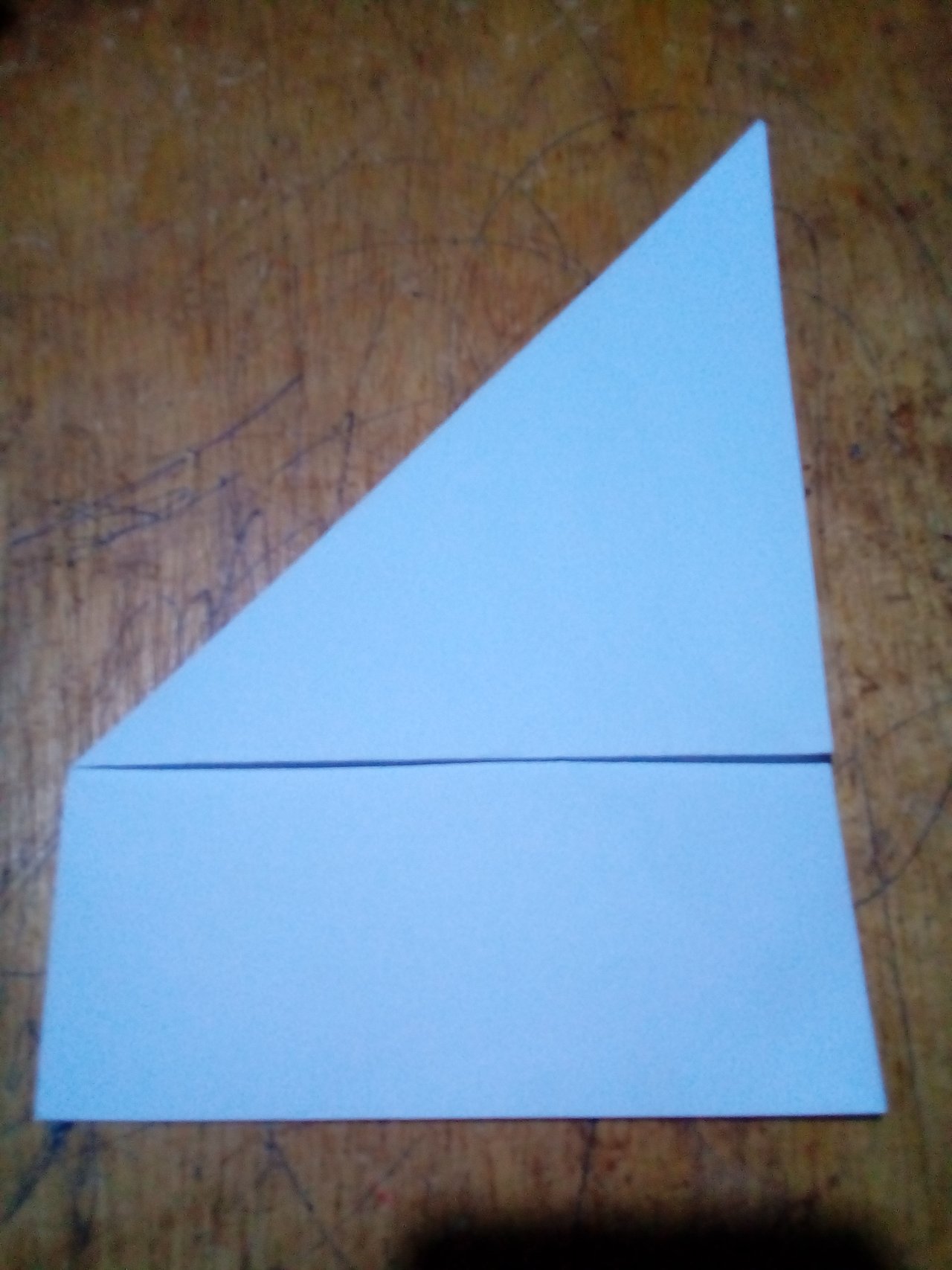 step 3 :
Fold the right top corner down. making a triangle again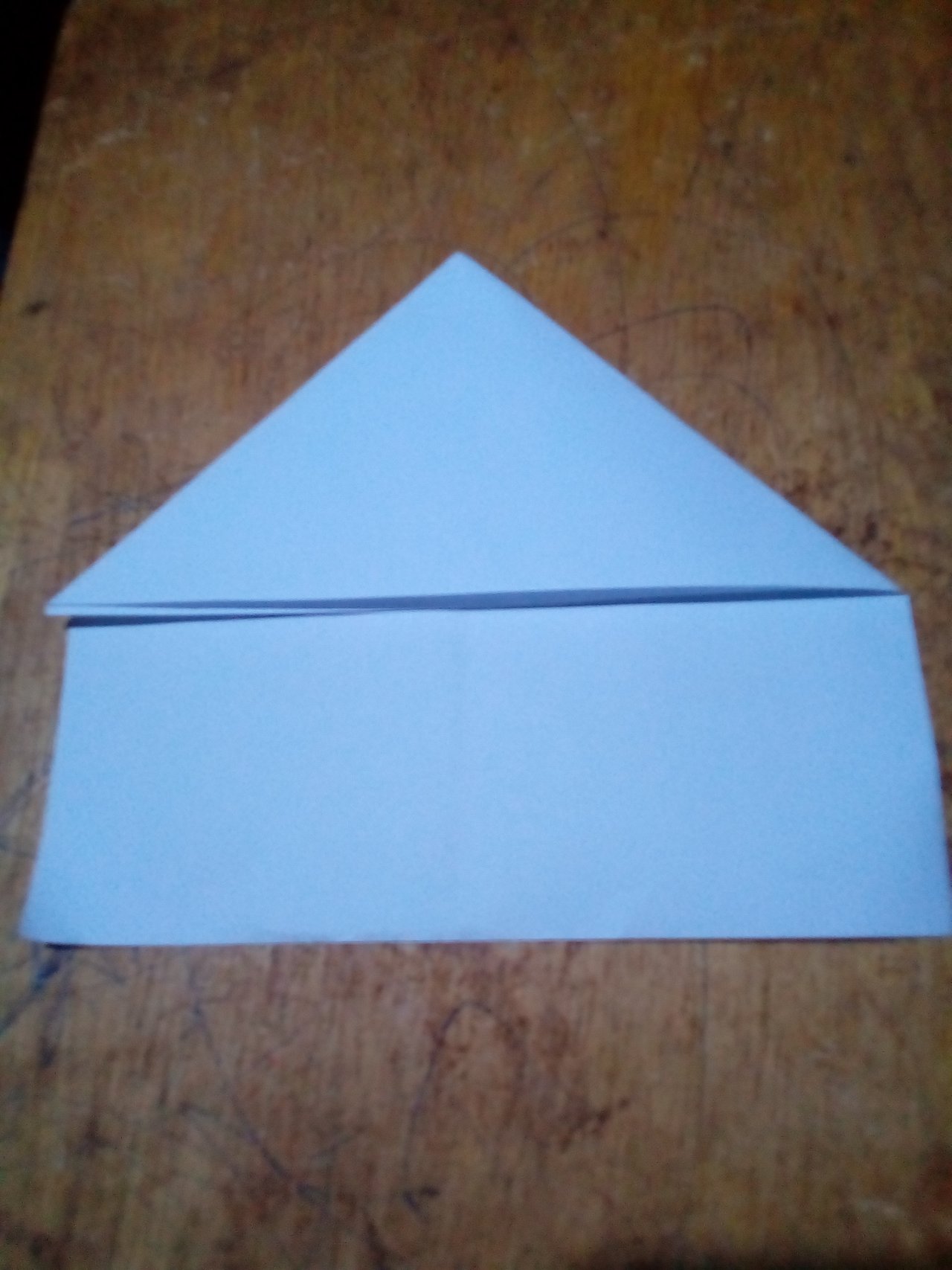 step 4 :
Cut the excess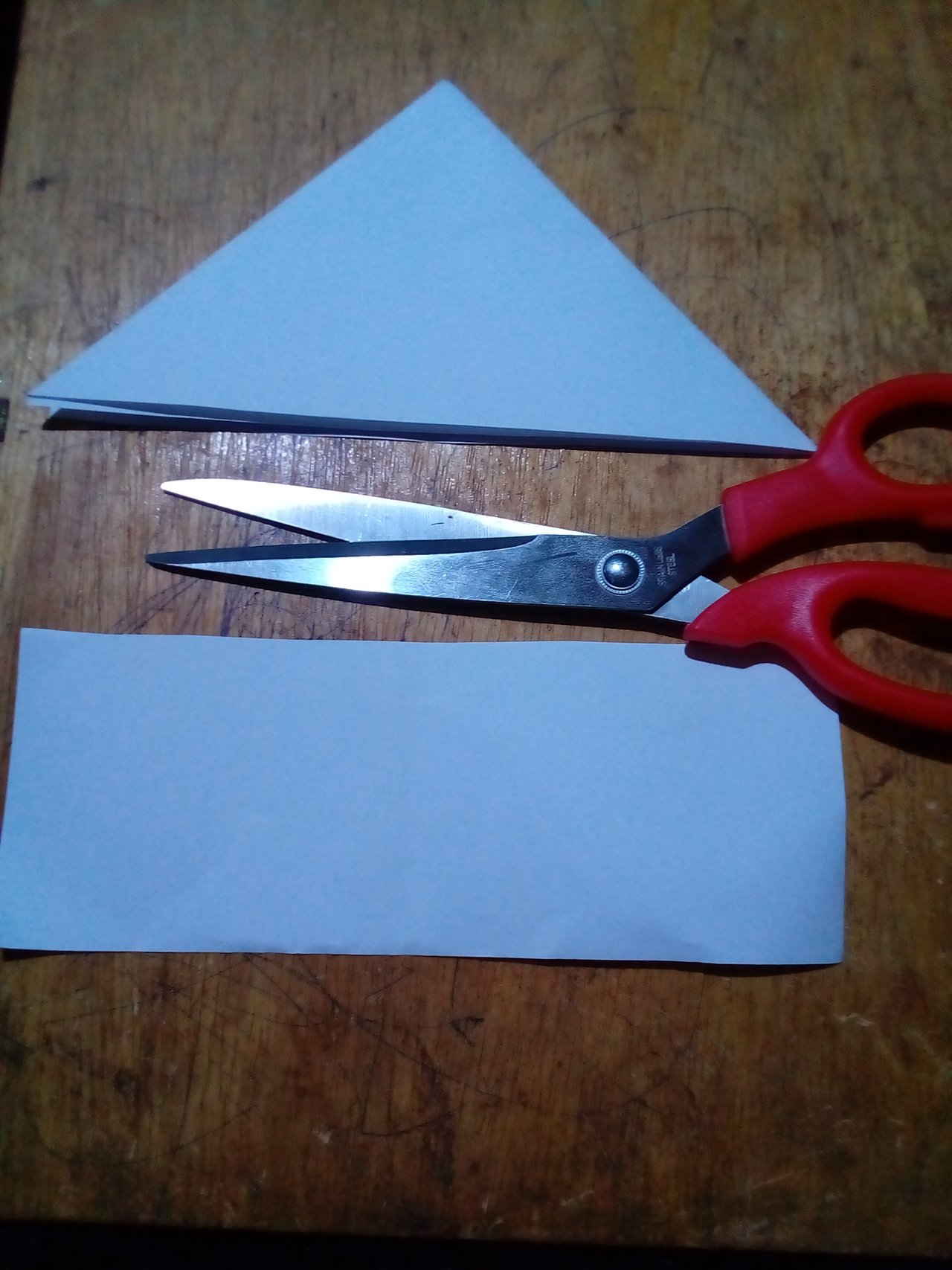 step 5 :
Fold the right side of the triangle again making another triangle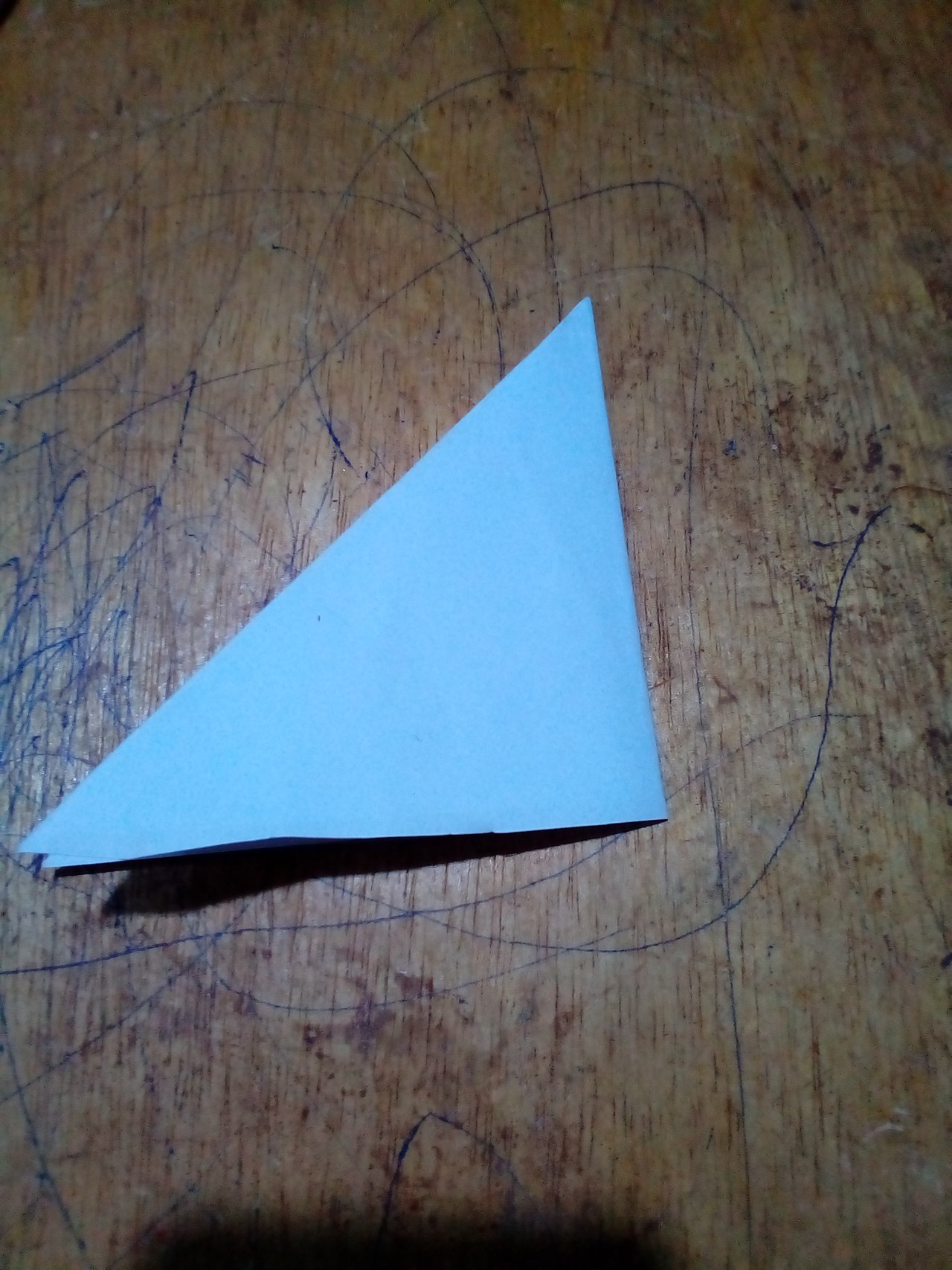 step 6 :
Follow the same sketch bellow and draw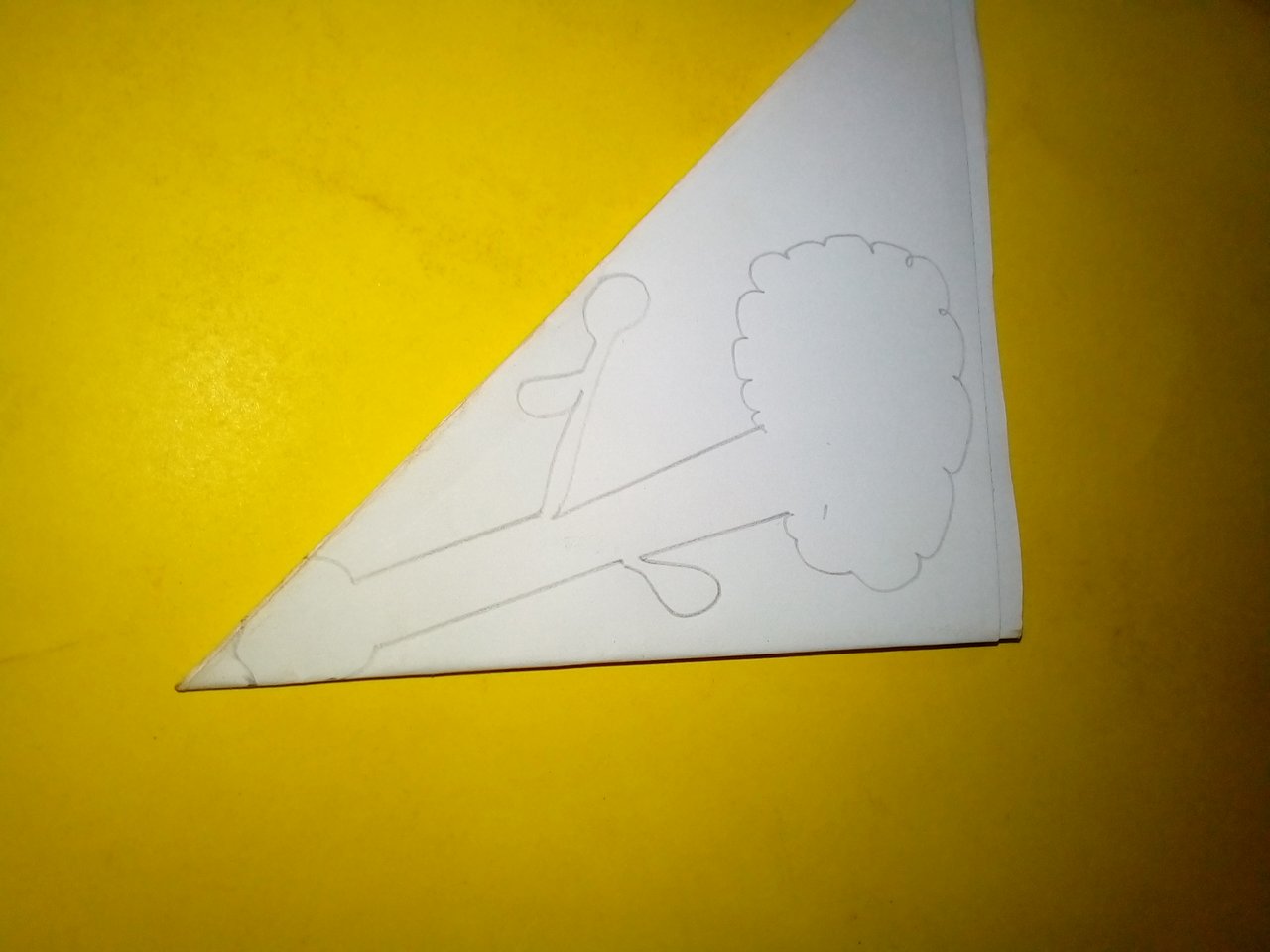 step 7 :
Follow the line and cut as in the image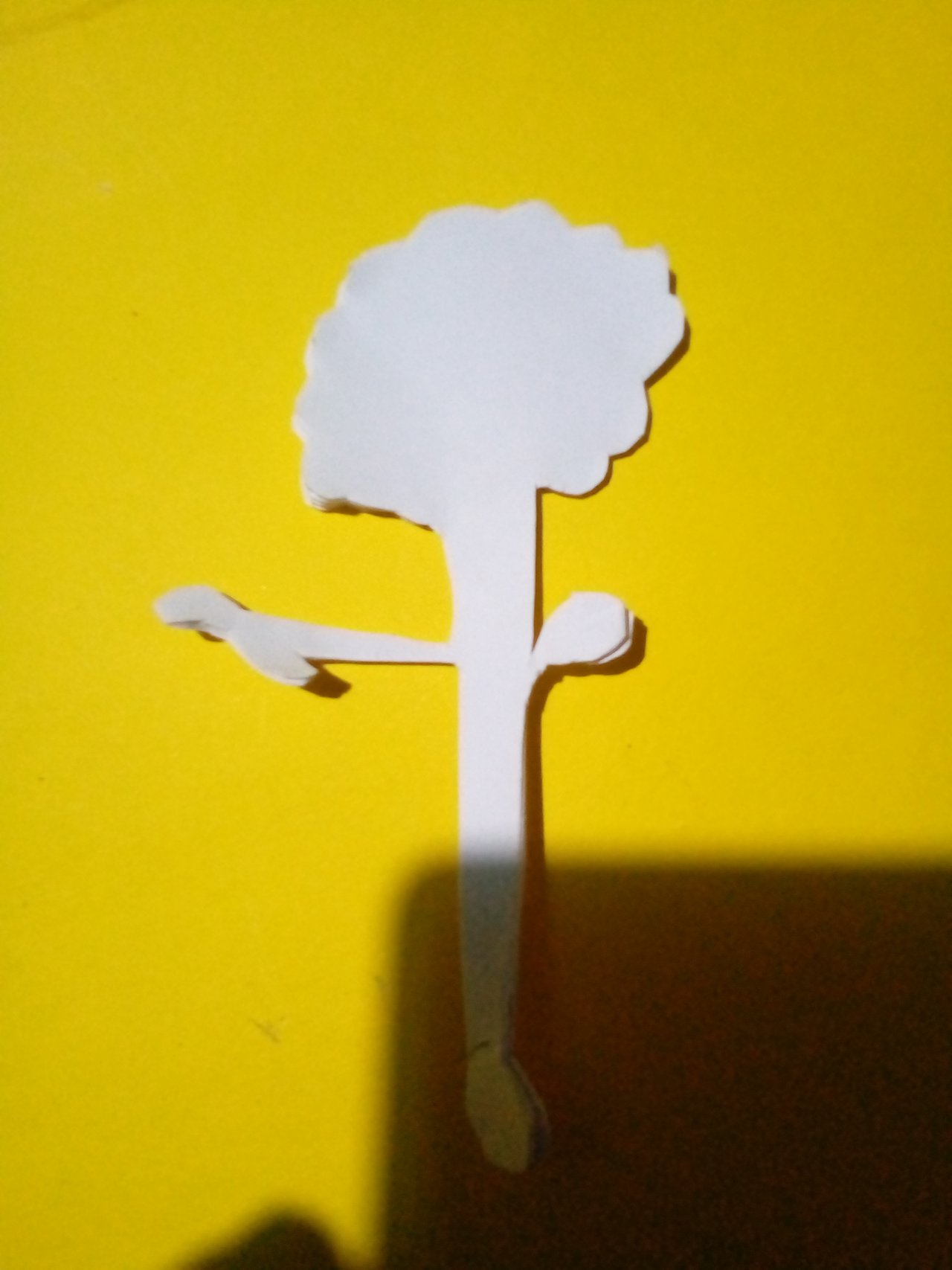 step 8 :
Unfold the image and finally you get your paper snow flake( i use some colors on it so you can use colors of your choice to get this work done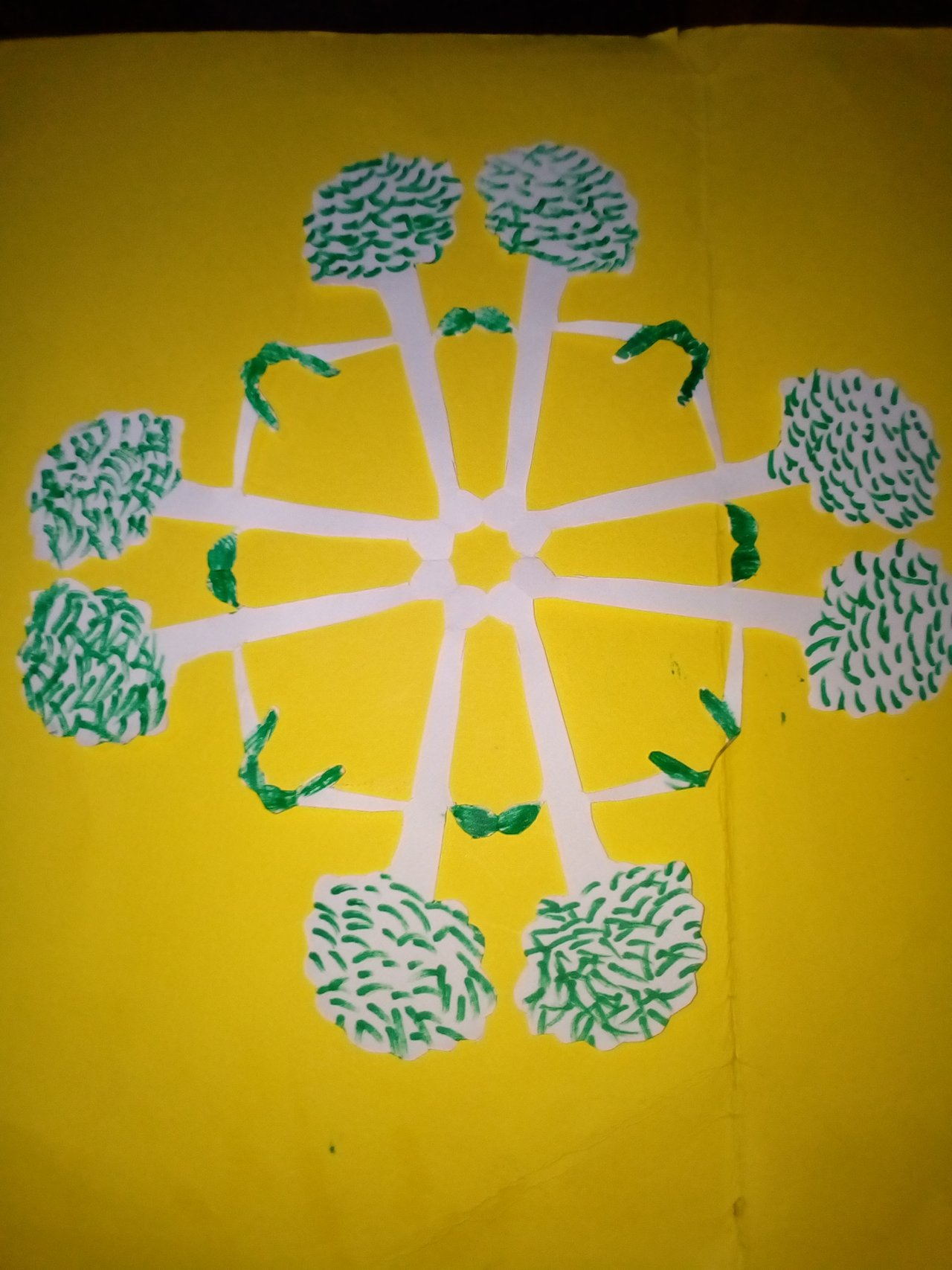 _ The end_
---
This will mark the end of our craft work today. Hope you enjoyed following me trough this section today.I will be happy if you share with others. And hoping to see you on my next post.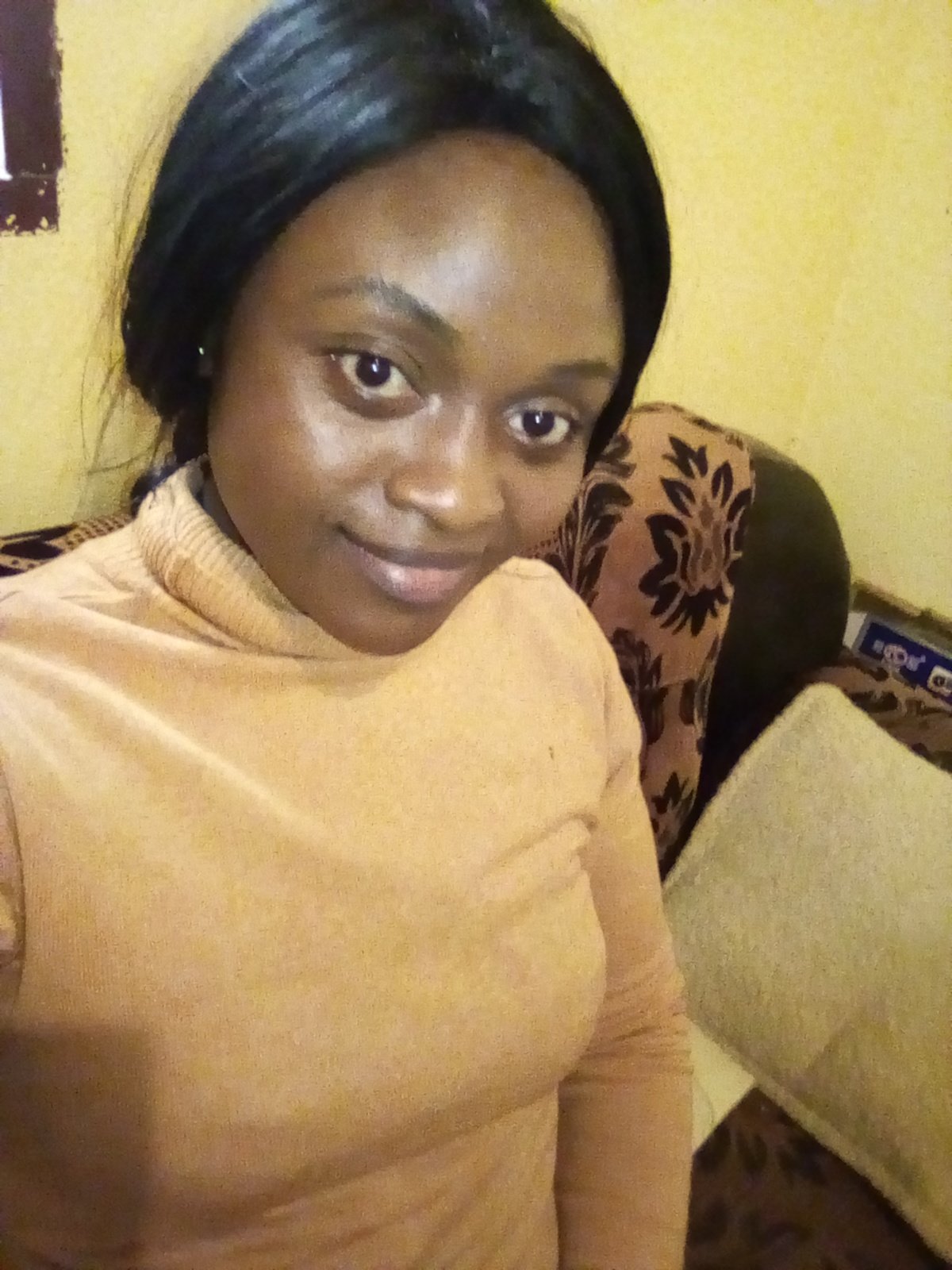 Thanks for showing concern to my post.
Always be happy and stay bless
Much love from this end
@joelmak.