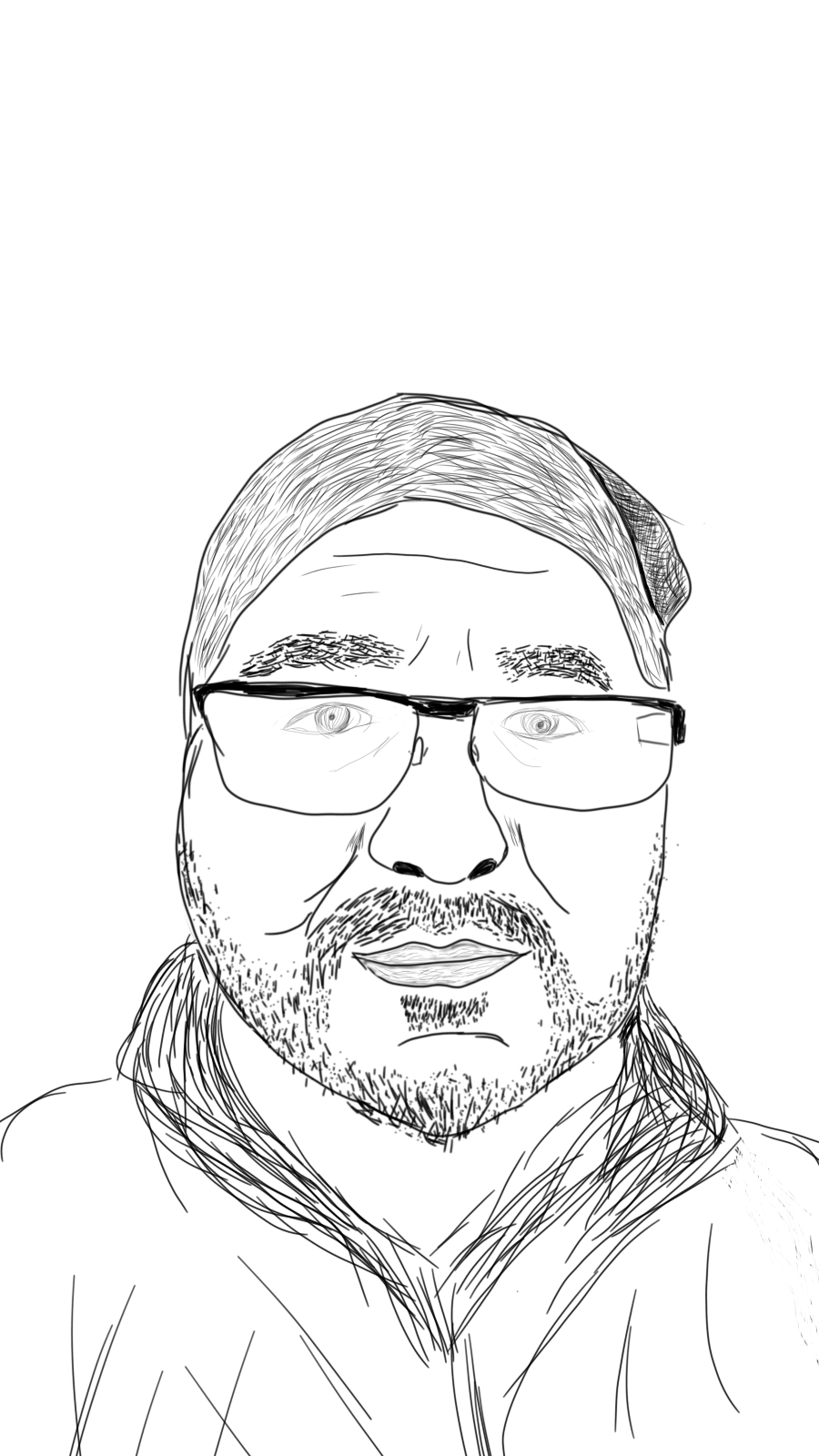 TR
---
Merhabalar,
Beğendim çizimleri, (genelde portre olacak) burada sizlerle paylaşmak istiyorum. Bazı arkadaşlarım (@maonx) gibi doğal yeteneğimiz olmadığında çizim işi beni çok yoruyor. Çizim yapmak her ne kadar çok yorucu bir süreç olsa da kafa dağıtmak için inanılmaz bir yöntem olduğunu söyleye bilirim. Umarım beğenirsiniz.


Fotoğraflar bana aittir.
ENG
---
Hello Friends,
I liked the drawings (usually portraits), I want to share with you here. Drawing exhausts me when we don't have natural talent like some of my friends (@maonx). Although drawing is a very tiring process, I can say that it is an incredible method to distract. I hope you will like it.

Notes,
1.Photos belong to me.
2.English translation has been done with Google translate.