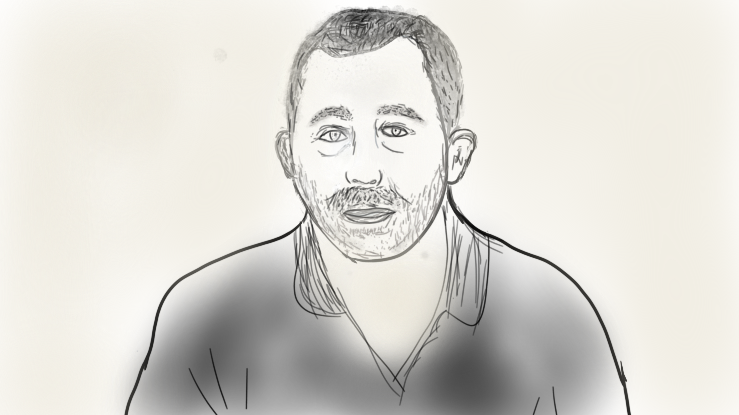 TR
---
Merhabalar,
önceki paylaşımda bahsettim diye çizdiğim portreyi paylaşacağım ancak çizim işinin bana göre olmadığını anladım. İlk başta belirli taslağı oluşturdum orada sıkıntım olamadı. Detayları çizerken eğer bir yerde hatalı bir kısım varsa düzeltmek için uğraşırken çizimin bütünlüğünde daha büyük sorunlara yol açıyorum. Bu paylaşacağım çizim üzerinde belki 3 saat kadar uğraştım, ancak nihai olarak yapmak isteğimin yanına bile yaklaşamadı. Sadece o kadar emek verdiğim için paylaşmak istedim.
Sonraki paylaşımlarda görüşmek üzere, hoşça kalın
ENG
---
Hello Friends,
I will share the portrait I drew as I mentioned it in the previous post, but I realized that drawing was not for me. At first, I created the specific draft and I did not have any problems there. While drawing the details, if there is a faulty part somewhere, I cause bigger problems in the integrity of the drawing while trying to fix it. I worked on this drawing for maybe 3 hours, but it didn't even come close to what I wanted to do. I just wanted to share it because I put so much effort into it.
See you in the next posts, take care of youself, good bye

English translation has been done with Google translate.