Hi everybody! Всем привет! Hola a todos! Bonjour à tous! Hallo allerseits! Поздрав свима!








"Song of the field"


2 0 2 1
t r a v e l & n o t e s





Oh, my field ...
When the moon is shining or the snow is falling
I am always with you.
I will never forget you.
Oh, my field ...
How many roads have I walked?
You are my youth, you are my maturity -
Everything that came true in my life
Nothing can compare with you, neither the forest nor the sea.
You are always with me, my field,
The wind chills your head.
This is my homeland, and I will tell you, without a secret:
Oh, my field! I am your prisoner.





May I have been a city man for a long time
Your scent of wormwood, cold rains
burn me with nostalgia.
Oh my field ...
I.m living in anticipation like you -
I believe in silence, as a promise
On a cloudy day, I see the blue of the sky.





Мне кажется некий пытливый ум уловит откуда уши растут и верю, что не пнёт он мой вольный рерайт известного музыкального шедевра. Я уже выкладывал этот текст, но мне кажется не будет лишним повторить его.. Уверен, тот пост посмотрели единицы




Stand by



Sincerely yours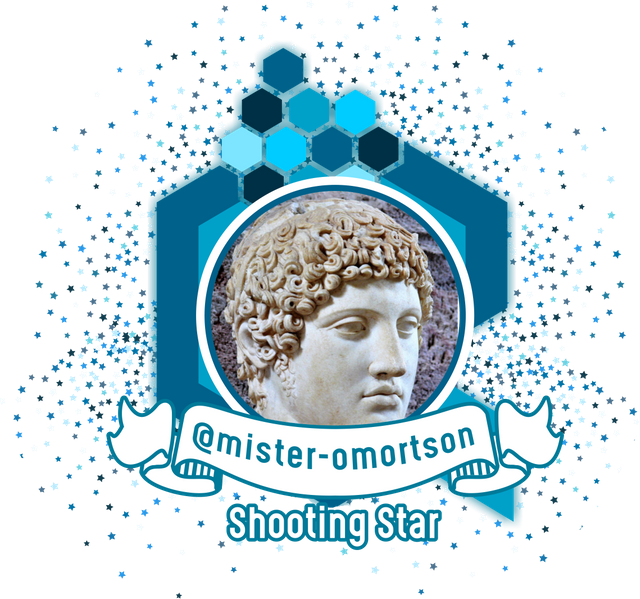 #upmewhale #life #oca #nature #photography #photofeed #photocircle