Hello friends,
Photography is a hobby. I always love to do photography. When I don't do photography on that subject, I always try to do good photography. So today I did some flower photography from a specific place in my city. People are very attracted to flowers so we are in love with flowers. It was fascinating to see each flower. So let's not exaggerate, let's share some of my best flower photography ..
---
---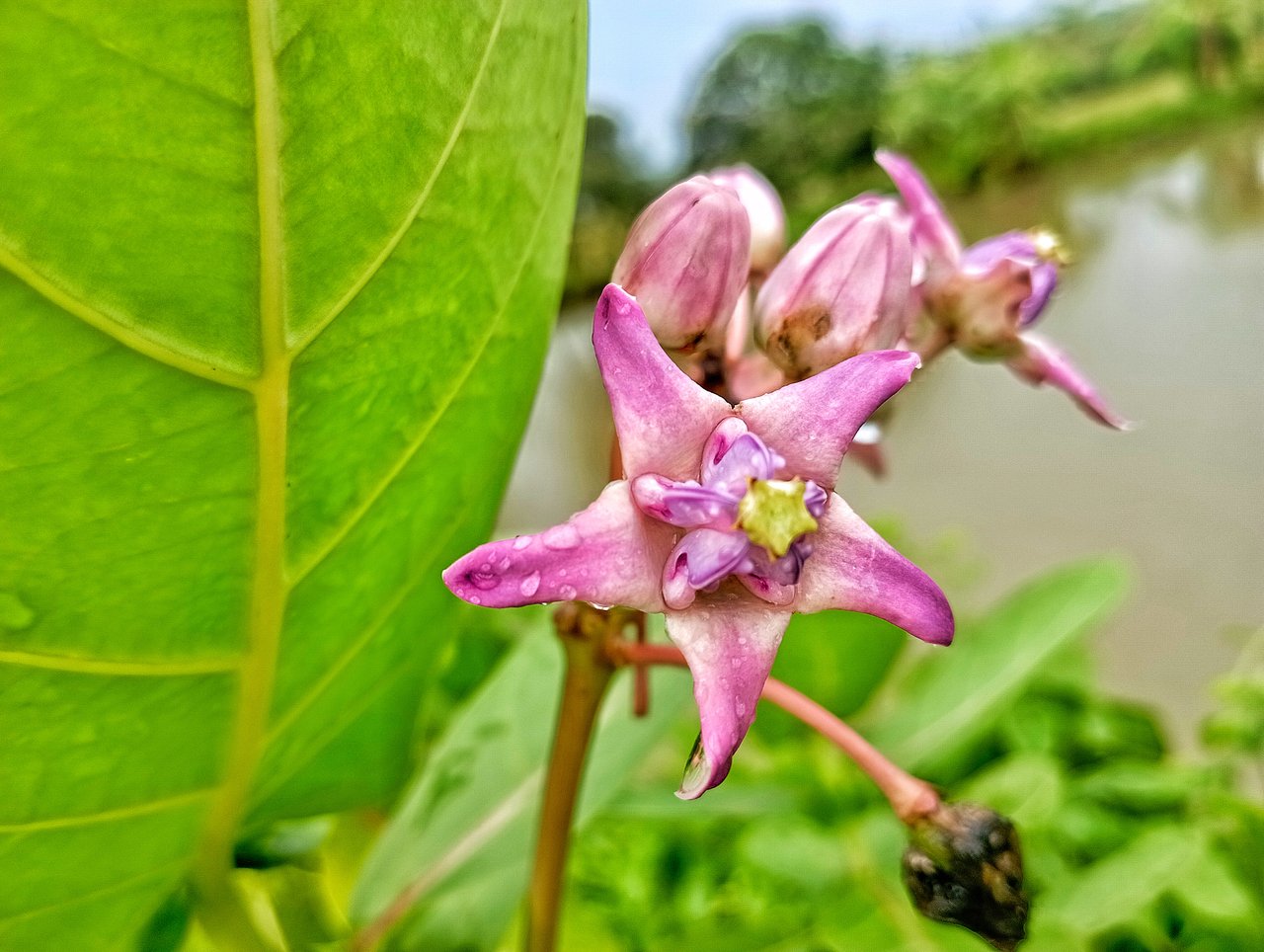 Akand flowers.
Device : Redmi 10 prime.
What's 3 Word Location :https://w3w.co/knowledgeable.meal.epic

The name of the flower above is Akanda flower or small Akanda. Akanda flowering plant is a kind of medicinal plant. The scientific name of this acacia flower is Calotropis gigantea. The toxic part of the acacia tree is the leaves and stems of the tree. This akanda flower grows as a weed in most of the abandoned places. Akande tree is a plant. The leaves of this acacia tree are very beneficial for human body. If a person feels pain in his throat, he can get rid of the pain forever with the help of this akanda leaf. But I like to see the flowers of this acacia tree. Akanda flowering trees have a sloping shape. The veins of many trees are formed from one main tree. These flowering plants are usually 1-2 feet in height. The leaves of the flowers are green in nature.
---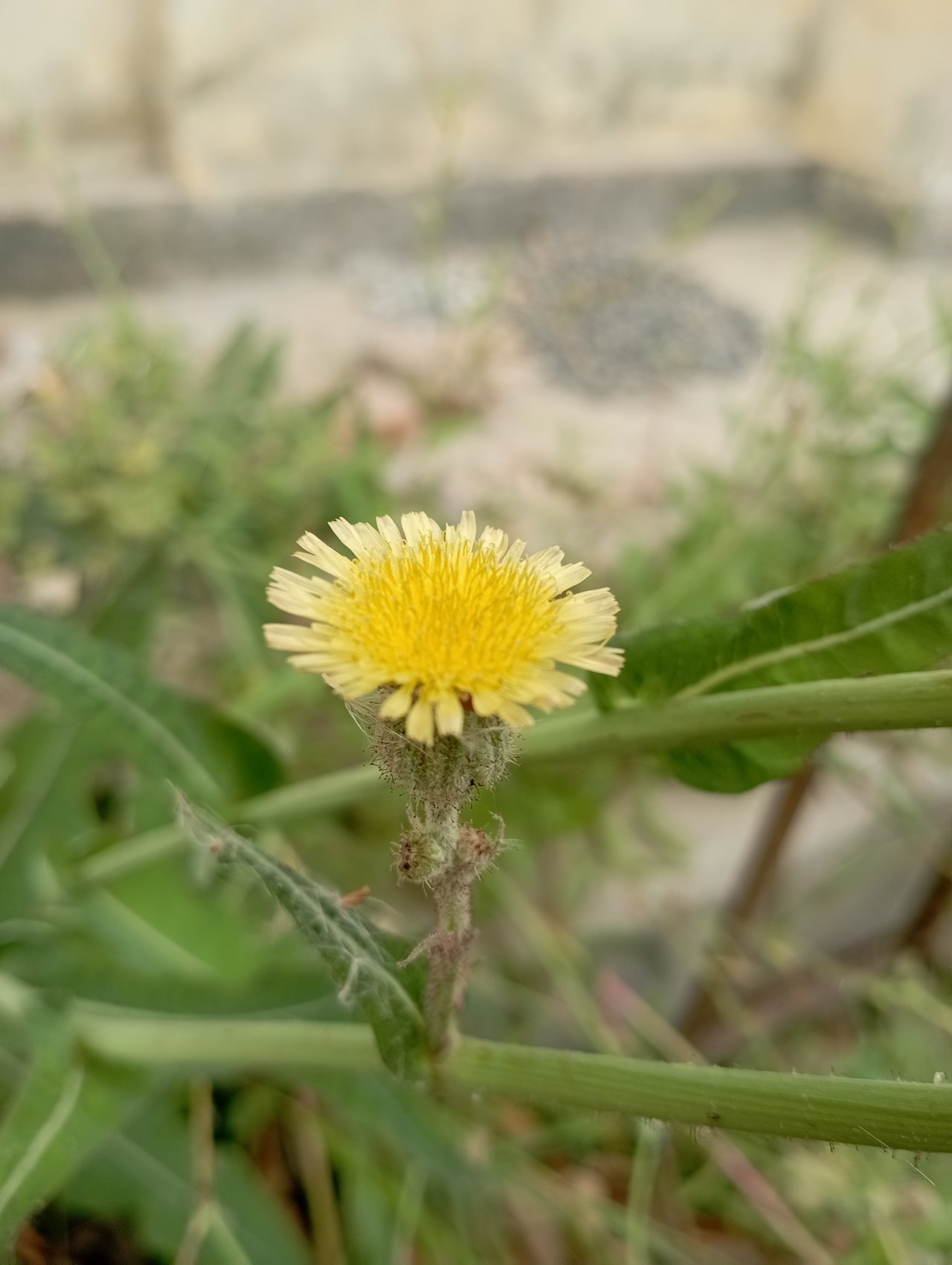 Common Dandelion flowers.
Device : Redmi 10 prime.
What's 3 Word Location :https://w3w.co/manned.changeless.escapades

The name of the flower above is Bengali name common dandelion flower. The English name for this flower is Dandelion, a medicinal plant in the common dandelion family. Usually dandelion is more well known and attractive for its yellow flower head. Which turns into a round ball of many silver-powder fruits. Dandelions usually grow in temperate regions of the earth, along roadsides, along waterways, and in other areas, including moist soils. Dandelion flowers are generally considered as weed flowers. However, the roots of this flower are sometimes used in herbal medicine or as food.
---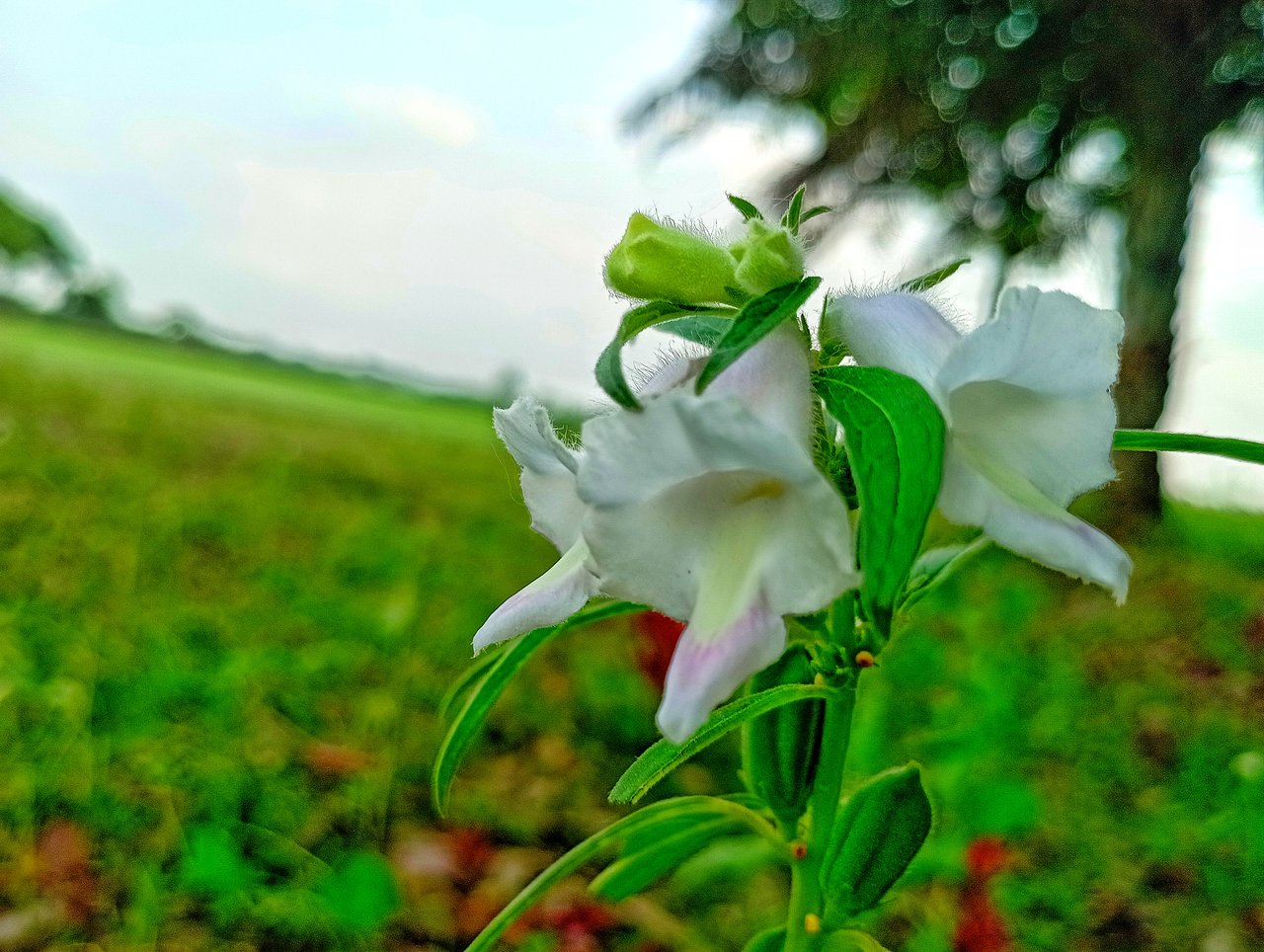 Sesame flowers.
Device : Redmi 10 prime.
What's 3 Word Location :https://w3w.co/tapeworms.uncovering.hearths

The picture above is a picture of a sesame flower. These flowers are usually made from an edible fruit. Sesame yields well with little water and light sun. Sesame is usually cultivated during the rainy season. The color of sesame flower is white. There are several methods of cultivating sesame seeds. After a while, if rain water or irrigation water is applied, sesame grows. Sesame is usually an edible fruit. This sesame tree first comes out with some small curry flowers and as soon as the flowers fall off, the fruits begin to bear fruit. The height of sesame tree is 2-3 feet. It is very attractive to see green trees and white flowers.
---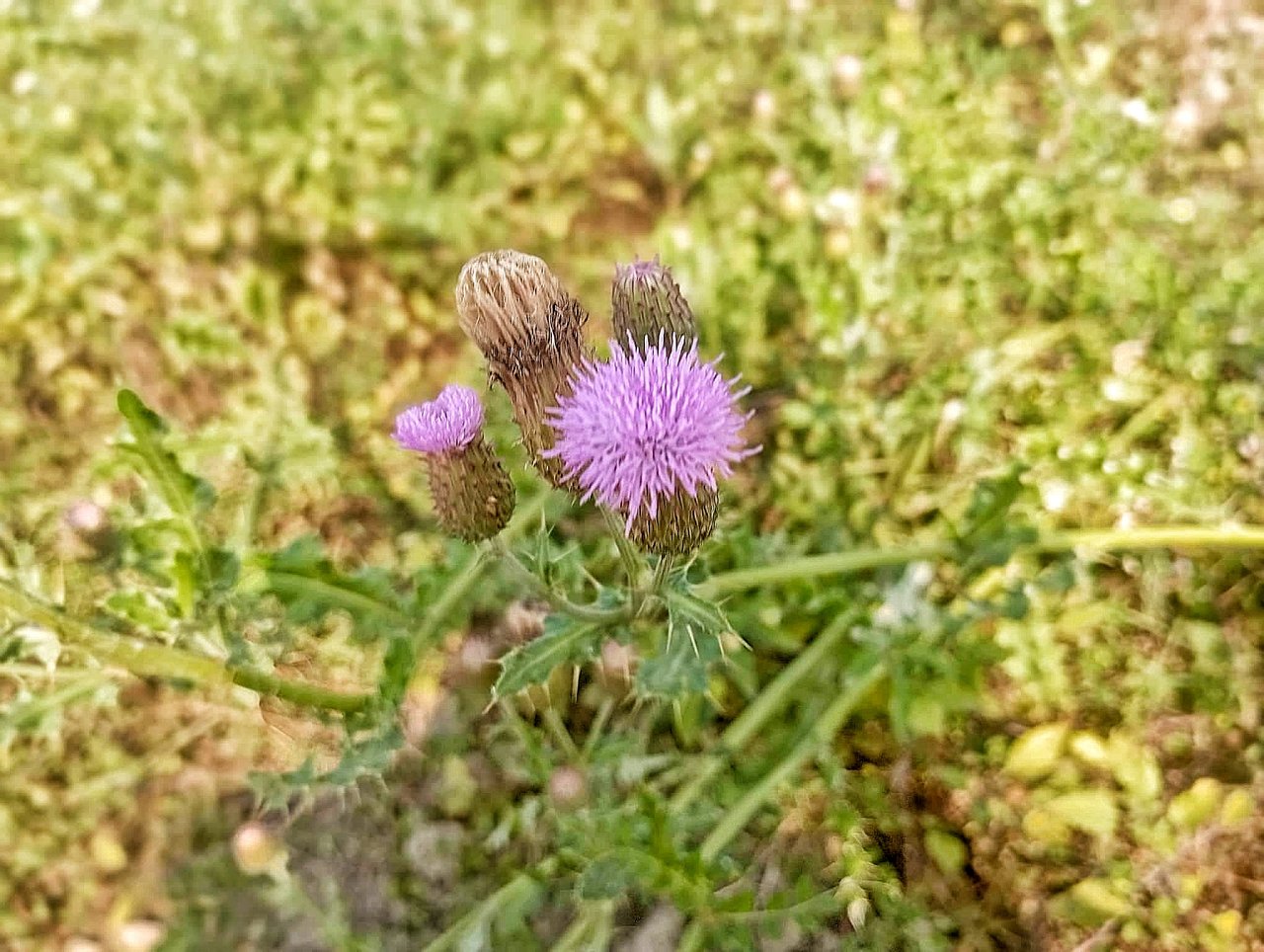 Milk thistle flowers.
Device : Redmi 10 prime.
What's 3 Word Location
:https://w3w.co/lake.tangerine.pooch

The flower above is called milk thistle flower. These flowers are usually found mostly in the field. This flower grows naturally in abandoned lands. These flowering plants are mostly used for medicinal purposes. The height of this thistle flower tree is not very big. A single flower in a tree holds in the form of a bunch. It looks very interesting.
---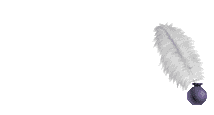 ---