Hello friends,
It can be found in tropical and subtropical areas where they grow. The flower is incredibly beautiful and has many beneficial nutrients compound. However, all these beneficial compound in hibiscus plant contain antioxidants. All the parts of this plant like; stems, seeds, flowers and leaves can be used for medicinal preparation, culinary or cosmetics. The plant has no season because the tree produce its flowers in both dry and wet season.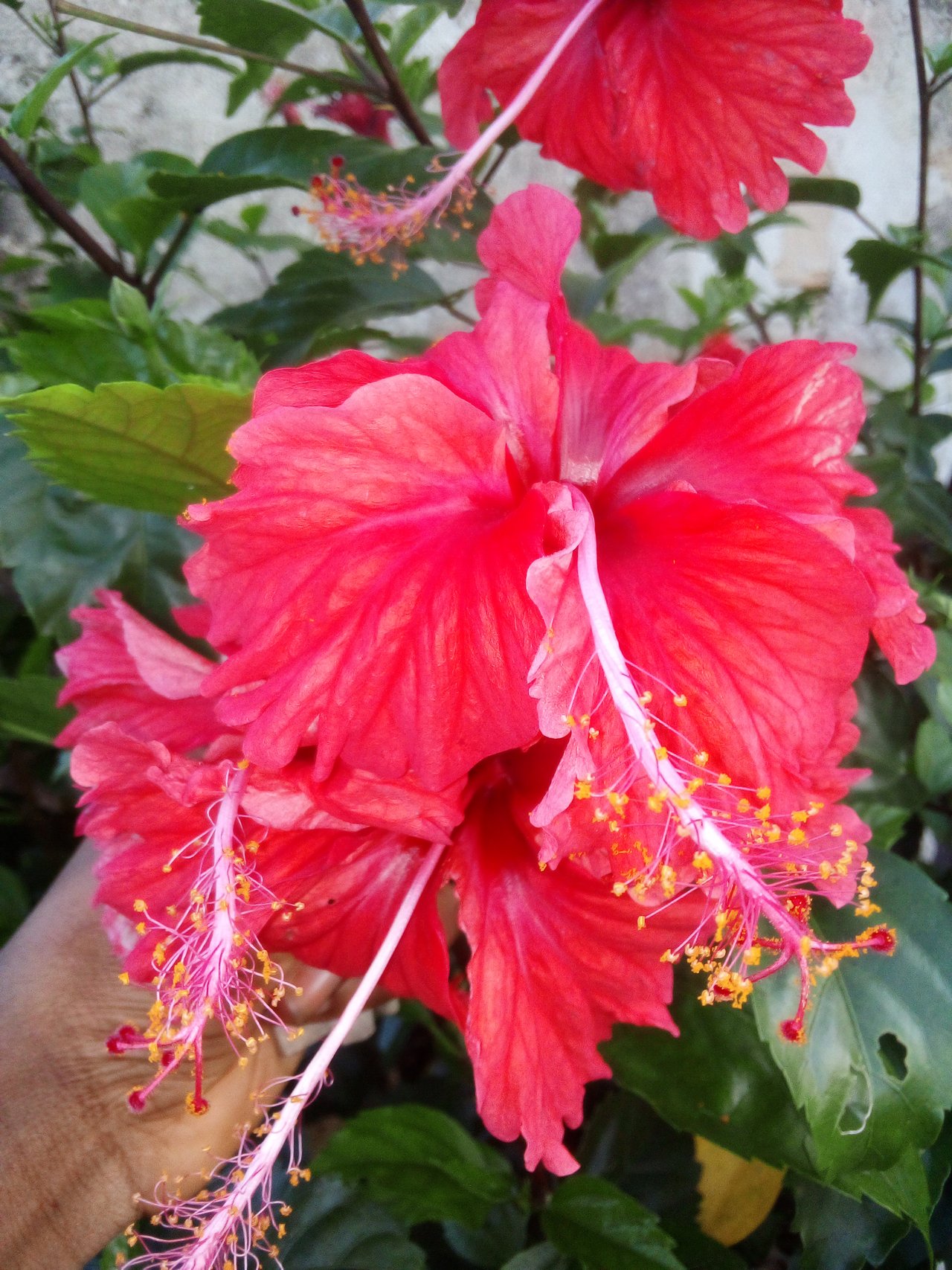 ---
Additionally, Hibiscus flower is one of the unique flower on earth and it is well recognized by many because of its beauty, attractive color and size. People cherish hibiscus flower so much because it can be used for variety of things including decorations.
Also, it is considered to be a feminine flower because it is normally given to women or worn by them.
---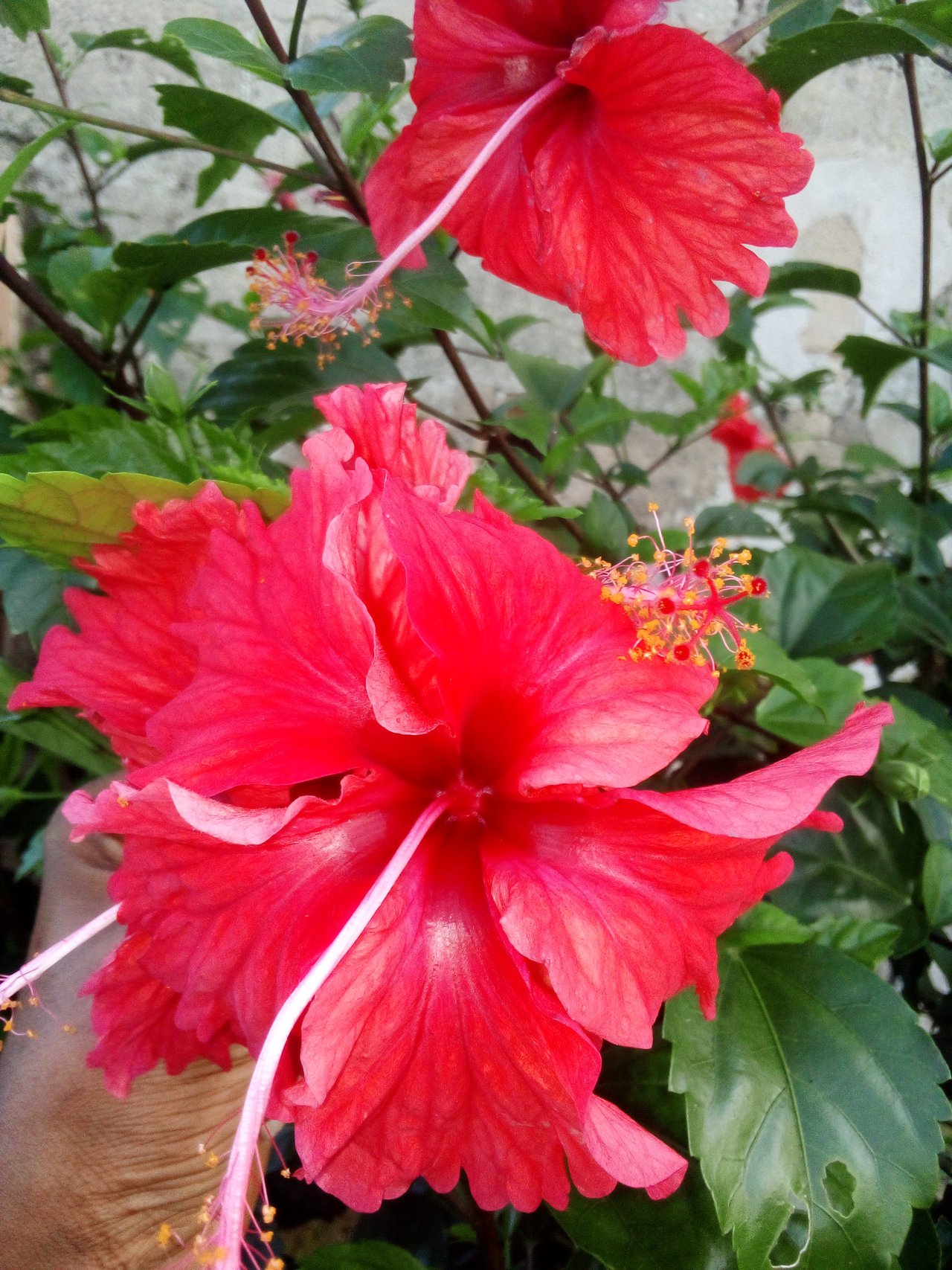 ---
See you soon 😚😚