Assalamualikum
---
Hello friends,
I hope you are well by the grace of God. Today I am going to present Beautiful photography of pink roses.I hope you like it.
---
There are very few people in the world who do not like or love flowers. Everybody always calls the flower a symbol of love. Each flower is very beautiful from its place. As far as I know, each flower has different varieties as well as roses. One of the most common types of roses we see or like all the time is the red rose. Today I will talk about a pink rose. So let's get started ...
---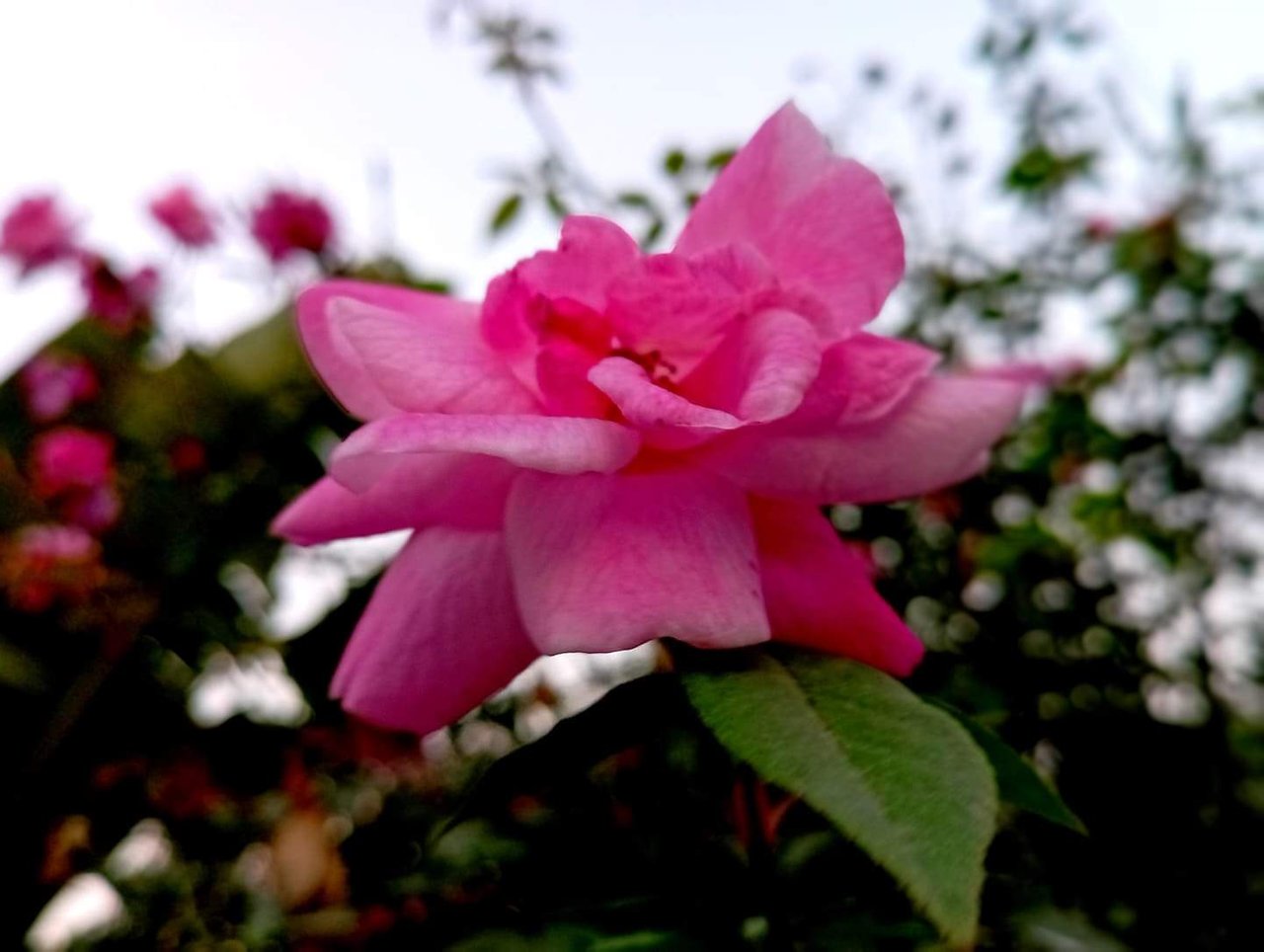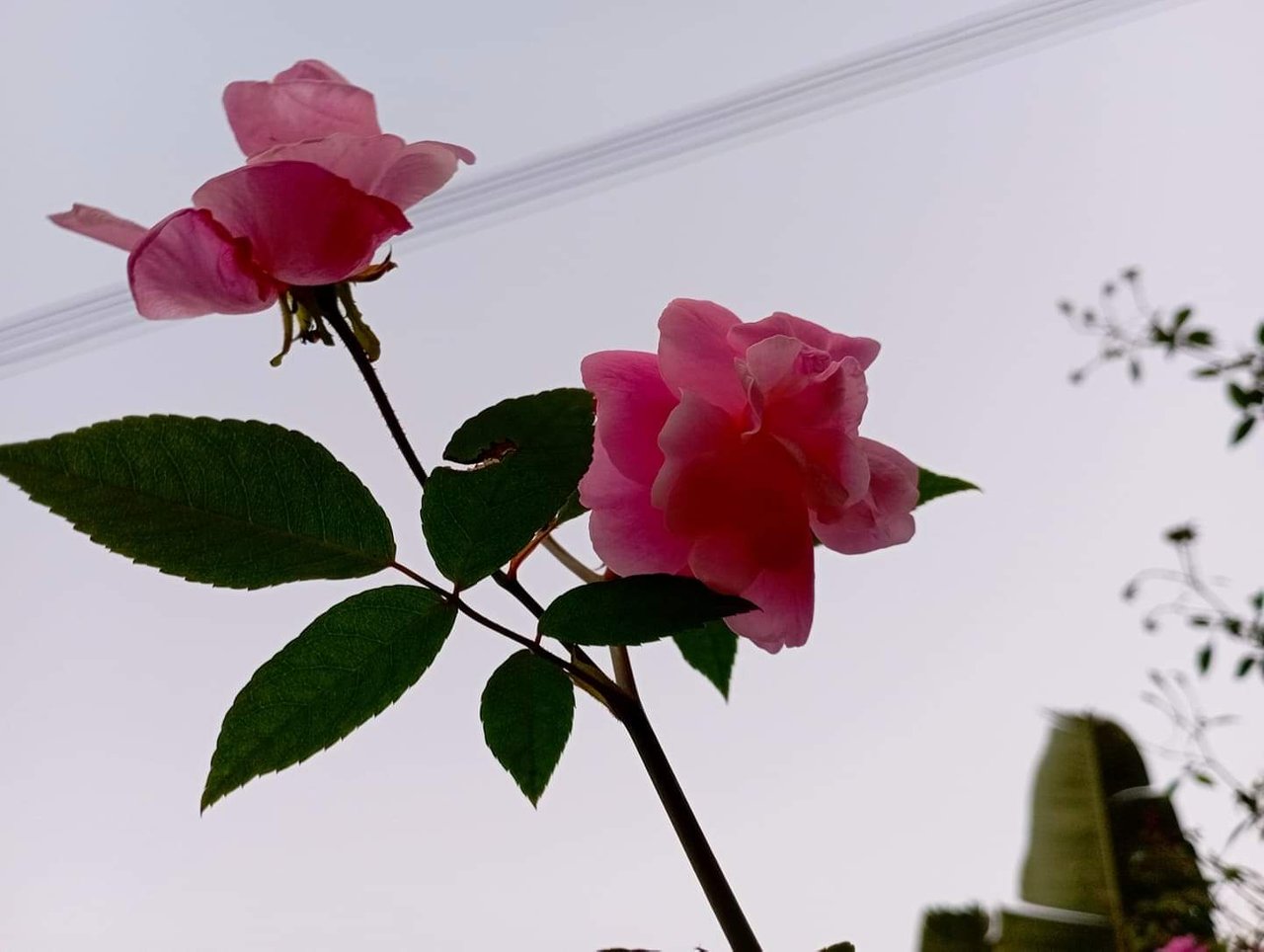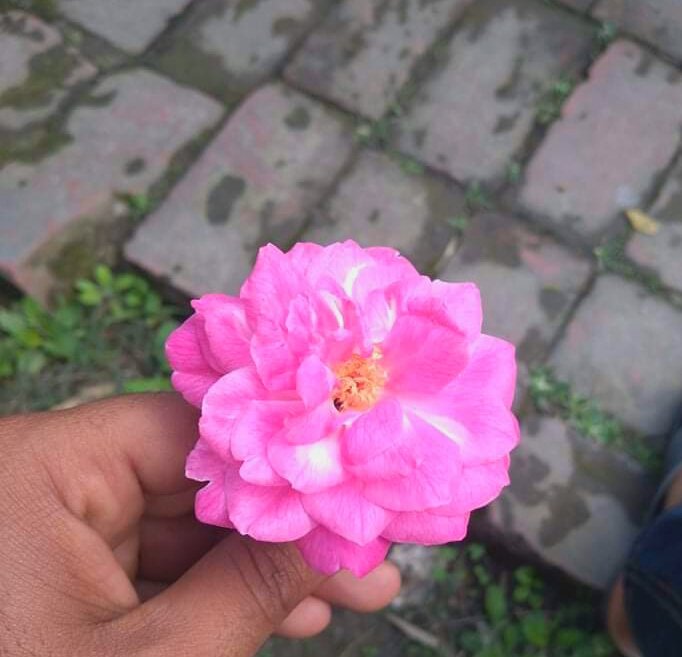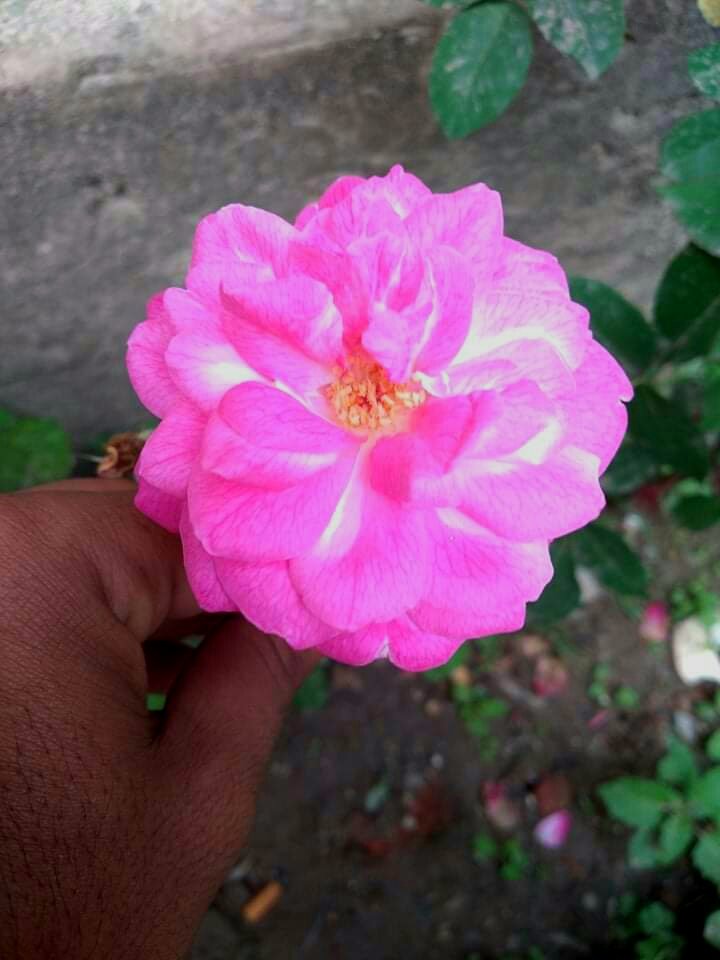 Pink rose flowers vary in general size and shape and are usually large in size and ornamental, ranging from red to white, white to yellow, and red.I picked these flowers from my backyard. The flowers fascinate me with their sweet look so I have captured the beautiful photography of the flowers.
---
| Flowers | Photography |
| --- | --- |
| Name of the flower | Pink rose. |
| Location | Bangladesh,kushtia. |
| Camera used | Redmi 10 prime. |
| Photograper | @nazmul77 |
---