Hello friends,
Today I am here to share with you some photographs of different types of hibiscus flowers.
We all are familiar with hibiscus flowers but now because of advanced agriculture we can see some uncommon hibiscus flowers.
That is another success for advance science and technology.
Flowers always makes our minds fresh, especially in this summer season when I went for walk early morning and enjoy the fresh air at that time these flowers also attract us.
---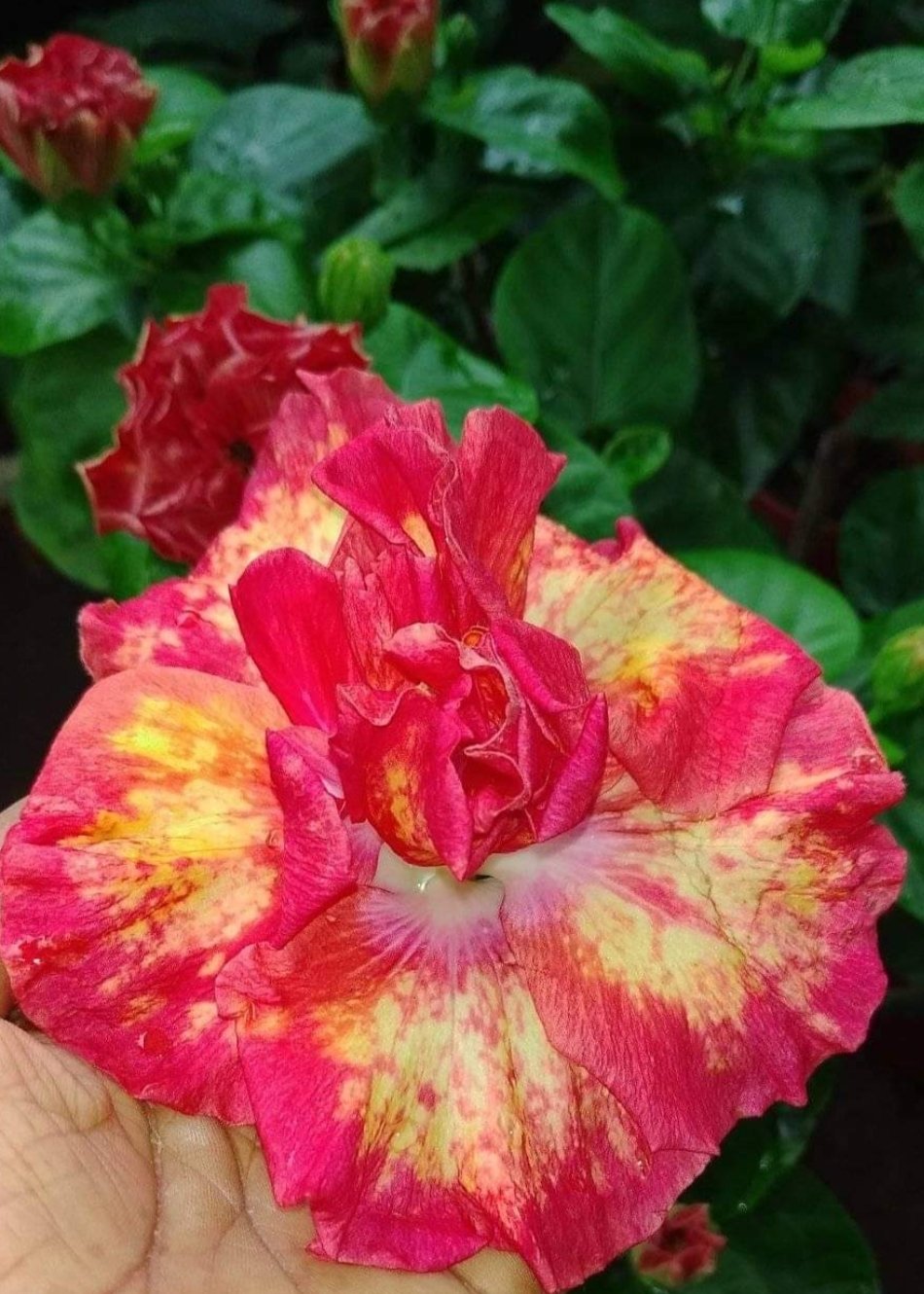 ---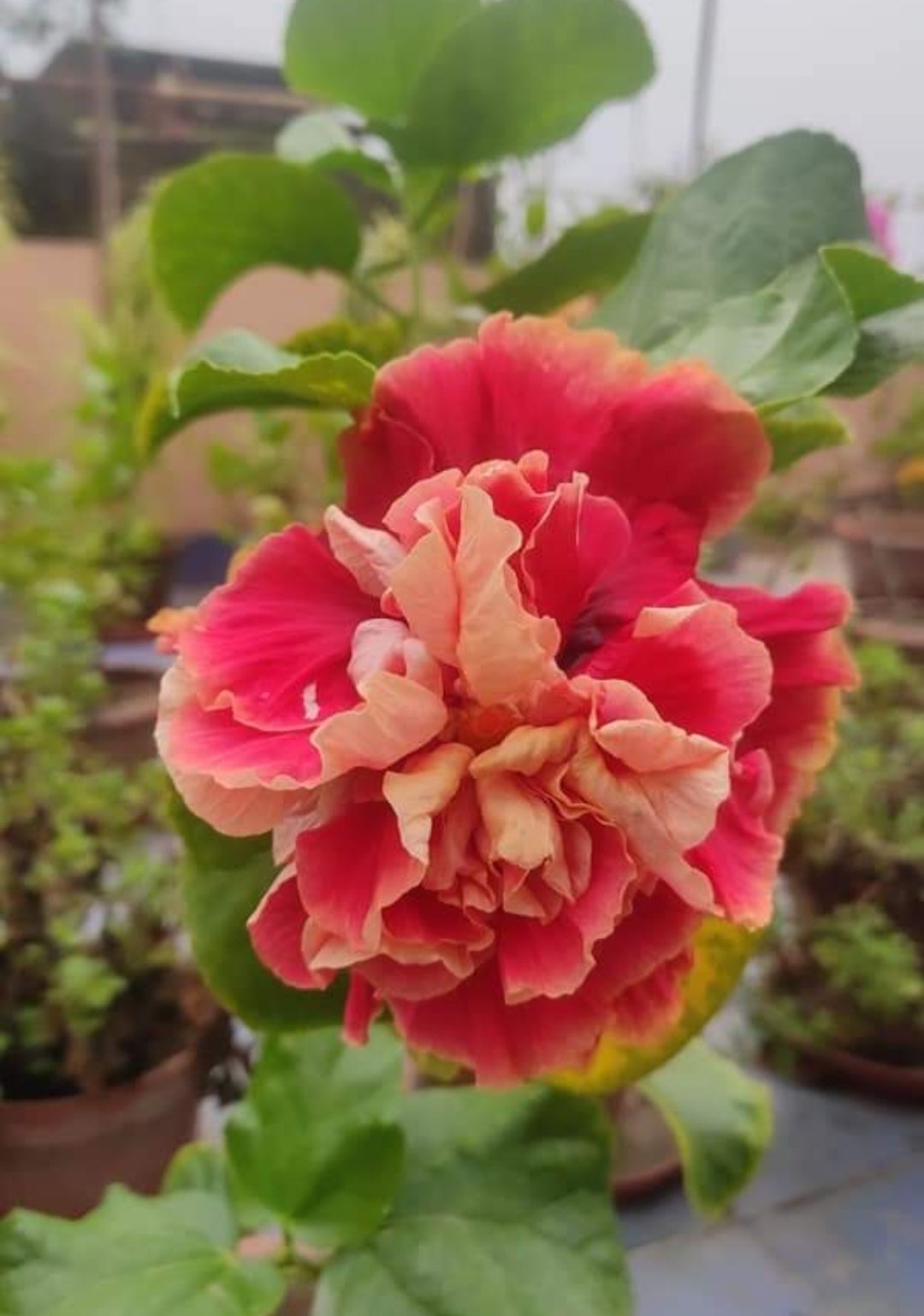 Many flower carry beautiful fragrance but hibiscus flowers used for worshipped.
Though hibiscus do not have any fragrance but it's texture and colour always make it special.
Today I was searching some old pictures nad found these pictures of hibiscus so I thought to share them with you all.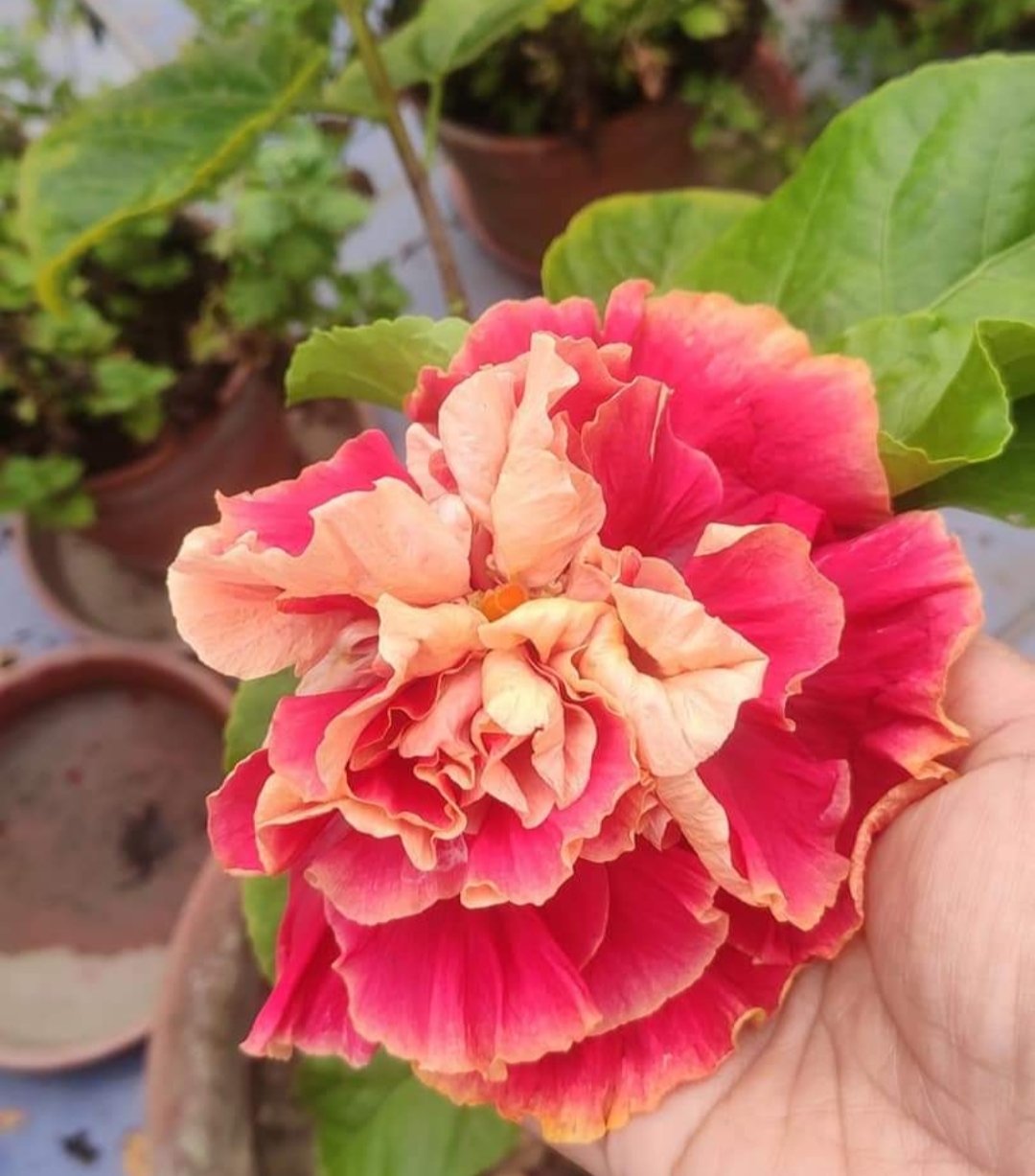 ---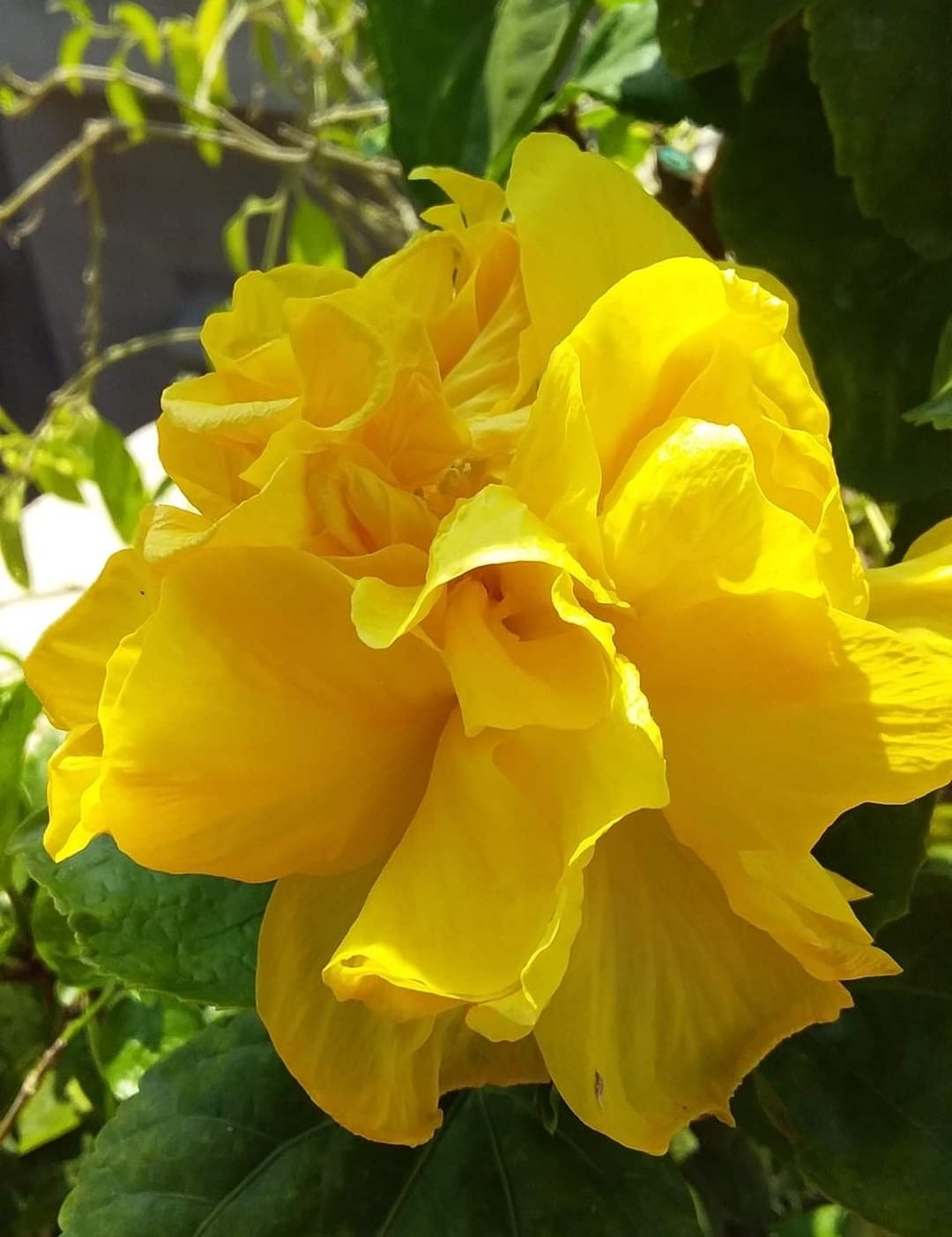 ---
Whenever I visited any place I captured those moments so that I can recall them later. So enjoy your weekend and the pictures. Stay blessed and happy always.
---
---
By @nazmul77