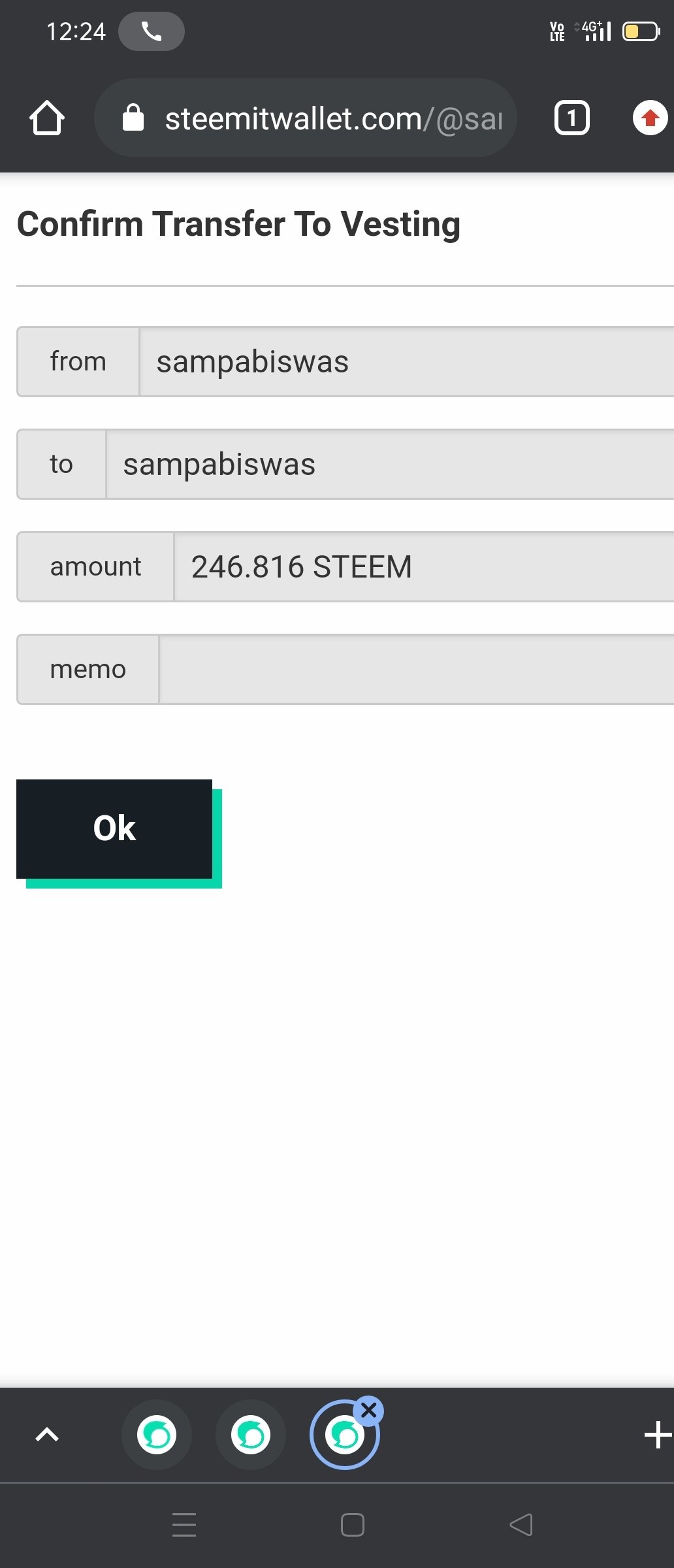 It's been a year since I've been associated with this blockchain.I thank @sduttaskitchen for letting me know about this blockchain.
My experience is very good. This is a great platform to share your feelings with everyone.
I have received help from many people here, thank you all for that.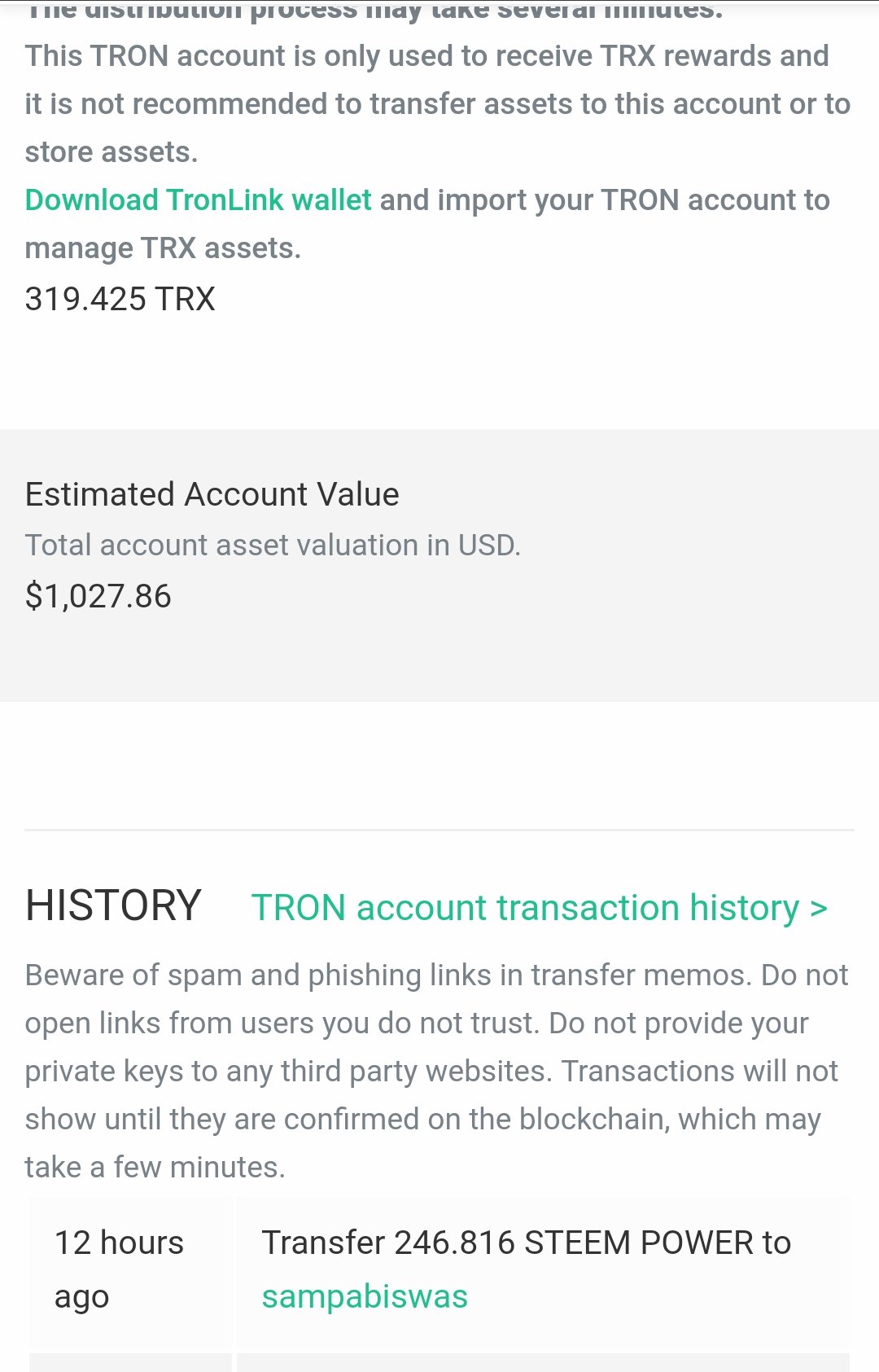 I want to stay longer in this blockchain and I want to help many newbies in future, and that is the reason I am powering up my steem power.
Because I personally feel steem is the best platform for fine writers. So I also want to help others so that they can get the same opportunity like me.