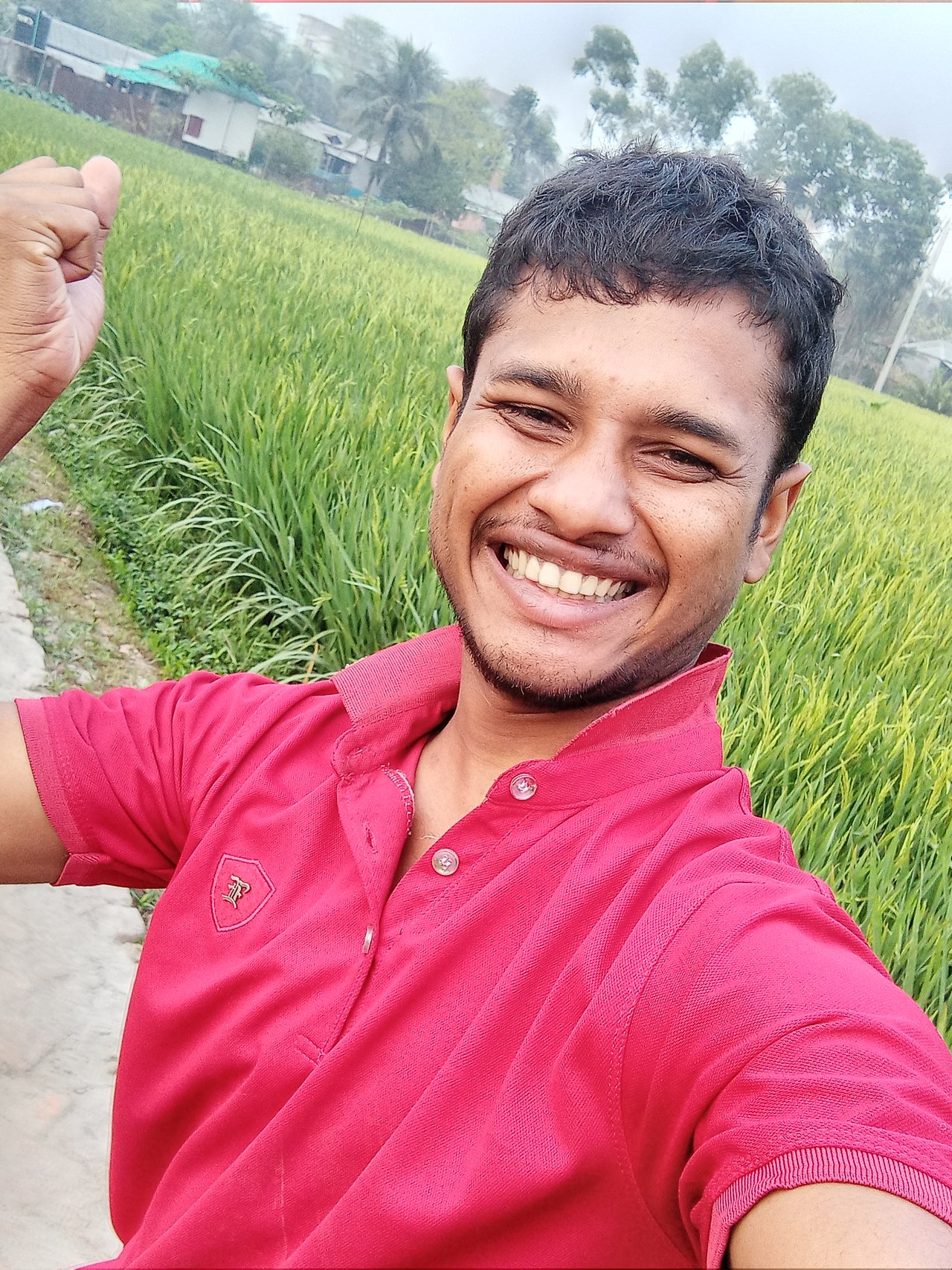 lifestyle about us
Sometimes smile, sometimes cry
Sam's time seeing happiness and sometimes floating in the sea of sorrow. And this is the beginning of the main stage of our life. In order to truly enjoy life we have to live with all the sadness lafada letters except. Life does not mean just happiness. If there is no sorrow in life then we will never find the true you did any of happiness for the real fun of happiness in our life.that is why happiness sorrow laugher and tears at the beginning of the beginning of our life.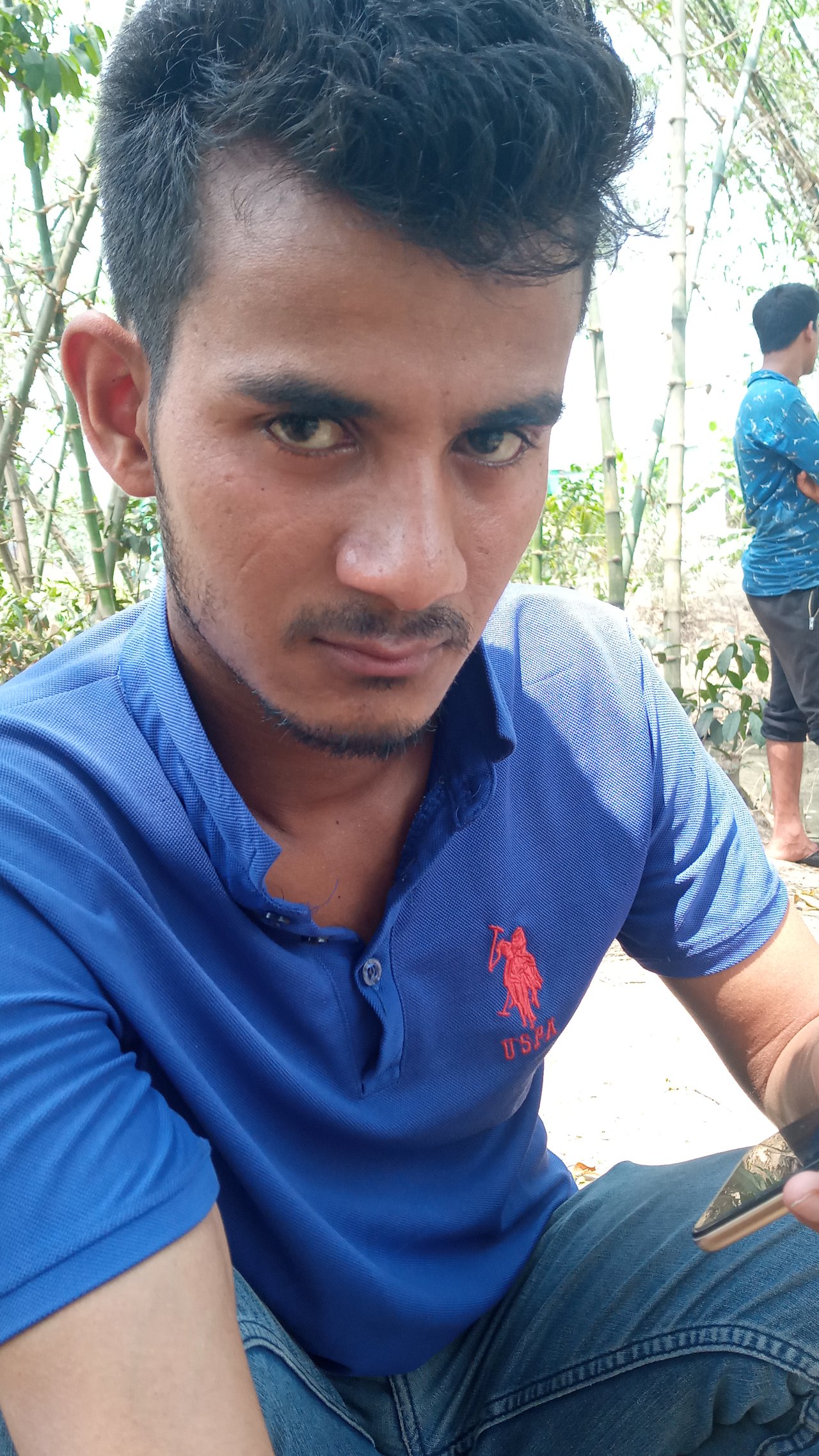 We are never too angry. Again we can never be so much happier. Our state of mind is not always the same.just as the sky is beautiful to look at the sky is just as tere flying to see when black clouds are seen. Our minds are just like that.
Sometimes a blue cloud clots on a wrapped off white clouds and sometime a hug thousand blood of black clouds shake our minds very easily. And this is the true from our life.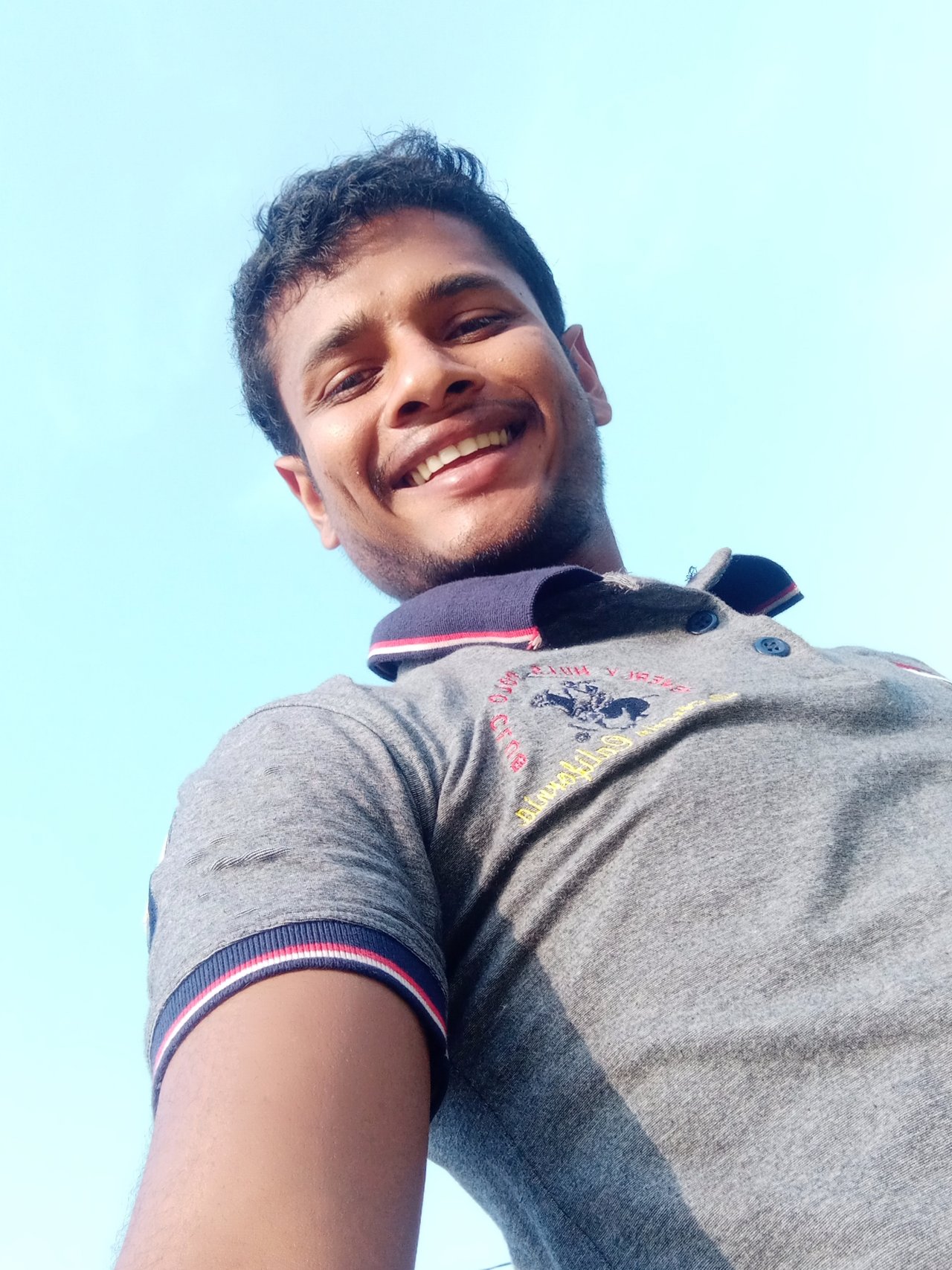 some important advice for yours
although our lives are full of happiness and sorrow we have to try to be happy all the time
no one can be hard and no one can be underestimated.
adults in particular need to be respected and children needed to be loved.
grief is actually a matter of trying hard to cope with the pain.
never give up and move forward with strong moral to build yourself up in front of family and country. And then we can enjoy the real taste of life.
please see this video to know about my original lifestyle. But I am always very very.
> Sir SEO @seo-boss .This is my original lifestyle.
this is my original content.
Thanks a lot for iske with my blog.regards, @screenshort-boost .@booming01 and @upvu is favourite account.