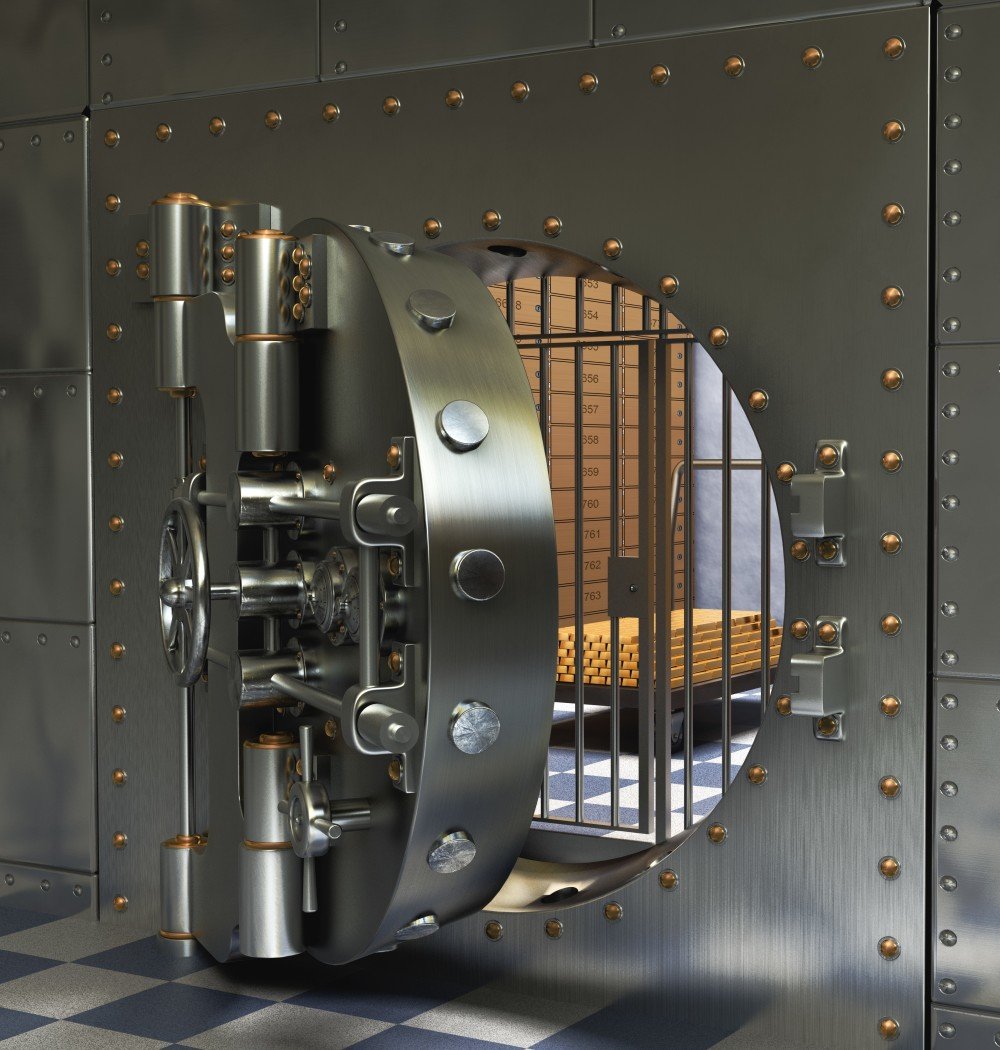 I ask the question this morning as I can see a situation coming where the wealth of Steemit will be held in the hands of a few whales who sit on their earnings, and don't spread it around to the rest of us, and it's already happening...
How many of the big boys, some of whom have million dollar accounts through Steemit actually use the Steem Power that they have to spread it around, and share their power to others? Credit to @trafalgar and here on Account Booster @seo-boss who are ones who actually care, and do upvote some of the little guys. The @booming01 - 04 accounts set up by the management do also give a little out, but the rest of those who have huge resources tend to put their earned Steem into the likes of UpVu and TipU, and live on the interest that they provide.
You know, those sites are actually a disincentive from voting for other posts at all, as the interest rewards from putting up one post a day make the big Steemians lazy. They can literally sit on their hands, do nothing and earn more in a week, than I can in months without them lifting a finger, and increasingly so the wealth is stuck in the hands of the few.
The one hope for the rest of us lies in the volatile money markets that can go up as well as down, and luckily we have been on a bull market of late, but what goes up often comes down, and then all the work put in can be wiped out in a flash.
I would like to see a condition of Steemit that to keep your wealth, you have to participate in Steemit, keep posting and being active, creating posts and also voting on others.
Who agrees with me?