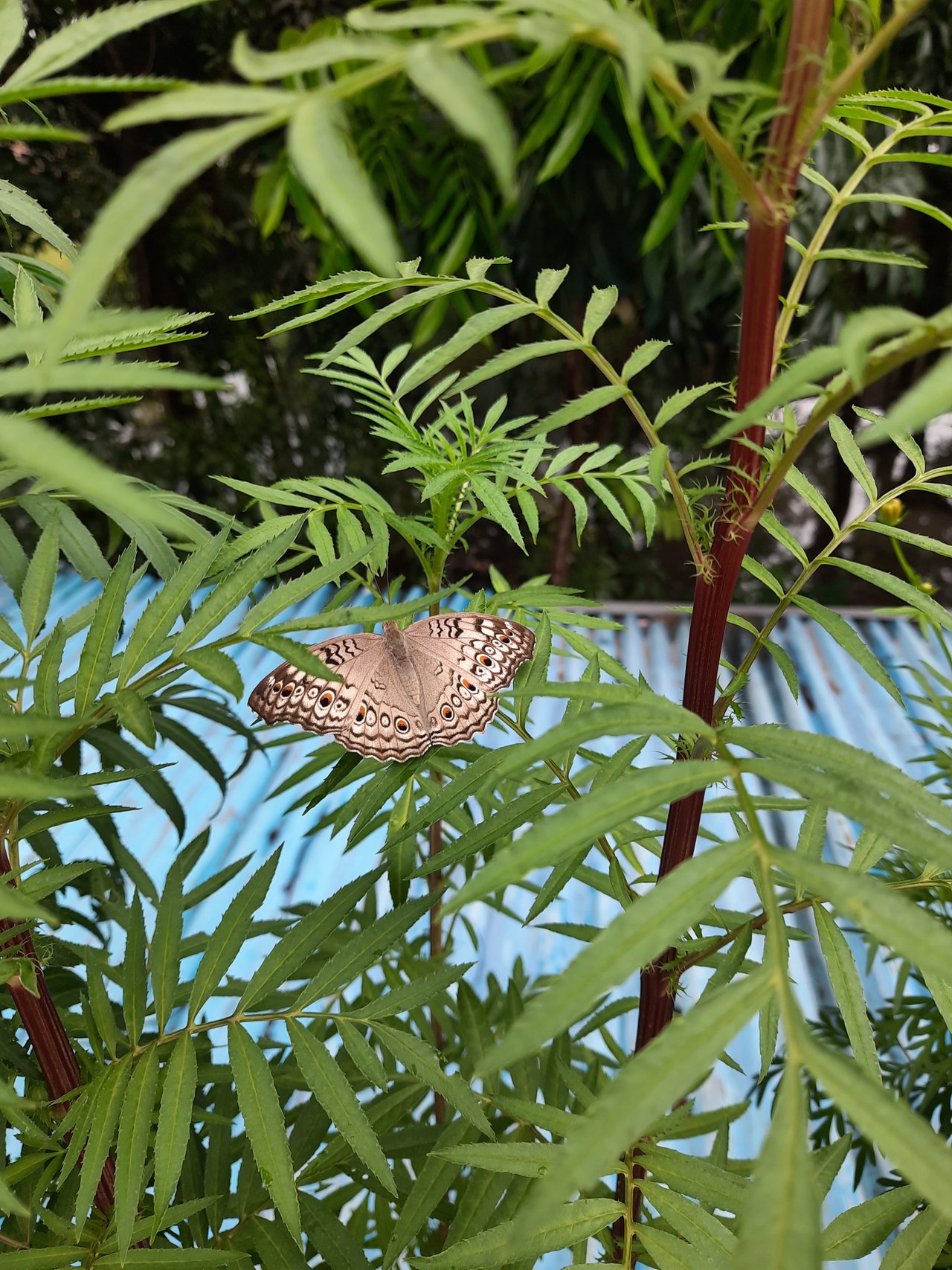 I visited to one of my student house yesterday. After taking some rest, I went to roof of his house. There was a lot of flower's trees. My student is very fond of flower. So he planted this flower trees onbthe roof of his house.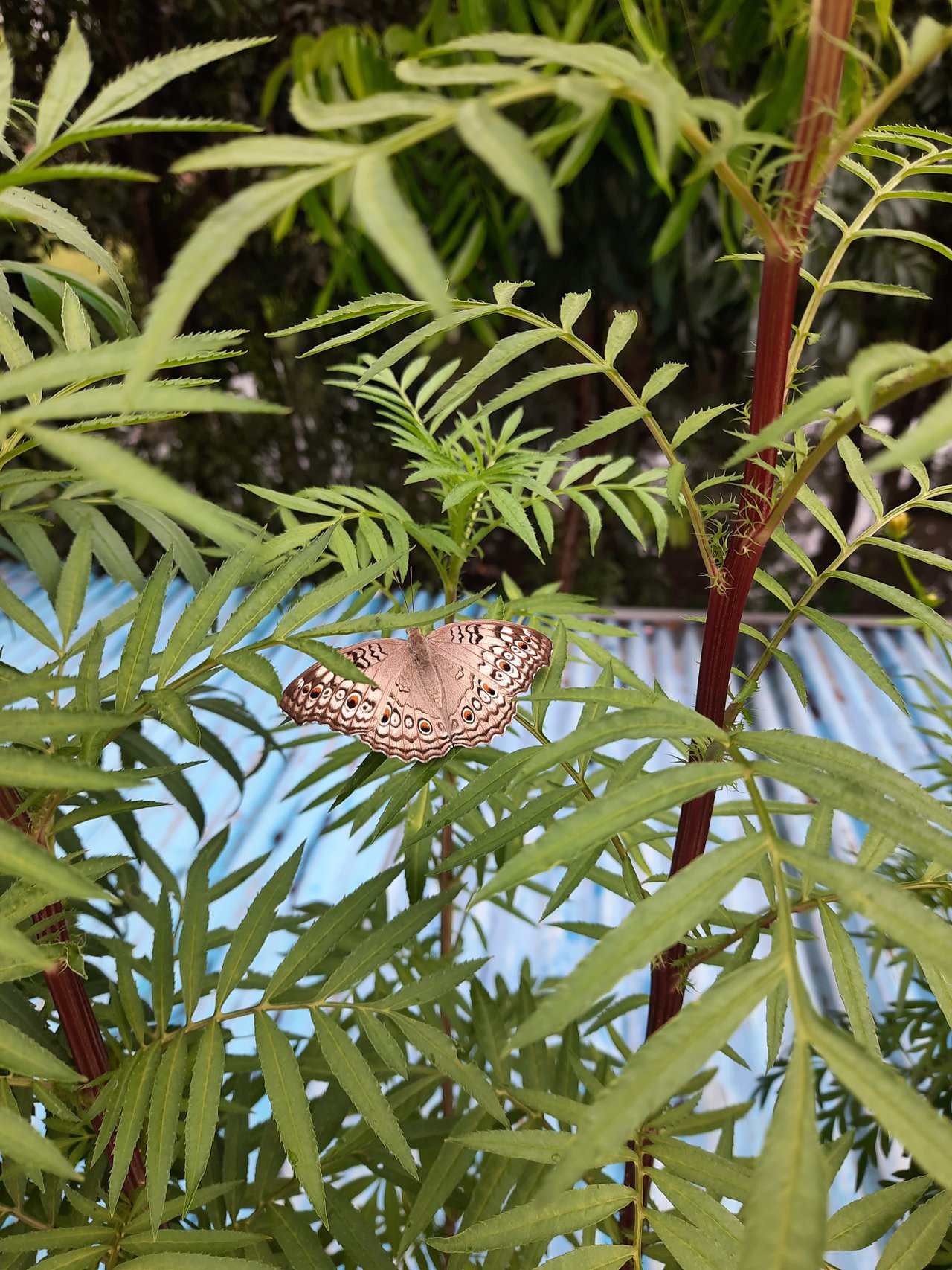 When I was on the roof and enjoying the flowers, I noticed a butterfly sitting on a small flower plant. The butterfly was very nice to see. So I can't wait to take a picture of it.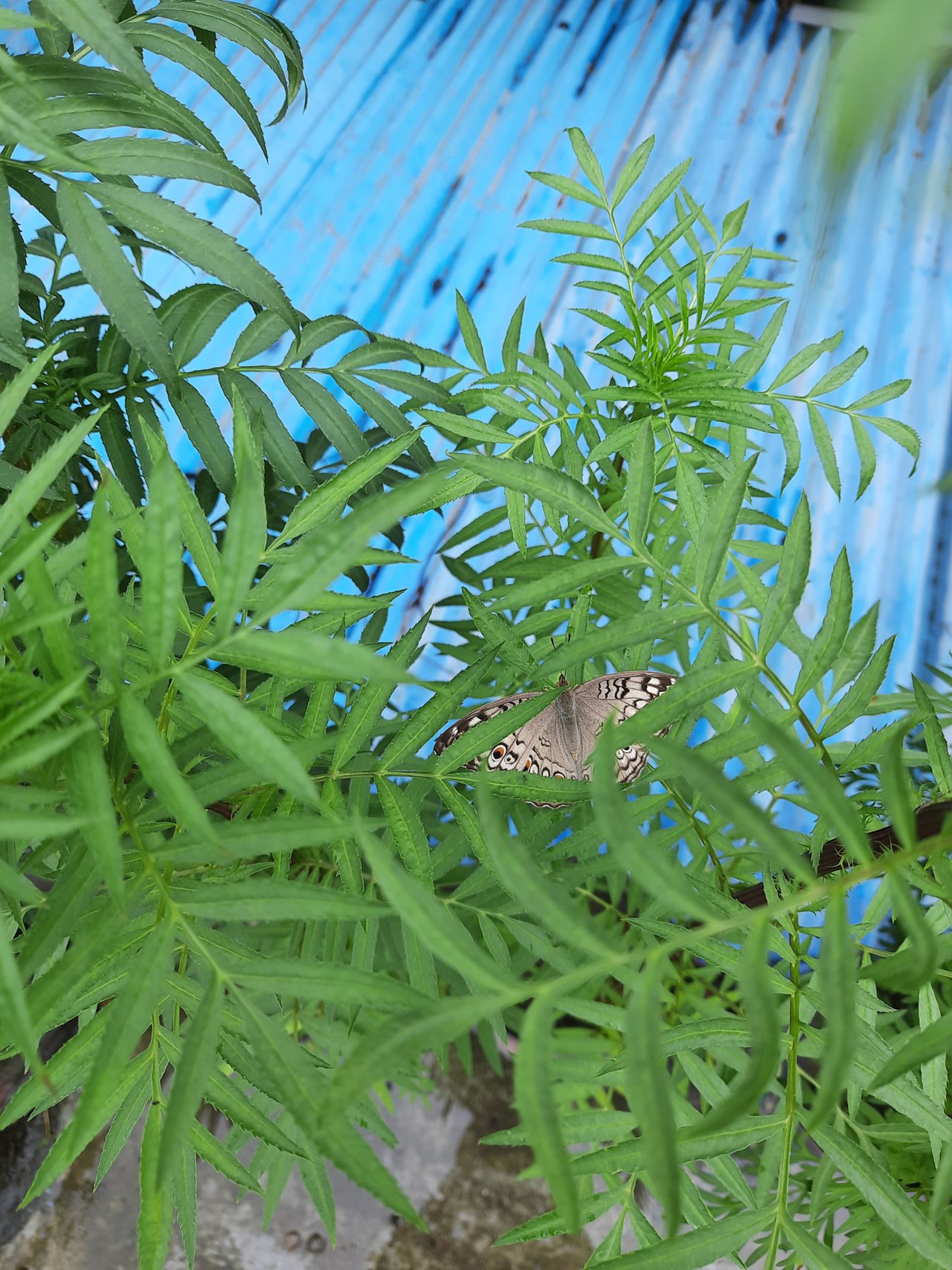 I remember that when I was kid, I caught butterflies with boys of same year then. We use different technique to caught butterflies. But we never did any harm to butterflies after catching. We let them to go after sometime. It was a great pleasure to all of us when we were kid.