Hey all welcome to my blog. I need to thank @belenguerra, @worldgeography for creating the wonderful contest and allowing me to present my participation in the contest. So without getting late am gonna to start my review.
---
Yeah you are guessing it correct I am going to write a review about Scarlett Johansson movie named "LUCY" released on 2014.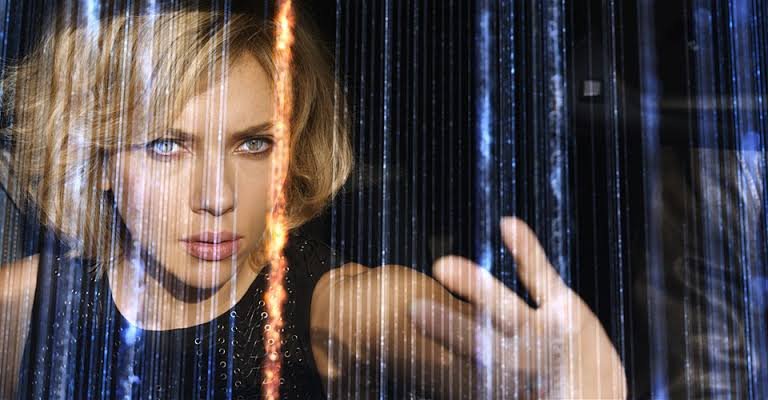 LUCY
---
Movie start with the man make the situation horrible for Scarlett Johansson he locked her hand with a drung where she has no idea about what she had in the box.
---
Our heroine Scarlett Johansson got huge scar as viewers we too because at initially they don't show what is inside the box. They move the story as there was a bomb in the box. She was used to transport the drug from one place to another by a big gangster.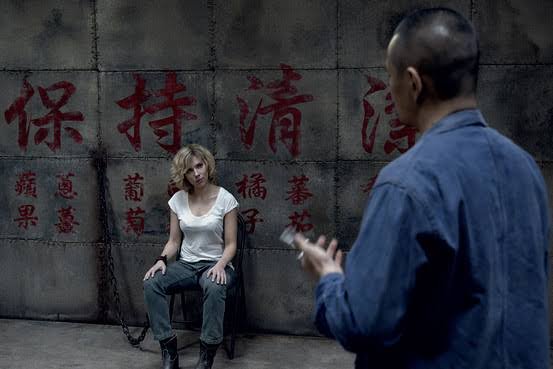 She was kidnapped in a room where gangster group placed the drug inside her stomach. One of the men in gangster group try to misbehave with our Scarlett Johansson she refused him he gave her a kick in the stomach. Here the main critic starts the drug which they stored inside the stomach started to open and react in her body.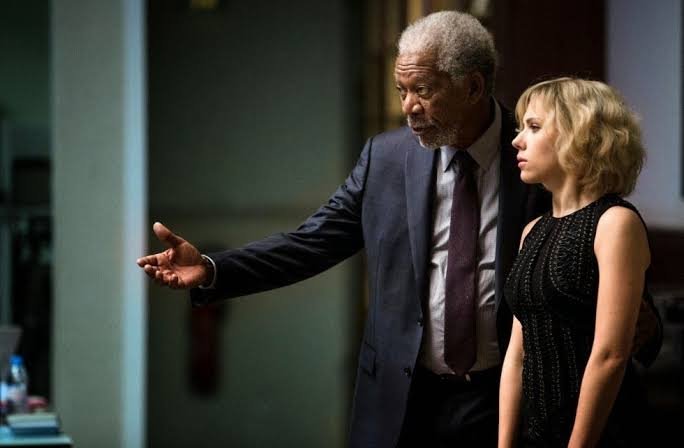 This chemical drug started to act more power in her body. In this movie the drug will induce the brain function and attains 100% use of human brain. I can't just able to explain just by words but after this whole movie was an rocking.
The Morgan freeman was a professor who trying to write an article about how will human change it react if our brain works 100%. At finally she give the whole documentation about what he searched for in the end of the story. I would give 9/10 for this movie.
Thank you for reading this blog up here. I really need to know how many peoples are reading my post completely so if you are reading this line. Just do the comment on what you think about my post and how I was presenting this post whether it is looking good or have to change some alignments so just let me know in the comment section.
---
Note :- All the images used in this post are taken from Google images
---
Thank you
---
---
CC:-
@steemcurator01
@steemcurator02
@belenguerra
@worldgeography