Hello.....!
My Dear Friend's,
This is @shajj from #Bangladesh.🇧🇩
---
---
***
21th January 2021 | Thursday

BANGLADESH 🇧🇩
Bangladesh
Country in South Asia
Bangladesh, to the east of India on the Bay of Bengal, is a South Asian country marked by lush greenery and many waterways. Its Padma (Ganges), Meghna and Jamuna rivers create fertile plains, and travel by boat is common. On the southern coast, the Sundarbans, an enormous mangrove forest shared with Eastern India, is home to the royal Bengal tiger.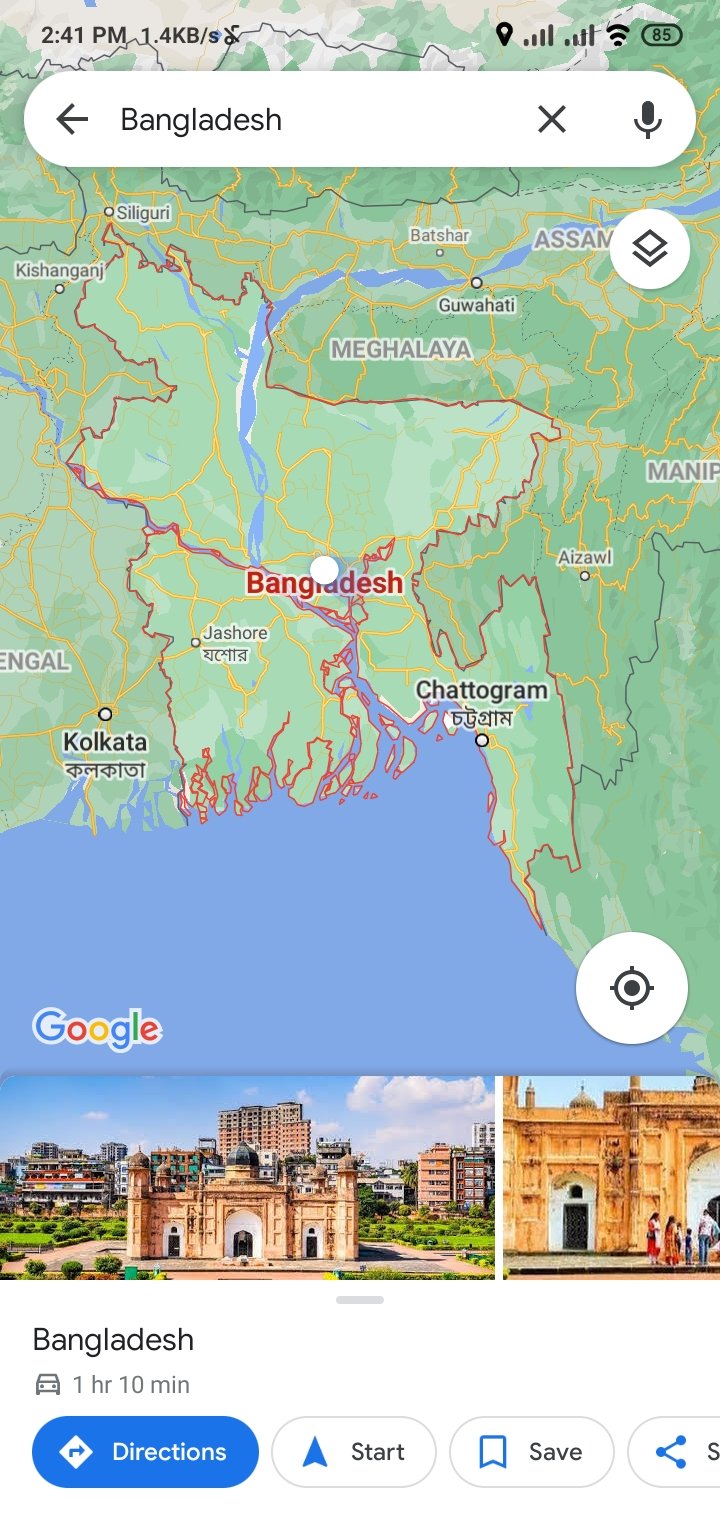 ---
---
OFFICIAL NAME
Gana Prajatantri Bangladesh (People's Republic of Bangladesh)

FORM OF GOVERNMENT
unitary multiparty republic with one legislative house (Parliament [3501])

HEAD OF STATE
President: Abdul Hamid

HEAD OF GOVERNMENT
Prime Minister: Sheikh Hasina Wazed (Wajed)

CAPITAL
Dhaka

OFFICIAL LANGUAGE
Bengali (Bangla)

OFFICIAL RELIGION
Islam

MONETARY UNIT
Bangladesh taka (Tk)

POPULATION
(2019 est.) 166,585,000

POPULATION RANK
(2019) 8
The riverine country of Bangladesh ("Land of the Bengals") is one of the most densely populated countries in the world, and its people are predominantly Muslim. As the eastern portion of the historical region of Bengal, the area once formed, along with what is now the Indian state of West Bengal, the province of Bengal in British India. With the partition of India in 1947, it became the Pakistani province of East Bengal (later renamed East Pakistan), one of five provinces of Pakistan, separated from the other four by 1,100 miles (1,800 km) of Indian territory. In 1971 it became the independent country of Bangladesh, with its capital at Dhaka.
NATIONAL SYMBOLS OF BANGLADESH 🇧🇩

FLAG 🇧🇩


Images

---

---

EMBLEM OF BANGLADESH 🇧🇩

---

---

Musical nationalism 🇧🇩

National anthem
Main article: Amar Sonar Bangla

---

---

National flower The water lily 🇧🇩

---

---

National fruit jackfruit 🇧🇩

---

---

National bird: the national bird of Bangladesh, where it is common and known as the doyel or doel 🇧🇩

---

---

National animal: The Royal Bengal Tiger (Panthera tigris tigris) is the national animal of Bangladesh.

---

---

National fish : The ilish (Bengali: ইলিশ) or hilsha, also spelled elish (Tenualosa ilisha), is national fish of Bangladesh.

---

---

National tree- mango tree

Thanks for all the support
@belenguerra
@worldgeography