To us, because Mr. Helios is with me. I continue to be friends with him and he continues to please me.
Simple unpretentious plots in his hands find intricacy. However, judge for yourself.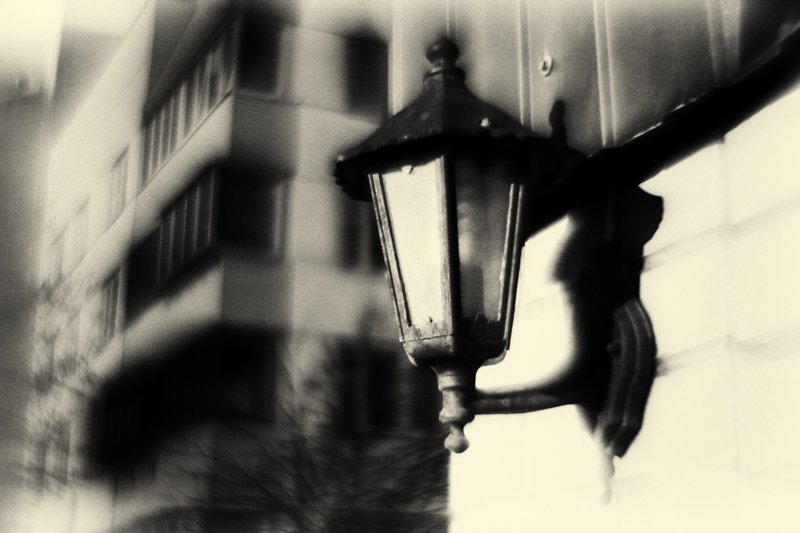 К нам, потому как со мной мистер Гелиос. Я продолжаю с ним дружить, а он продолжает меня радовать.
Простые незатейливые сюжеты в его руках обретают затейливость. Впрочем, судите сами.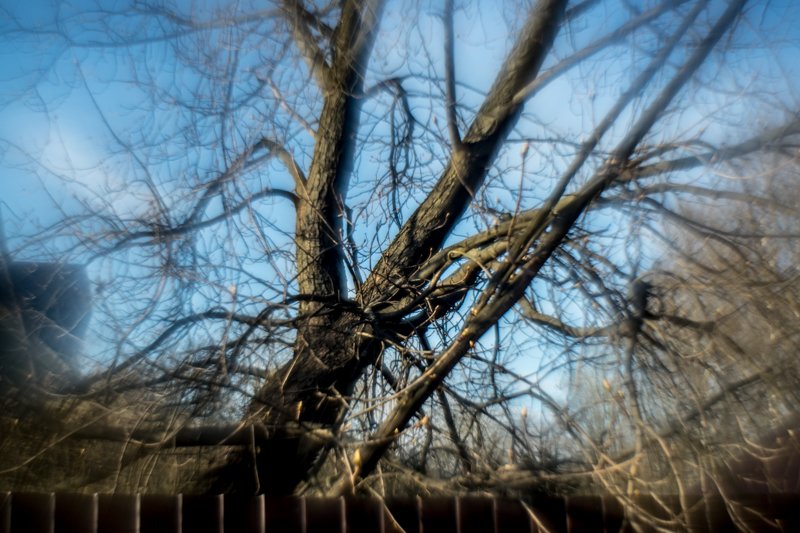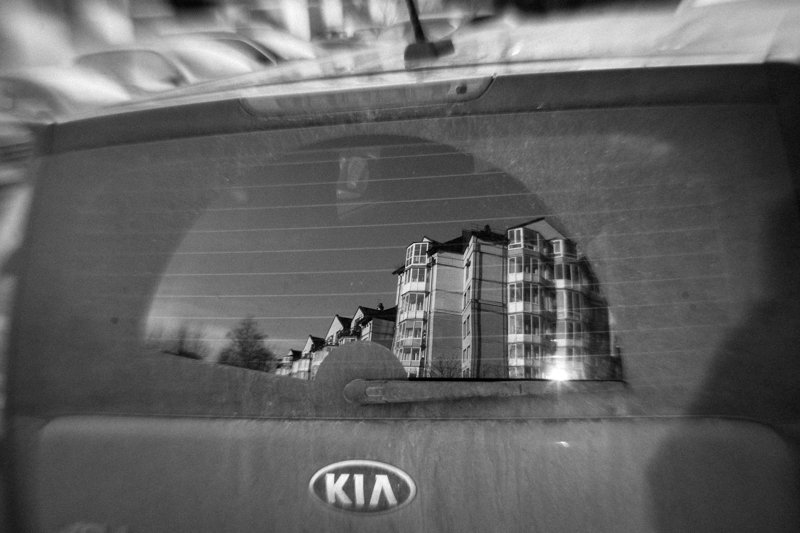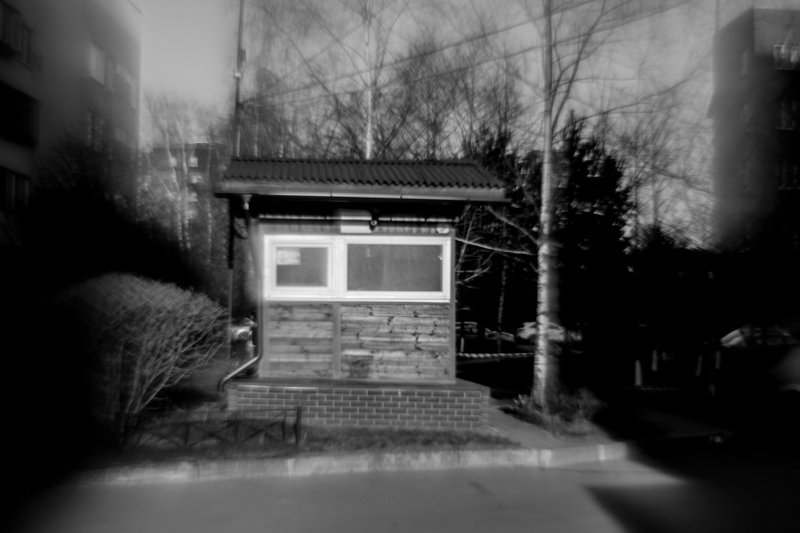 I think that shooting the same with a standard lens would be much more boring, small details on the periphery distract.
And then it turns out something like a lively look. That's just that look focused on the main subject.
Because for a long time I can't look at such a photo.
---
Думаю, что снятое тоже самое стандартным объективом
было бы гораздо скучнее, мелкие детали на перифирии отвлекают.
А тут получается что-то подобное живому взгляду.
Вот только это взгляд остановился на главном объекте съёмки.
Потому долго смотреть на такое фото у меня не получается.
---


Unless otherwise specified, the text and photos are mine
---
From Russia with Love
---
My last post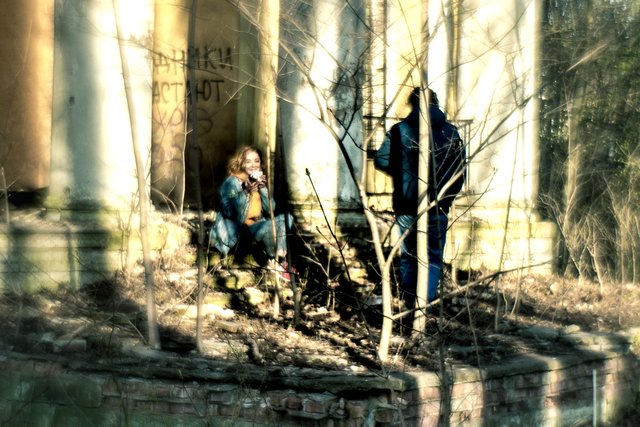 ---