---
---
Someone might have thought that this man was crazy.
He lay on his stomach among the roots of the trees and made strange movements. It was not like a belly dance. A black object was held in his hands. He brought this subject to his face and ... maybe this is a photographer?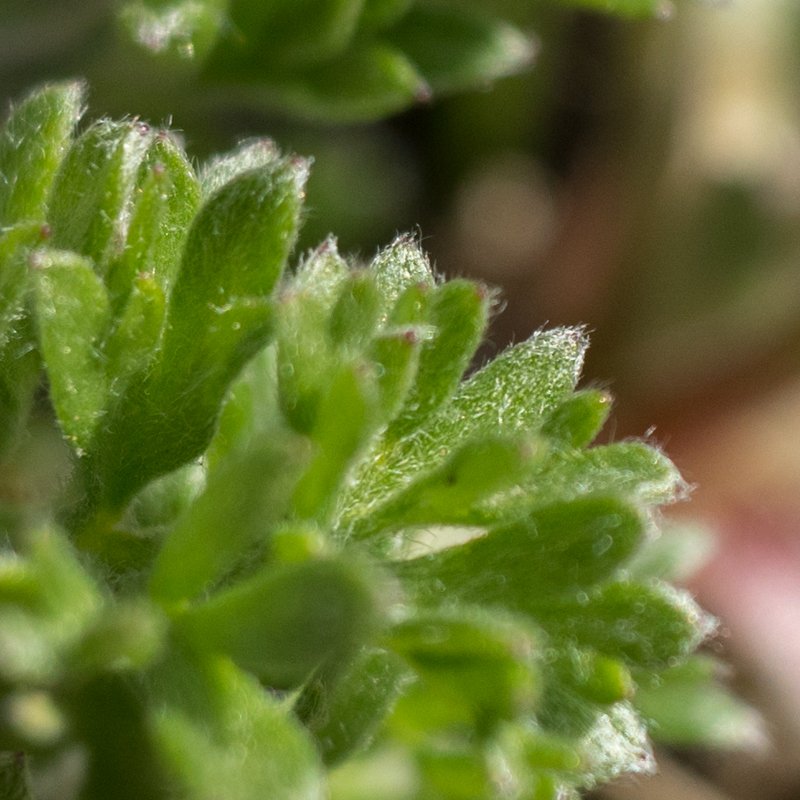 Кто-то мог подумать, что этот человек сошёл с ума.
Он лежал на животе среди корней деревьев и делал странные движения. На танец живота это было не похоже. В его руках был зажат какой-то предмет чёрного цвета. Этот предмет он подносил к лицу и... может быть это фотограф?
---
---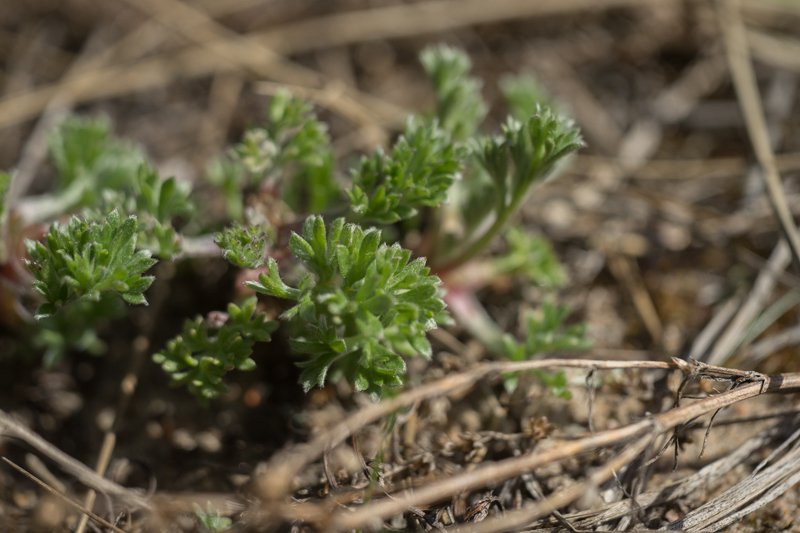 Так оно и оказалось. Этот человек занимался макро съёмкой.
---
Так оно и оказалось. Этот человек занимался макро съёмкой.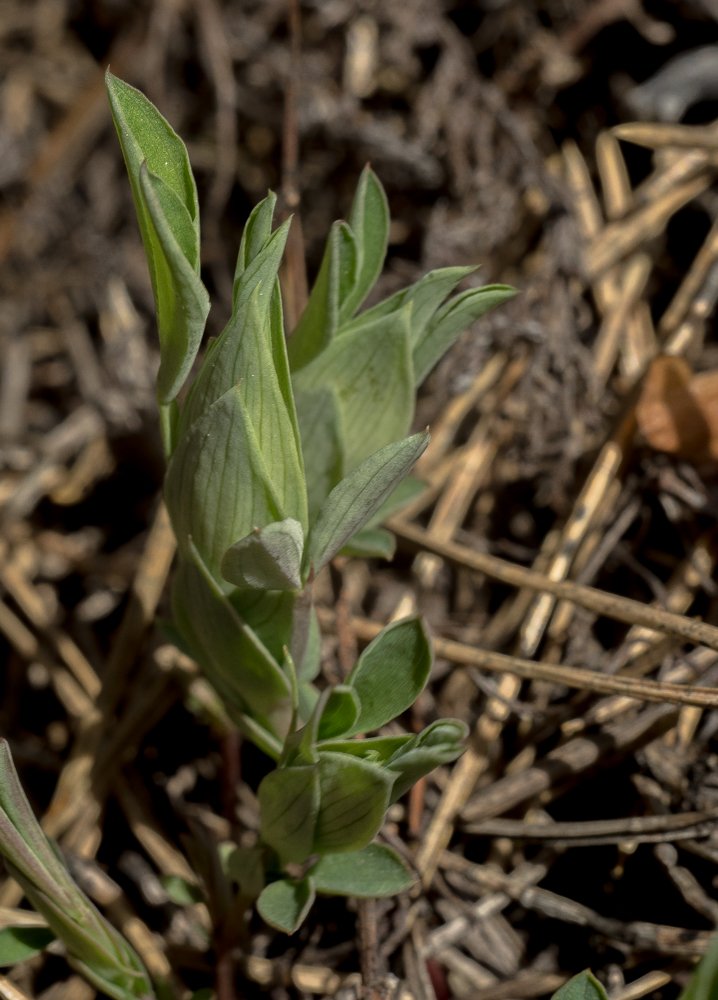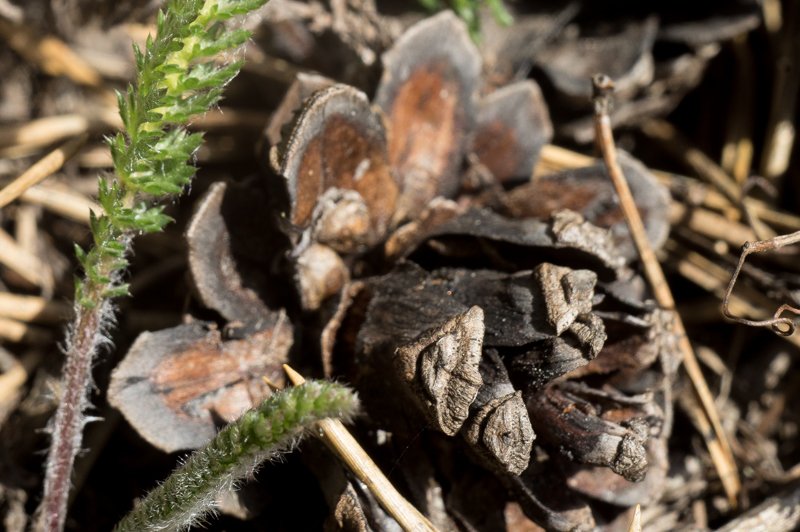 Потом он встал, отряхнулся и зашагал как ни в чём не бывало.
---
Здесь я пробовал по-разному обработать верхнее фото, но результат получился не очень впечатляющим.


Unless otherwise specified, the text and photos are mine
---
From Russia with Love
---
My last post