Here's today's entry for the popular #colorchallenge photo contest, originally started by @kalemandra, and which seems to have grown into one the more popular photo activities and mass participation challenges in the world of Steem.
Today's theme is "Thursday Green." Green is the color of life; green gives us life. Green is also the color traditionally associated the Heart Chakra.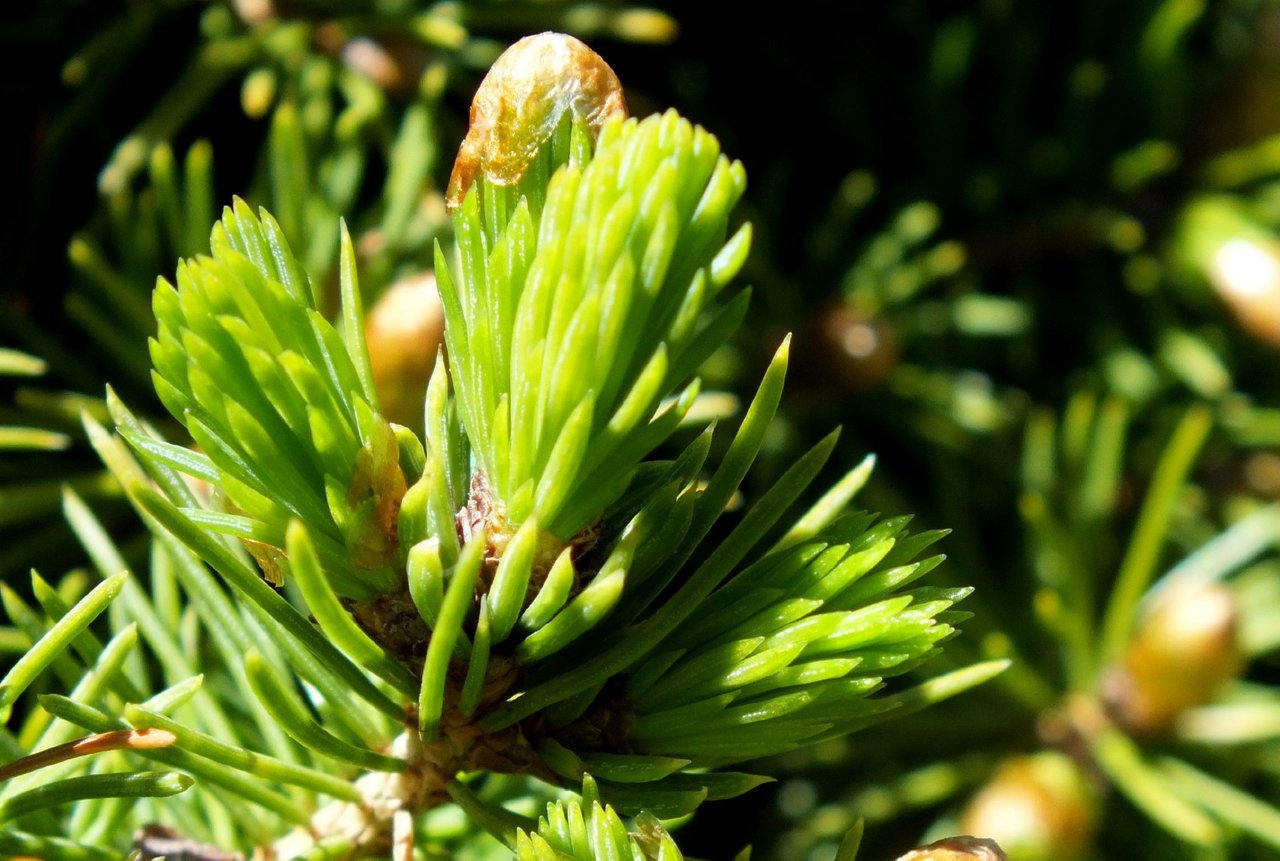 Our large spruce trees are about to pop
It is springtime, and even though we are limited in movement due to Covid-19, I decided to look for the green in my immediate surroundings; the green of new life and new growth.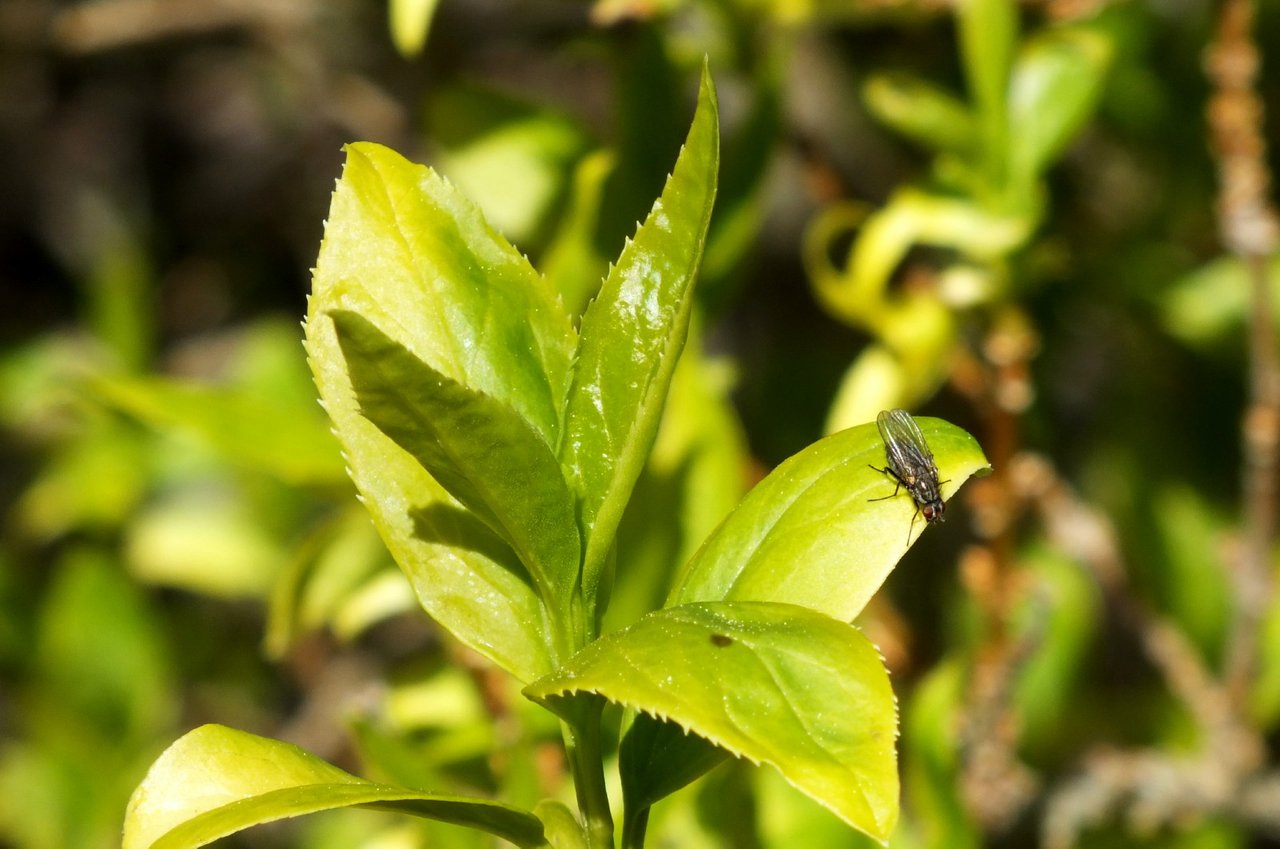 A small fly enjoys the first warmth of spring on a forsythia leaf
Perhaps we can use some of all this alone time to think about what we want to grow in our lives, now that we are not constantly interrupted by all the stuff that normally distracts us.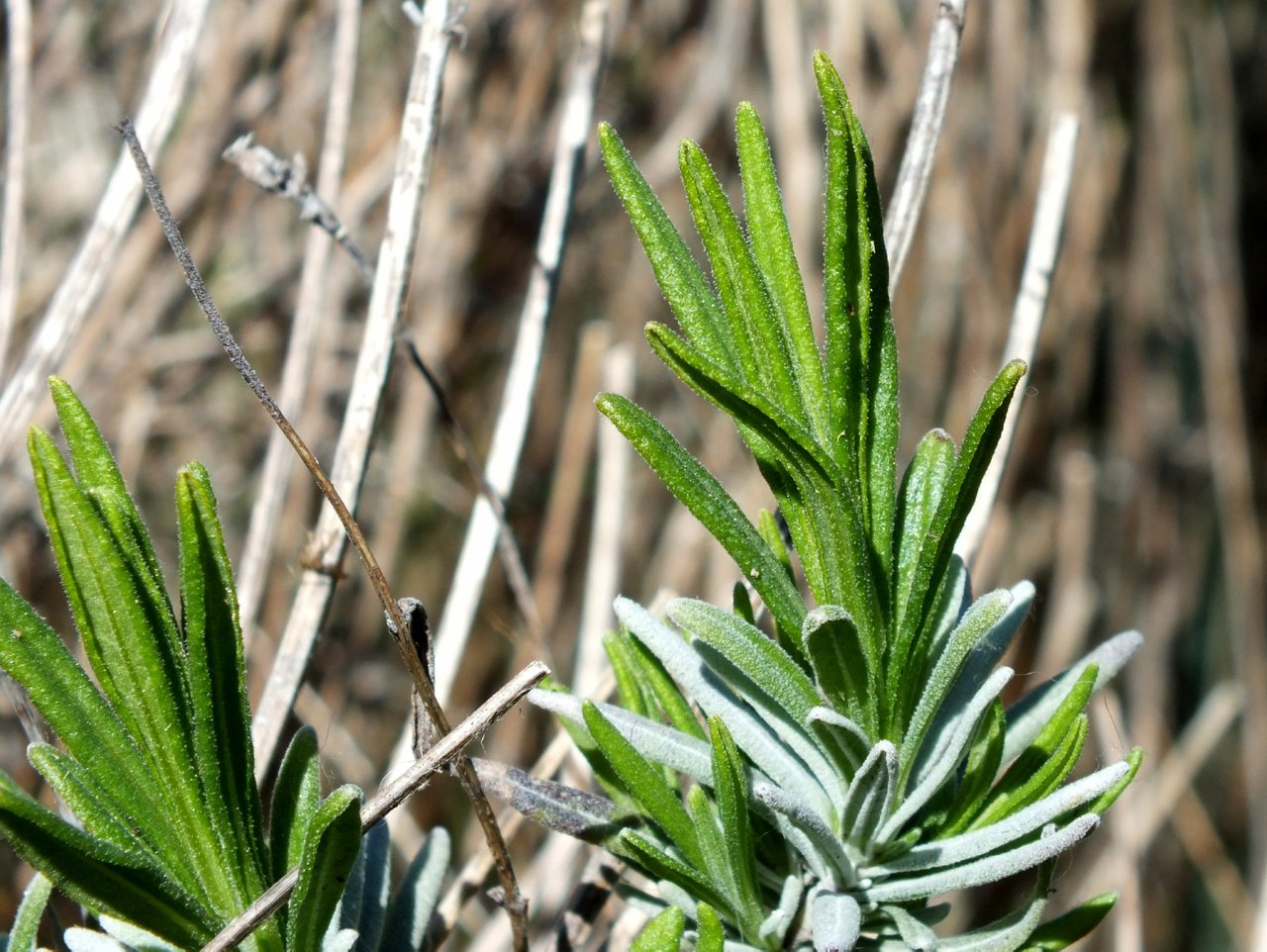 New growth on the lavender; last year's leaves now turn gray-green
There are often opportunities to be found in these situations. And from those come new growth.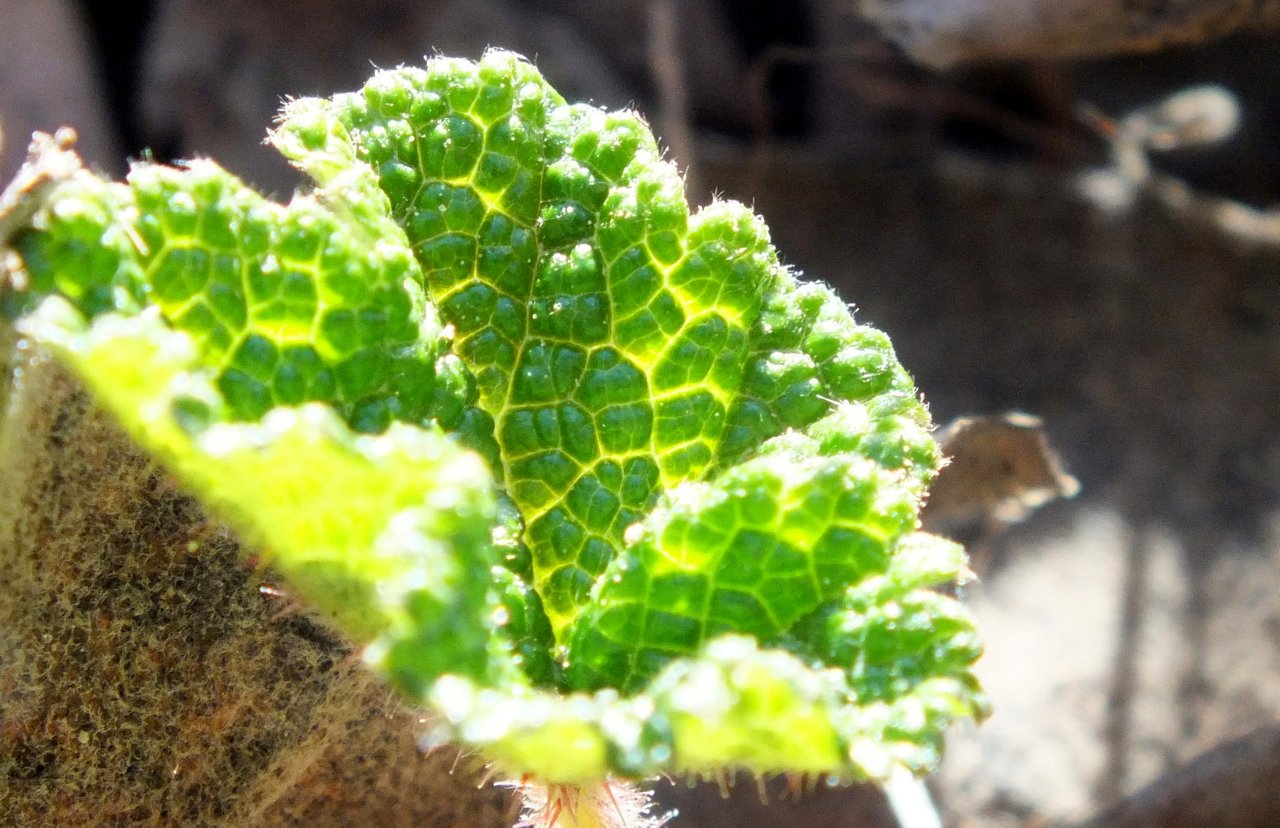 A tiny new leaf in the sun
Have a beautiful day!