Here's today's entry for the #colorchallenge photo contest, originally started by @kalemandra, and still a popular group participation challenges.
Today's theme is "Thursday Green." Green is the color of life; green gives us life. Green is also the color traditionally associated the Heart Chakra.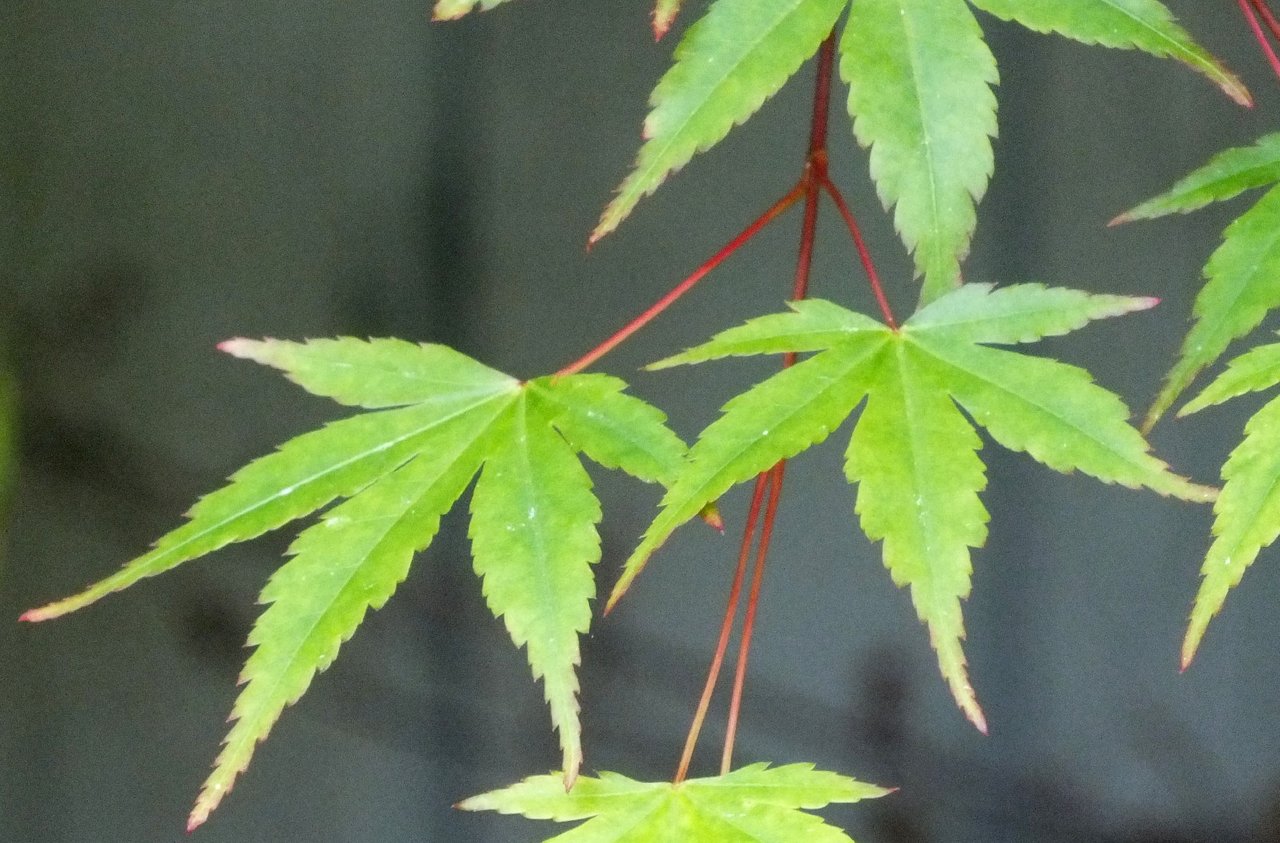 So many shades of green this time of the year! Here, our Japanese maples coming to life, with bright green leaves on red stems.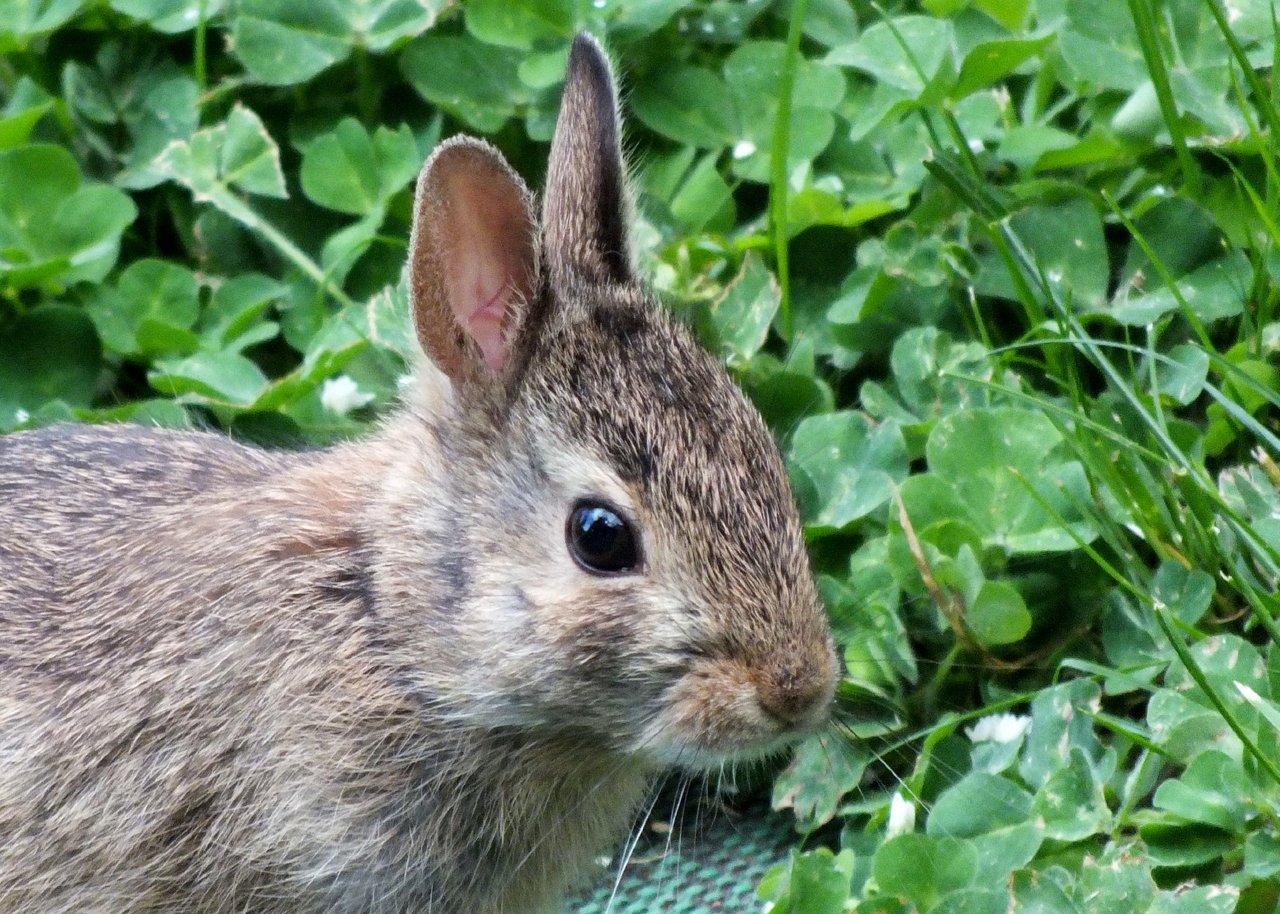 One of the current set of baby bunnies, enjoying a feed of fresh green clover.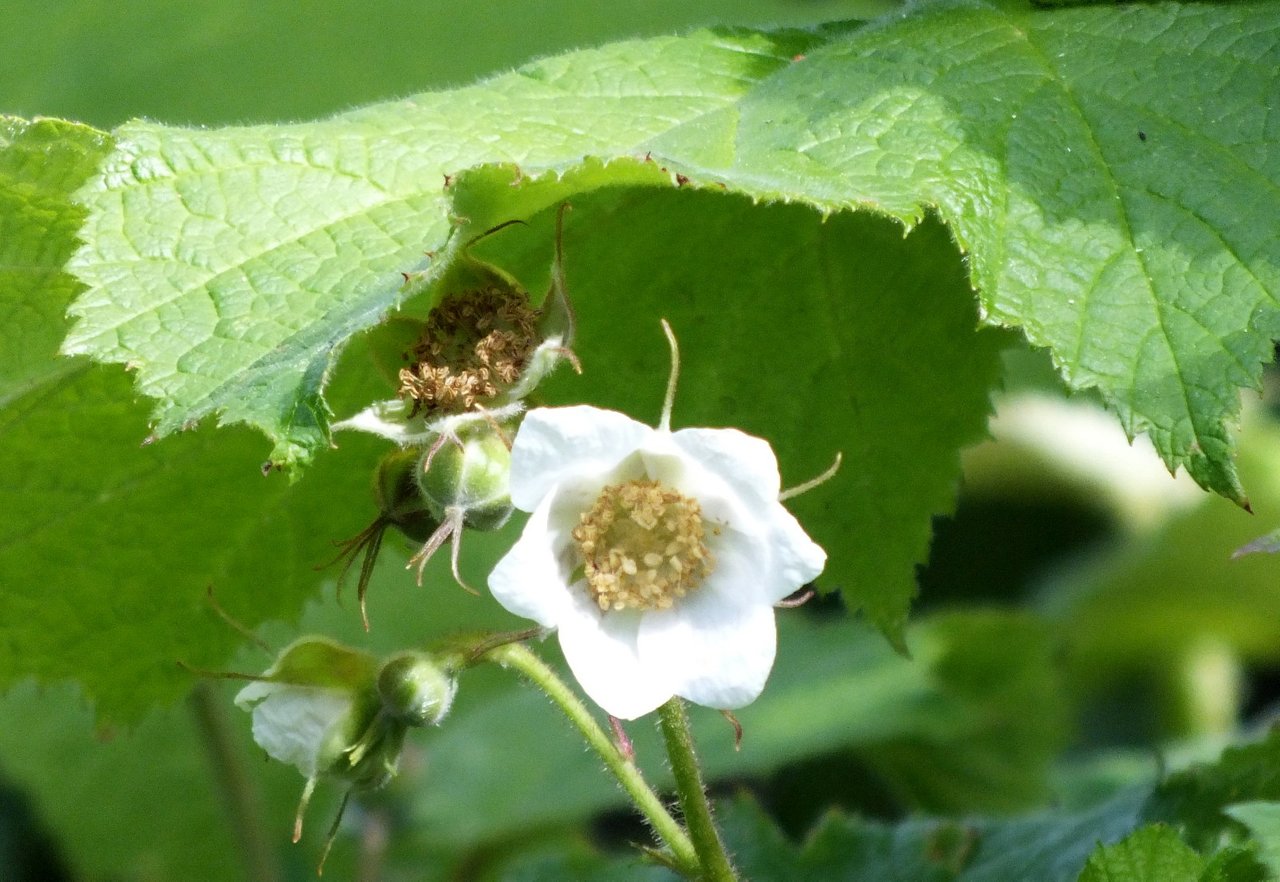 The thimbleberries are in bloom amid a mass of greenery; in a few months a tasty natural treat.
Meanwhile, we have been planting our kitchen garden.
Have a beautiful day!
(all photos are my own!)