This is my entry for today — the first day of a new month — for the popular #colorchallenge photo initiative, originally created by @kalemandra and which has certainly gone on to become one of the longest running community photo challenges.
Today's theme is "Wednesday Yellow;" Yellow is also the color corresponding to the Solar Plexus Chakra.
It is a bright and sunny day today, and in spite of "social isolation," we can still go in the garden!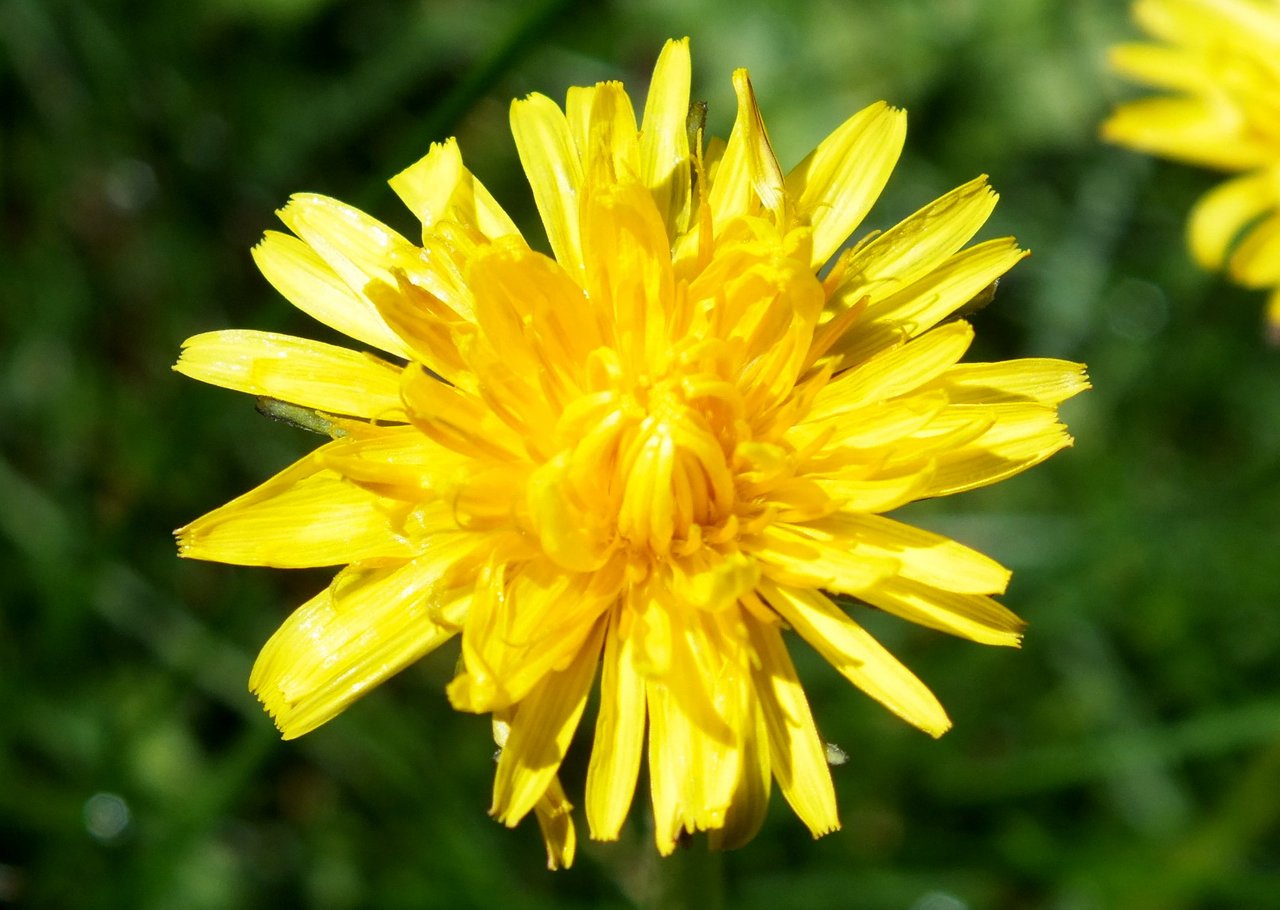 Yes, the common dandelion! It might be a pest to many gardeners, but it is also a symbol of the first warm days of spring.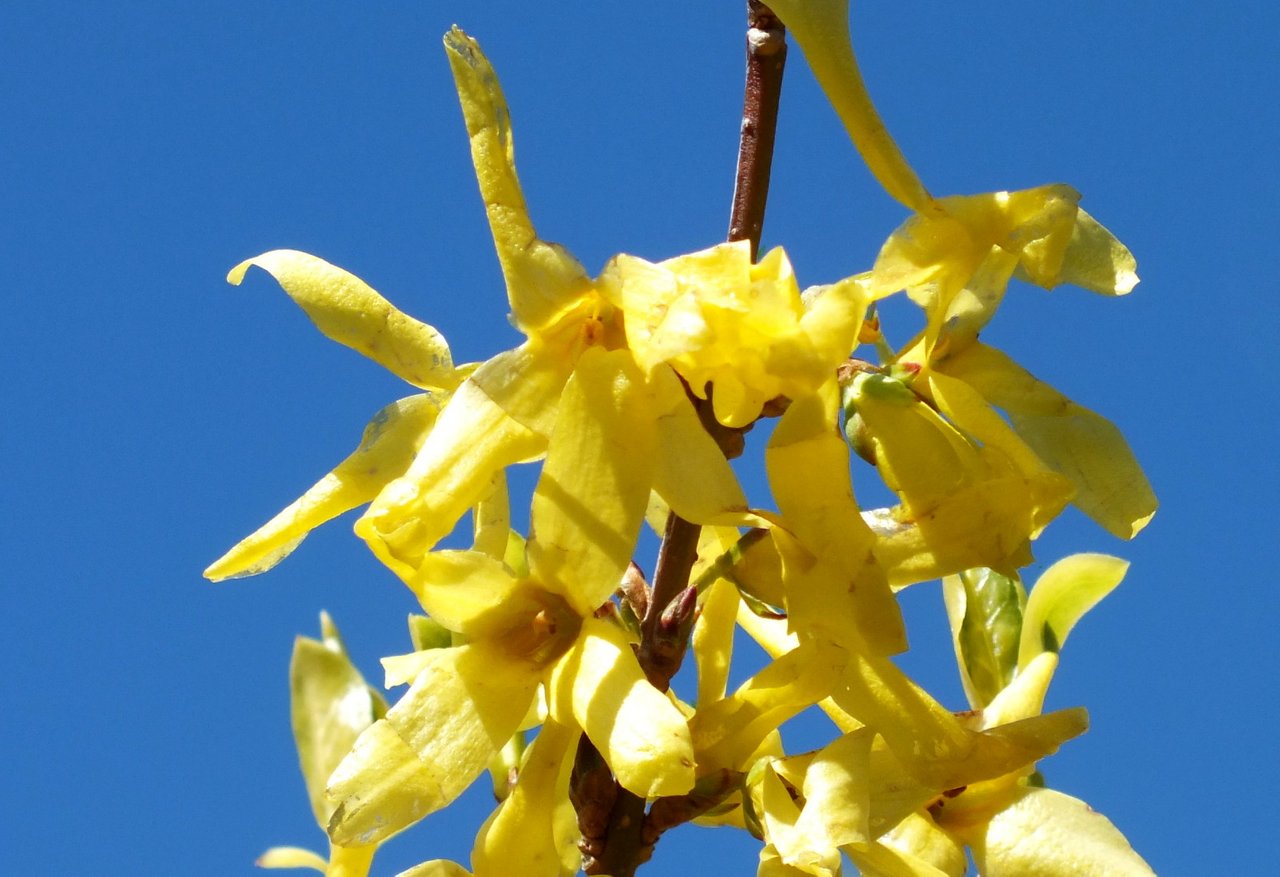 The forsythia is blooming; love the contrast against a clear blue sky!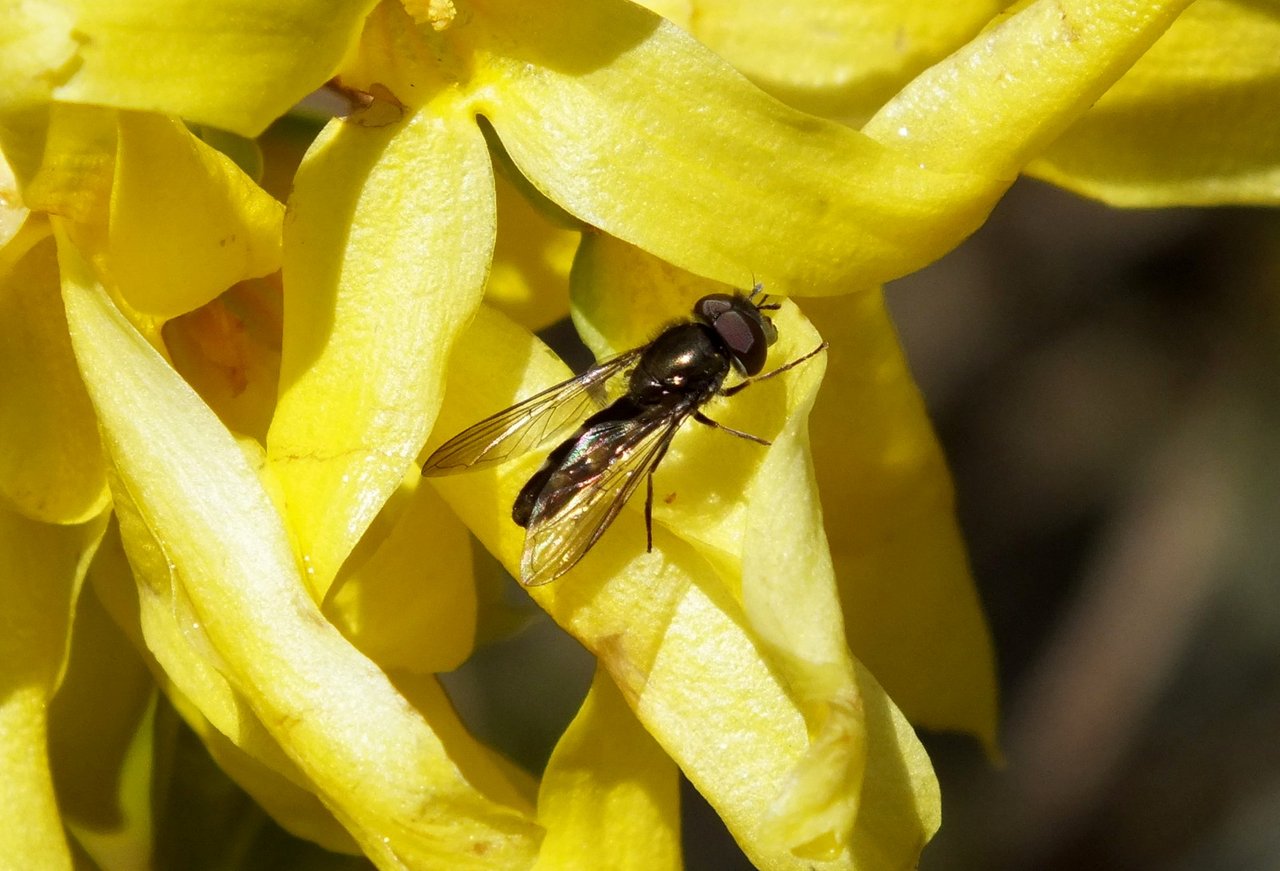 More signs of new life: A tiny "passenger" taking the sun, on a forsythia bloom.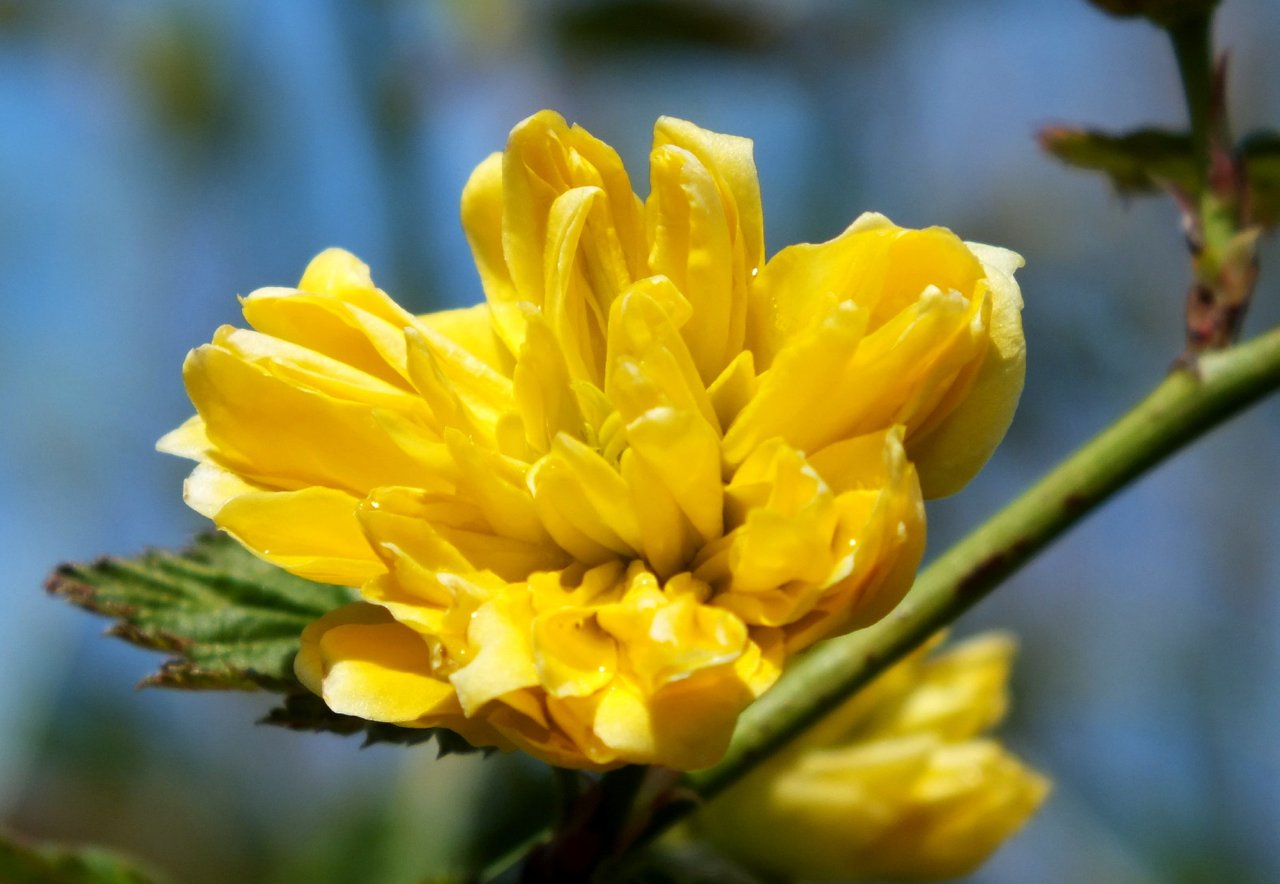 Our yellow Japanese climbing rose has started blooming. I can't help but think this plant is related to the "Lady Banks" rose you often see climbing walls and trellises in the southern states.
I love the beauty of nature, and how we can find refresment, simple by stepping away from our technology for a few moments.
Have a beautiful day and stay healthy!