I keep photographing leaves at golden hour! Here is September ... Autumn leaves have different shades.
The beauty of the leaves and the sun's rays. A small series of photographs. Usually I am not verbose.😊 Take care of yourself and your loved ones!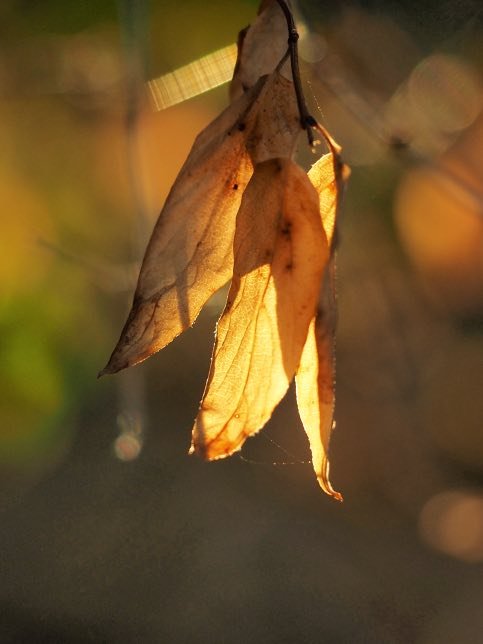 I love this play of light and shadow!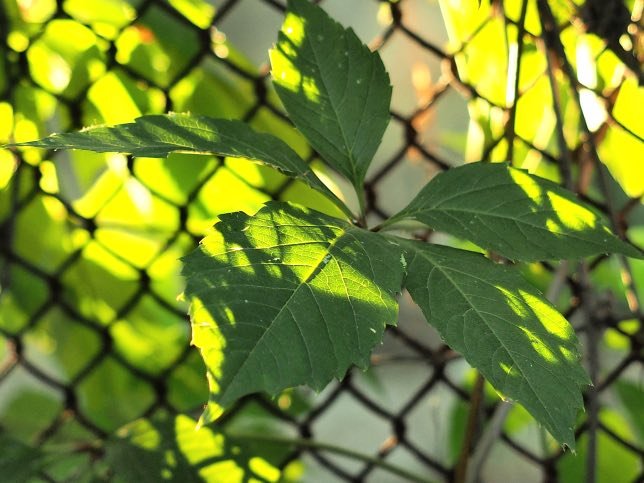 ---
---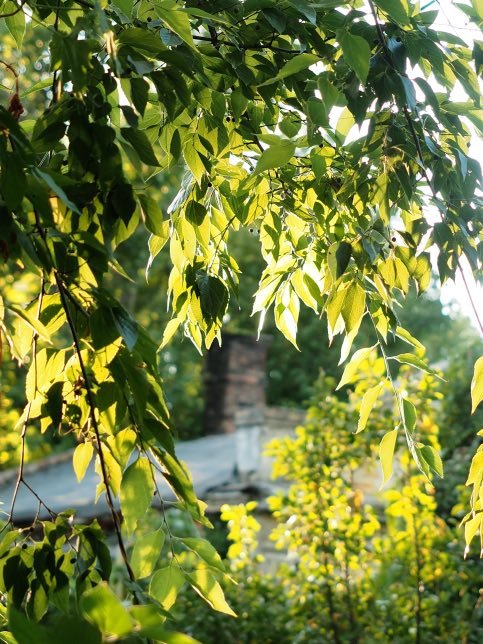 ---
---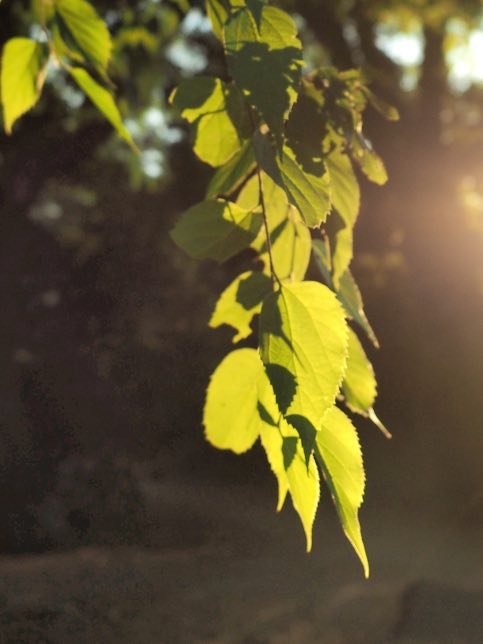 Camera: OLYMPUS E-M1
Lens: M.Zuiko Digital ED 12-40mm 1:2.8 PRO
Software:Olympus Workspace
Enjoy!
Original photos by @leylar
Thanks for your time!