Have a good time!
This is a small series of photos that I took in the early morning and using different techniques. More often I shoot the sunset than the sunrise. I had to wake up early to film the sunrise at sea. I'm a little late. Still, a few shots ...
Golden waves and seagulls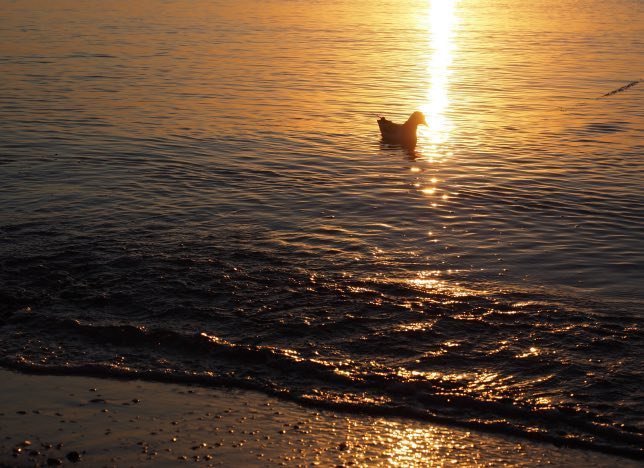 The sun rose!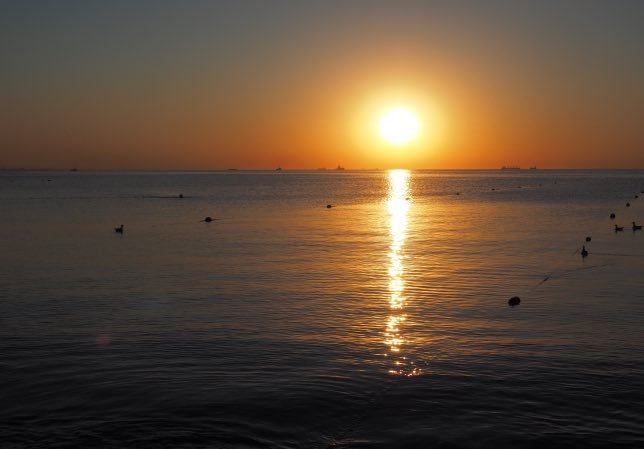 Beach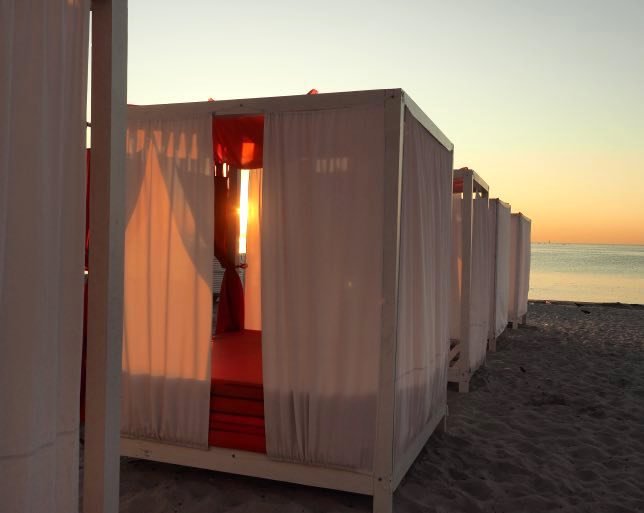 Birds and...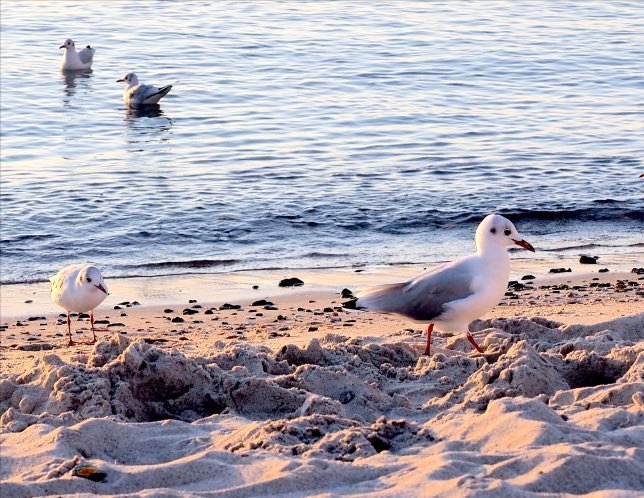 Petunias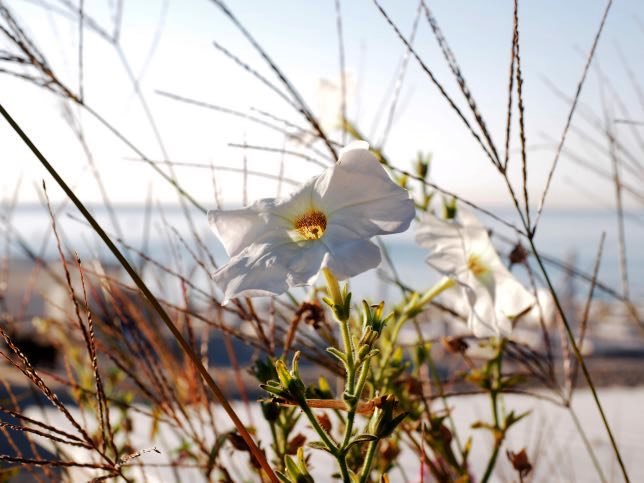 Original photos by @leylar The photos were taken by OLYMPUS E-M1 Lens M.Zuiko Digital ED 12-40mm 1:2.8 PRO
Thanks for your time!