Hello! In this photo, I decided to work a little with color and make the photo more lively. As you may have noticed, I applied a slight bluish tint. This is almost invisible, but makes the process more interesting.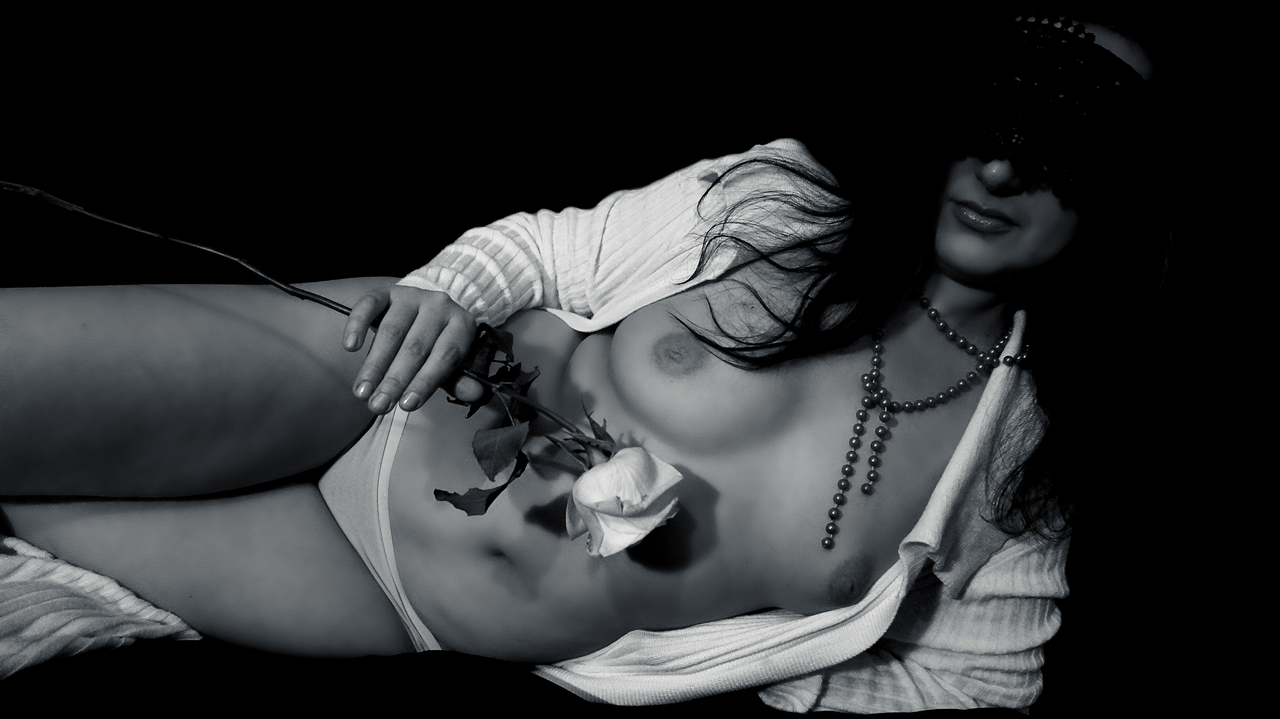 Processing Process in Photoshop
The main layers for creating this effect were: Black and White, Curves and Color Balance.
At first I played with curves and added a little blue.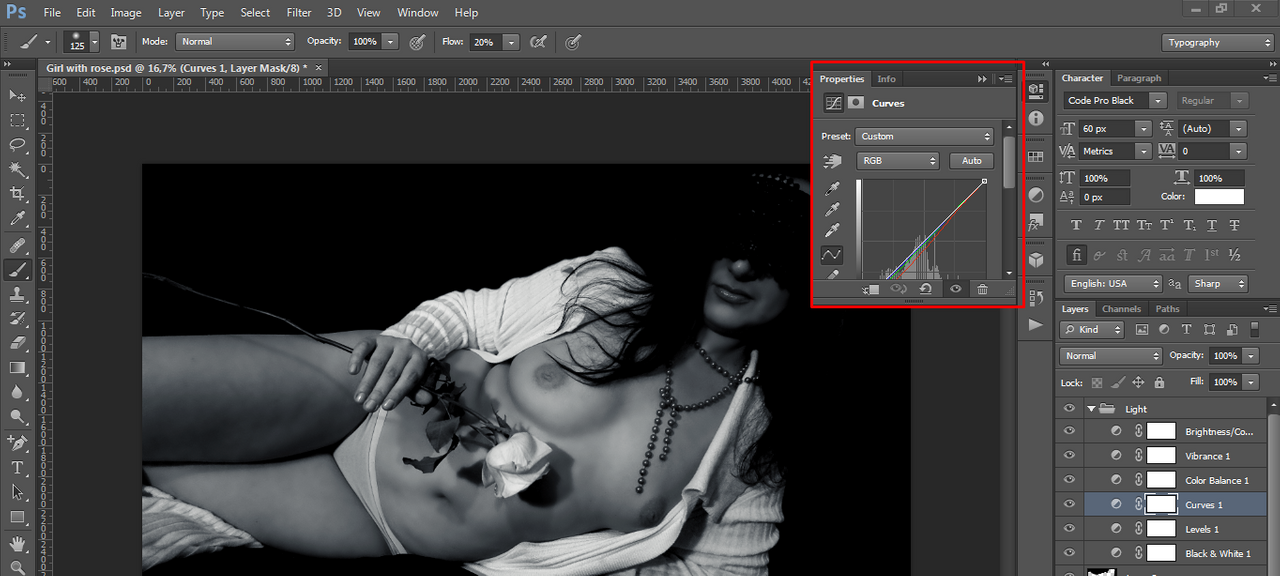 Then I twisted the color balance knobs until I got the color that I like.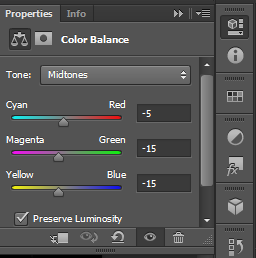 And then I emphasized everything with the parameters of balance and contrast.
Subscribe to the black and white erotic photography community, post your works and I will warmly support you!
https://steemit.com/trending/hive-101228