Al caminar procuro siempre formas y colores en la naturaleza y el otoño, es una de mis estaciones preferidas, por los cambios que se producen en el ambiente.
Hoy no compartiré colores, hoy destacare las formas y detalles de eso que lo caracteriza principalmente, la caída de las hojas. El otoño trae consigo, hermosos tonos cobrizos, que al pasar de los días van pasando a tonos castaños, pero cuando la brisa sopla fuerte, son muchas las que caen, convirtiendo nuestro camino en un tapete.
[En] Today I will not share colors, today I will highlight the shapes and details of that which mainly characterizes it, the falling of the leaves. Autumn brings with it, beautiful copper tones, which as the days go by, turn to brown tones, but when the breeze blows hard, there are many that fall, turning our path into a carpet.
When I walk I always look for shapes and colors in nature and autumn, it is one of my favorite seasons, because of the changes in the environment.
---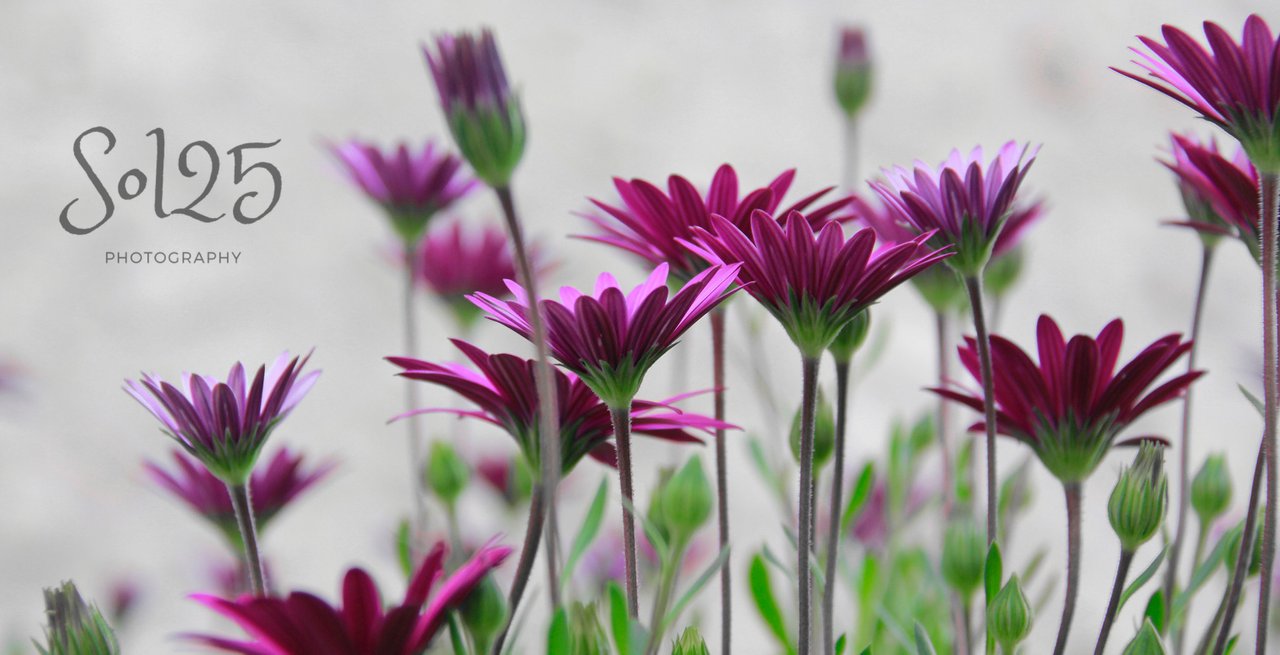 All photographs are my property, are taken with a Canon EOS Rebel T2i camera or an iPhone 11.
© All Rights Reserved.
Coimbra, Portugal.